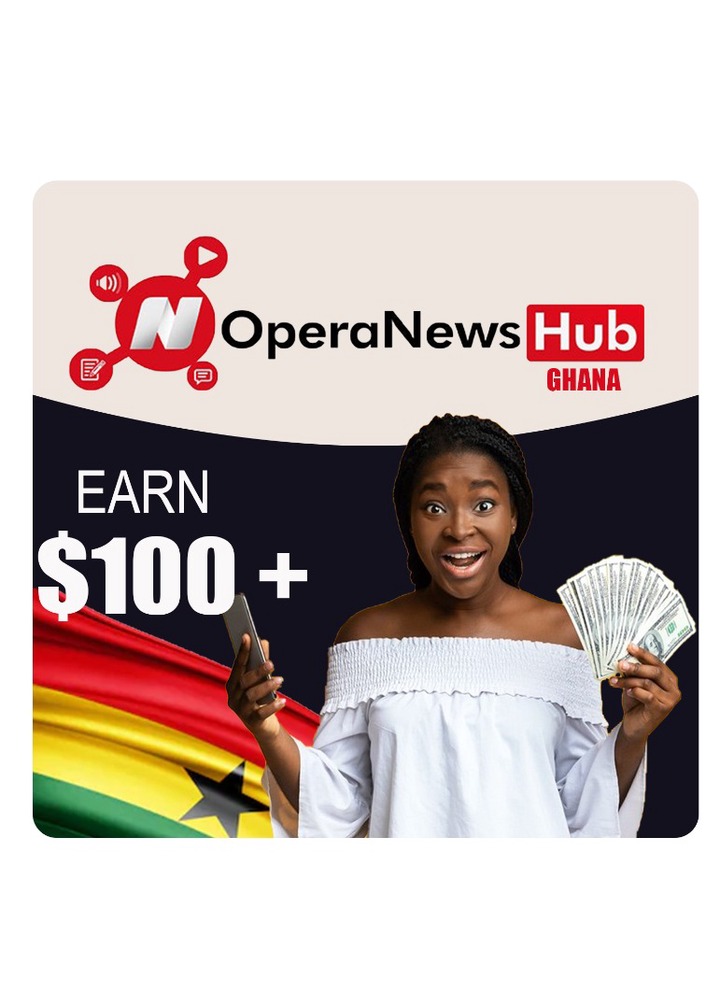 In a fast-changing world, local news and diverse content is at the heart of readers' communities and local journalists and/ authors are able to really understand what is important – to celebrate and mourn, champion and, sometimes, criticize with a true understanding of the area they serve.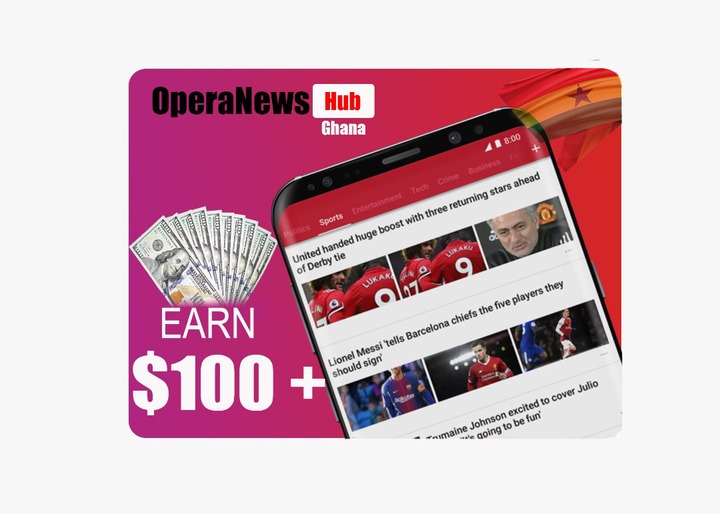 Against this backdrop is Opera News Ghana's focus on improving the volume and quality of diverse and local news content on the Hub relative to the interest of our cherished readers. As we still maintain our position as content aggregators, we wish to call for applications for local news content writers from the regions below;
Northern Region
Savannah Region
Upper East Region
Upper West Region
North East Region
Bono Region
Ahafo Region
Oti Region
Bono East Region
Western Region
Western North Region
Eastern Region
Central Region
And Special Authors for the following Categories
Our prospective candidates/ writers are bound by the opera News existing rules and regulation, terms and conditions to the same degree as the rest of our authors. Quality and relevance is key in this exercise so candidates or prospective writers should be:
 1. Good writer and have the passion to write and also provide timely news
2. A citizen of Ghana
3. A residence of the region and OR city you are reporting the local news from. (requirement for local news creator)
4. Hold any form of formal identification
5.  Be well-versed in their respective categories
6.  Provide not less than 30 articles (for local news creators) or 25 articles ( for special authors)
Benefits
a. Articles of authors under the local news and special authors projects will enjoy higher impression to facilitate more clicks for higher traffic fee unlike other authors.
b. Local news and special author accounts will be given higher fix rank according to Quality rank.
c. Special attention and periodic training sessions will be organized for local news and special authors.
d. Articles of local news authors will enjoy the privileged of fix impression on our local news channel
e. Selected special authors will be rewarded a monthly bonus of $50 (GH 280) equivalent if they are able to provide 25 high quality articles monthly on issues from their area of expertise in addition to their traffic fee. There's also a special fund set aside to reward quality and performance (i.e. clicks, average stay time and level of the category you find yourself in).
Eg: If DeanHam123 is selected for the Special author program, he is expected to publish 25 articles in his category. However, he can publish in other categories provided he meets his 25 published article threshold.
Also, if DeanHam123 does not meet his 25 article threshold, he will not receive the $50 fixed fee.
Also, selected local news authors will be rewarded a monthly bonus of $100(GH560) equivalent if they are able to provide 30 local news articles monthly on trending issues from this region in addition to their traffic fee if their articles meets the standard of a local news with these specifications;
Key definition of local news
1.Some key elements in the definition of local news must be included: the specific event, the time, place and the people involved in the incident or the story.
2.Much focus on the time of the event must also be included: recent events or past news but with recent relevance
3. Emphasis on trending news within the locality
4.News that happened locally or will happen locally can be considered local news. ( this may happen outside the community but having its main news/information focused on somebody, something of the community)
5.Local news within the context of a locality not exceeding 3 places (including local areas). If an article talks about news in more than 3 places, it is not local news.
Some cases:
1.   The independence of Ghana celebration Organizing Committee announced in Accra that Tamale has been chosen to host the 2021 - independence day parade. -- this is local news for Tamale NOT Accra.
2.   Yaa Naa honoured in the British house of Commons. -- this is local news for Yendi or Tamale
However all local news and special authors articles will be subjected to a full screening of Opera's review guideline. Pornography , Fake news and Racy contents are highly prohibited on the Hub per our article review standards.
If you are interested in this opportunity kindly register on https://m.hub.opera.com 
Then join your preferred program by applying using the links below
Content created and supplied by: OperaNewsGhanaOfficial (via Opera News )