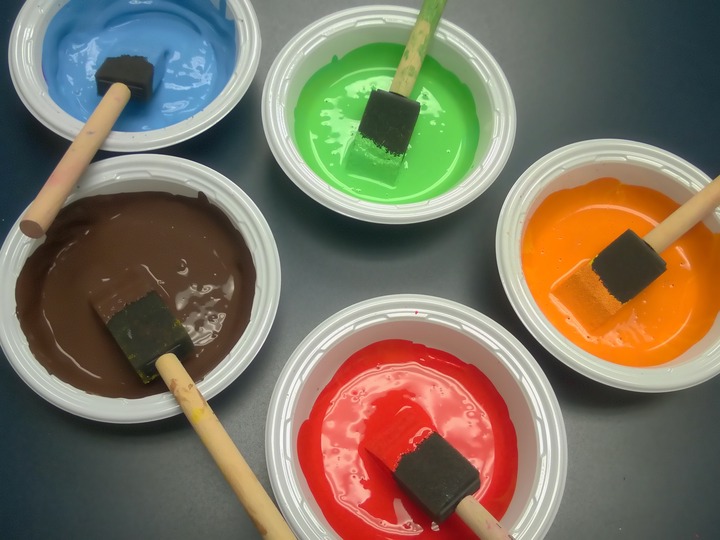 I hope you will barely agree with me that painting is an artwork that we create by the use of colours on a surface such as board, drawing papers and others. Painting is very important in life, is not a crime when you do not know how to paint but is a blessing when one can paint and paint it very good. These people are normally born with skills. Only a few who know how to paint very well learned it.
Why Painting so crucial?
The painting focuses on the mindset and brain through visualization, implementation and also improves memory skills. Researchers have proven that people who paint are not likely to have memory loss when they grow old, It rather makes them active and very responsive in recording past events.
Most painting works are abstract, only a few are real.
Why this painting work is the best?
This is indeed the best painting work I have ever seen, if you have seen more extraordinary painting work more than this, please do not hesitate to share the piece with us. I, we will love to know that painting work. But for now, this is the trending painting work. It is so obvious that art is an Africa woman. What astonishes me is the stretch marks that can be seen and identify easily. "OOOOOOH my God", the painter is extremely good. The stretch mark looks so real. And the artwork is perfect with the background.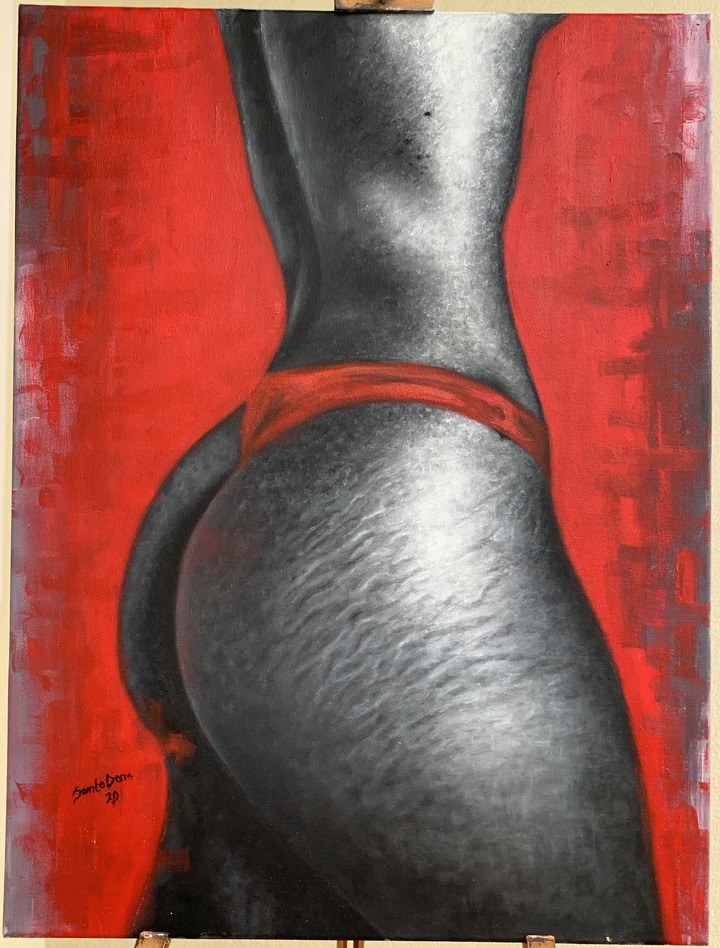 This artwork will be so perfect to use in the office and at the house. Sometimes cuteness of how good the artwork looks is the dream of the painter. Most of the artist or painters do their work to convey emotion feelings, for memories, curiosity and to enhance their creativity. These people love what they do for life. So when they start working, they are fully dedicated to all their mind and soul.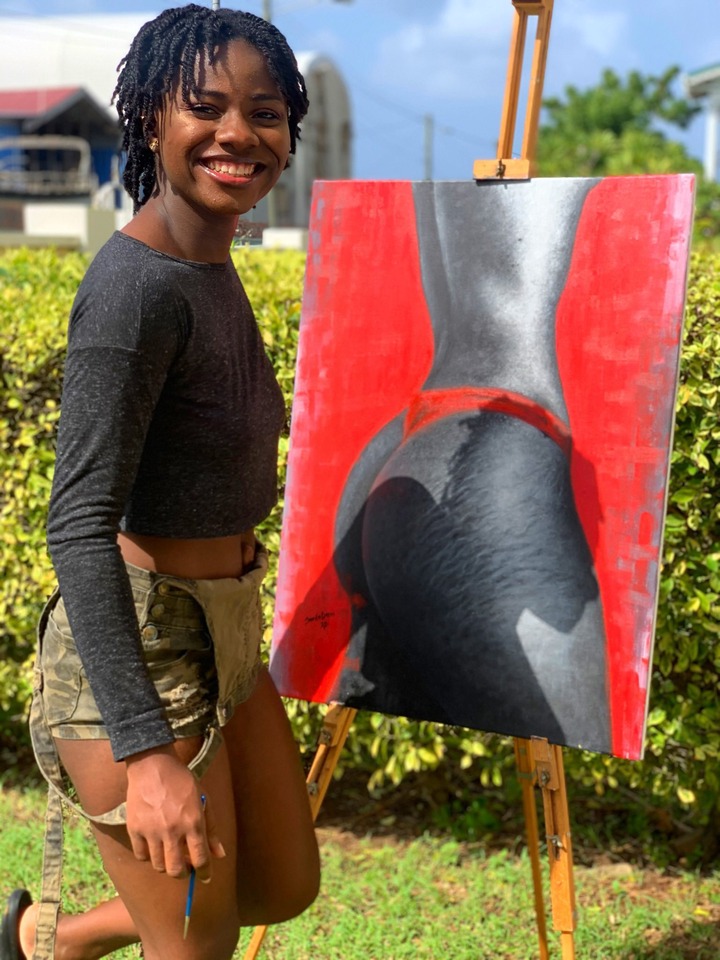 Do not forget to LIKE and SHARE this article with your love ones and friends.
Follow Me for more interesting articles.
Content created and supplied by: fashionHub (via Opera News )