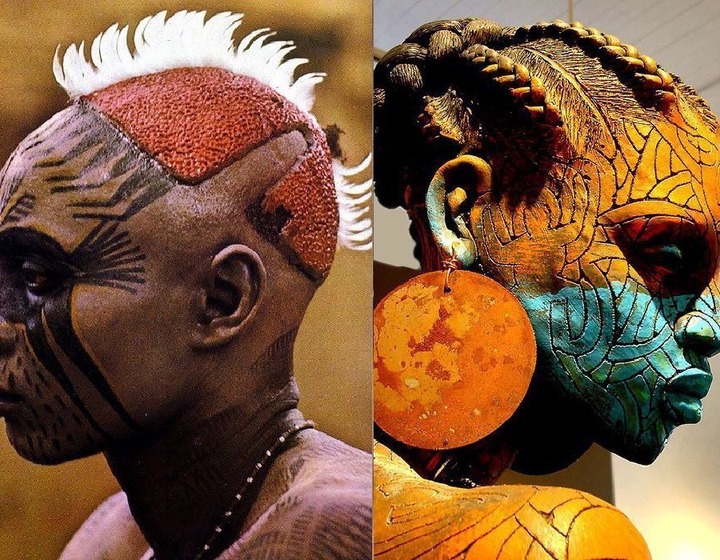 Body painting is a form of body art where artwork is painted directly onto the human skin. Unlike tattoos and other forms of body art, body painting is temporary, lasting several hours or sometimes up to a few weeks.
Among the many channels of expressing beauty used in Africa, painting is at the top. Usually cave paintings or murals come into our minds when hear painting. Body painting is beautiful art. Among many African, it is used on the occasion of special rituals, fights, ceremonies or sometimes for seduction. Even in 2020, body painting remains an art that is still very much appreciated and practiced, both by modern youth and by people living in the most remote corners of Africa. The beauty of art remains the same under all eras. In this article is the most beautiful works of body painting. Check these photos out.
If you're like most people, you have visited a modern art museum at some point in your life and formed a personal connection with a painting mounted upon a wall in a large, ornate frame. What you may have never considered is that your body could also be the canvas for an incredible piece of art.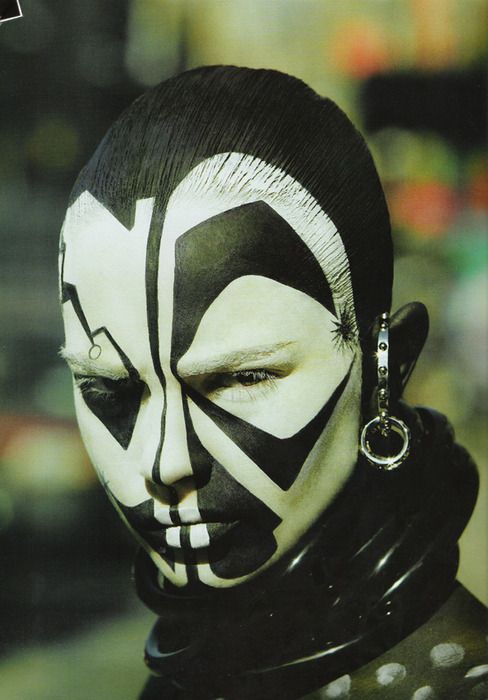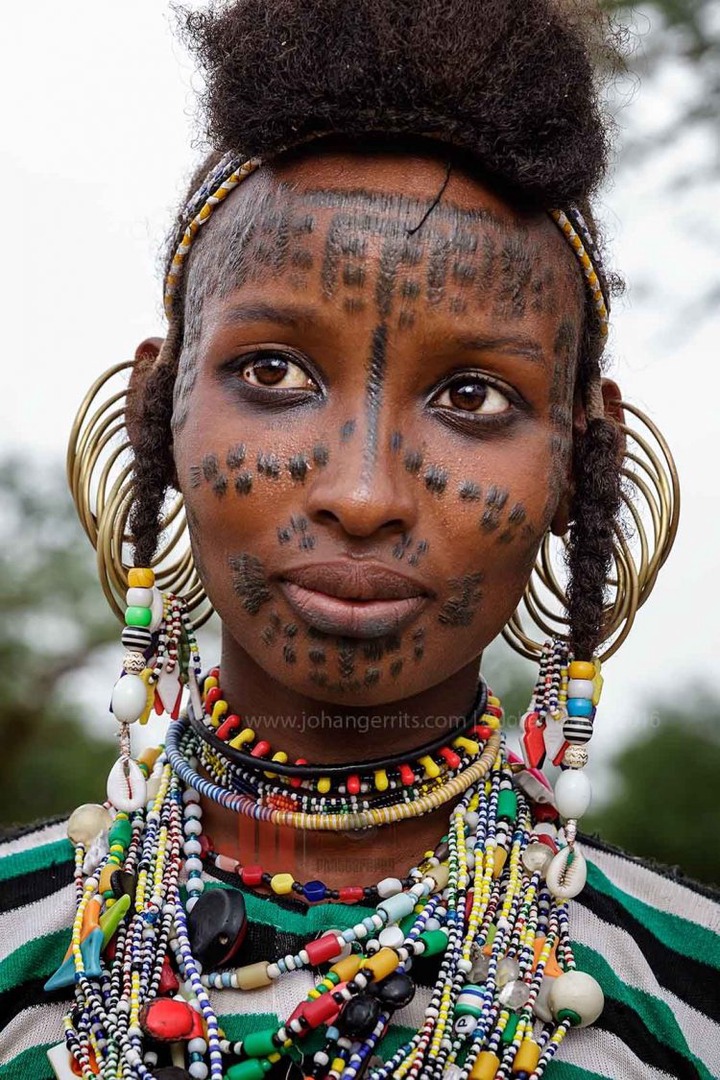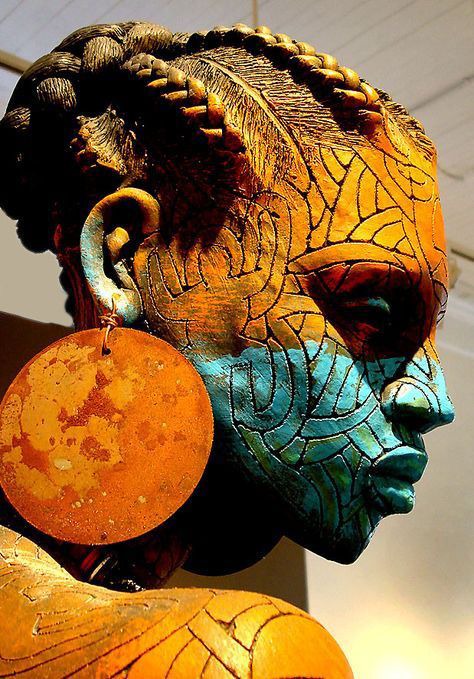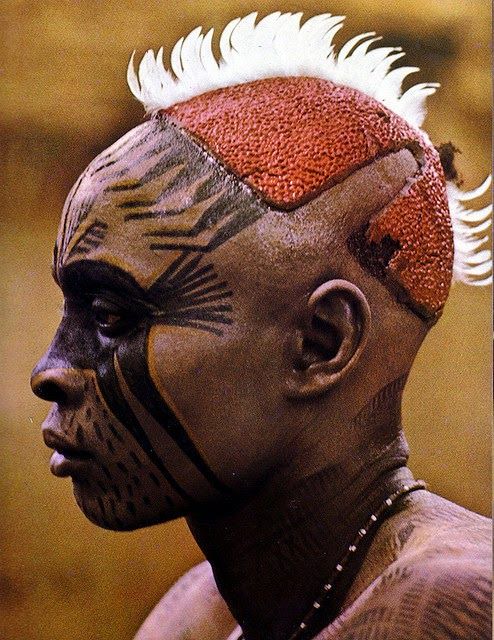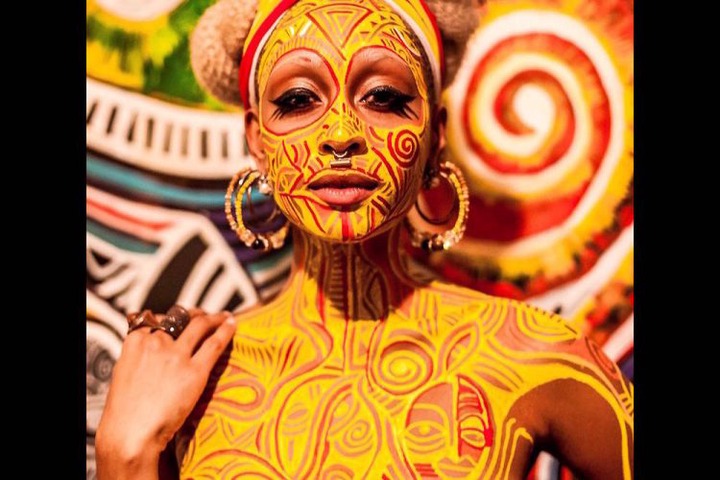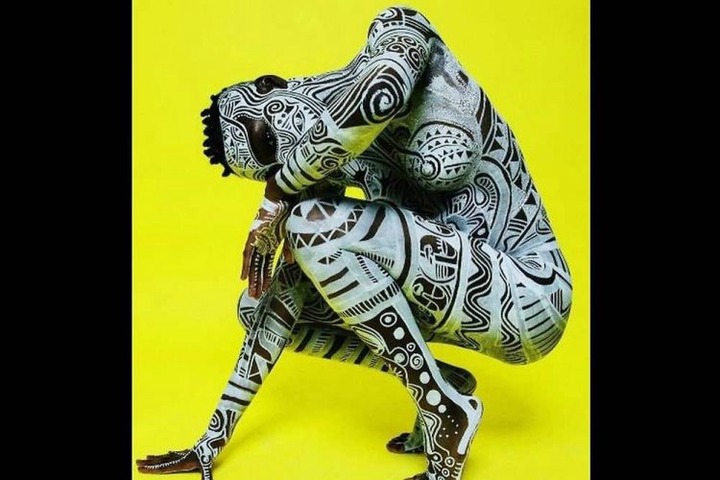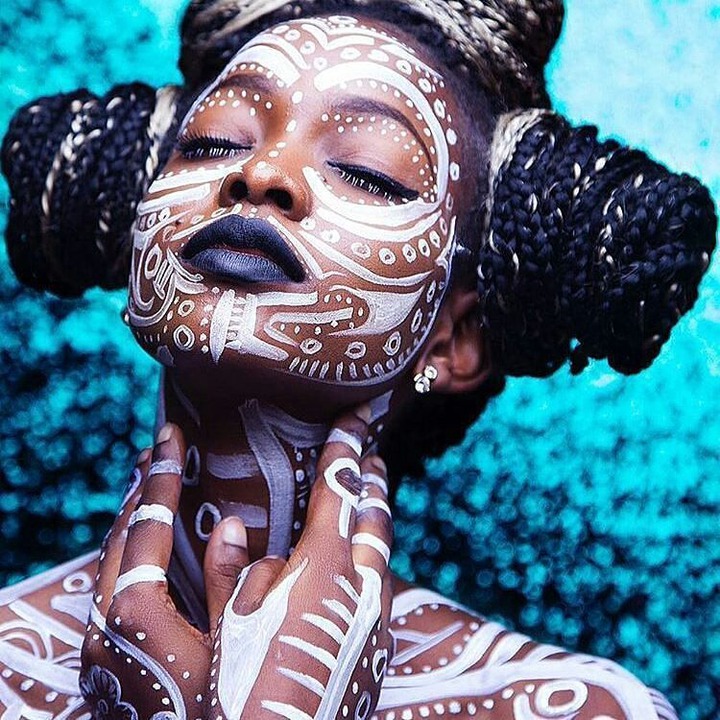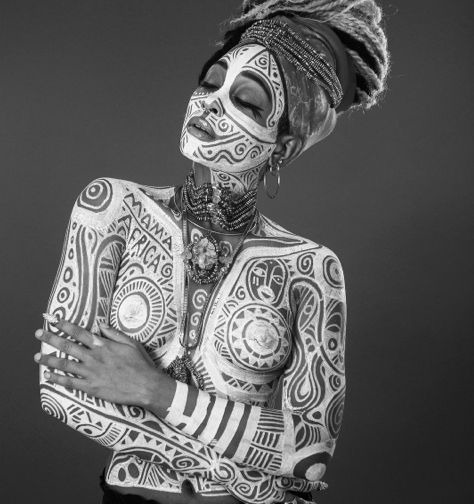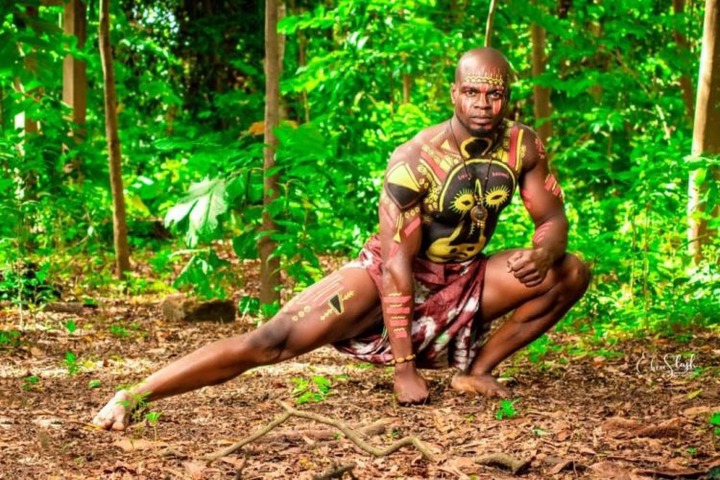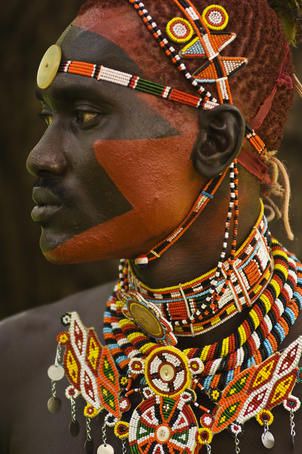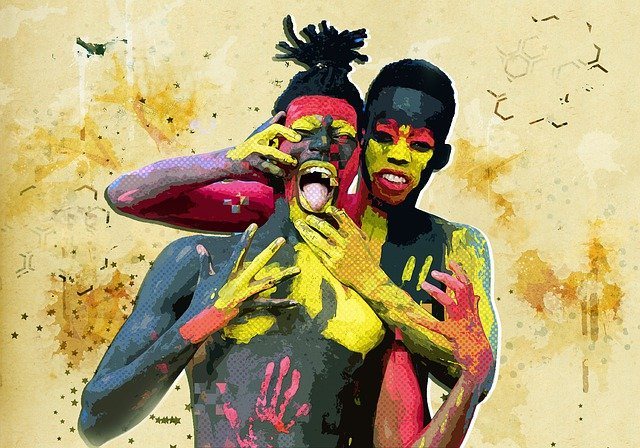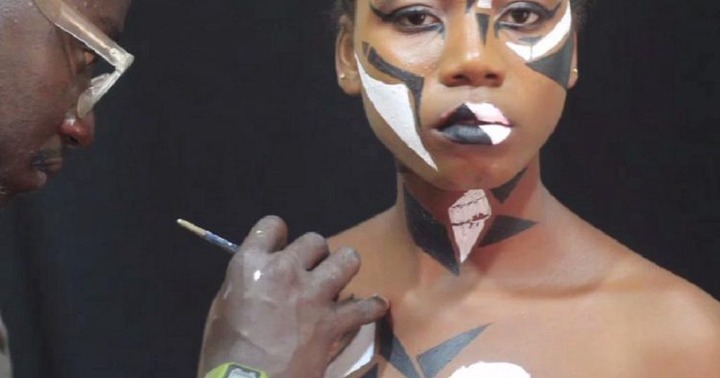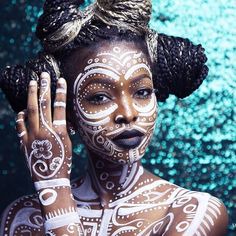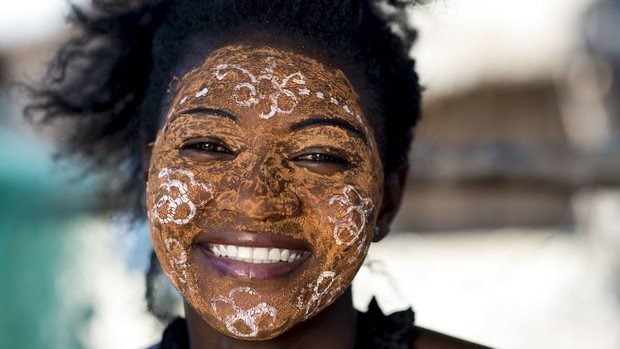 Content created and supplied by: CyraxPen (via Opera News )