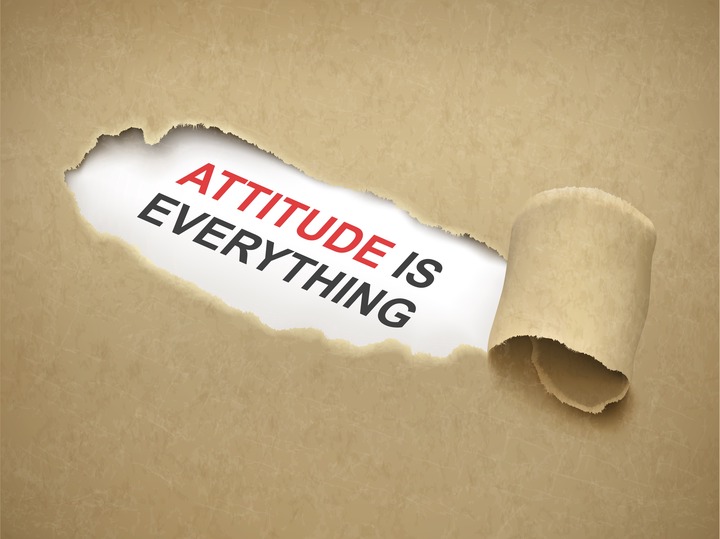 Attitude is a choice. Happiness is a choice. Optimism is a choice. Kindness is a choice. Giving is a choice. Respect is a choice. Whatever choice you make makes you. Choose wisely.
Don't be pushed around by the fears in your mind. Be led by the dreams in your heart. Take responsibility of your own happiness, never put it in other people's hands. Be the reason someone smiles. Be the reason someone feels loved and believes in the goodness in people.
Accept yourself, love yourself, and keep moving forward. If you want to fly, you have to give up what weighs you down. Do what is right, not what is easy nor what is popular. Life is too short to waste your time on people who don't respect, appreciate, and value you.
Live the Life of Your Dreams: Be brave enough to live the life of your dreams according to your vision and purpose instead of the expectations and opinions of others. The past is a place of reference, not a place of residence; the past is a place of learning, not a place of living.
If you want to forget something or someone, never hate it, or never hate him/her. Everything and everyone that you hate is engraved upon your heart; if you want to let go of something, if you want to forget, you cannot hate. 
Believe in yourself. You are braver than you think, more talented than you know, and capable of more than you imagine. Be grateful for what you already have while you pursue your goals.
If you aren't grateful for what you already have, what makes you think you would be happy with more.
Life is about accepting the challenges along the way, choosing to keep moving forward, and savoring the journey.
Content created and supplied by: KwameBrakoMicky (via Opera News )