Hi guys, today I am presenting to you a compilation of Different beautiful art work (pencil work to be precise), of celebrities done or even presented to them by random Artists.
Kindly click on the +follow for other Interesting stories and Articles.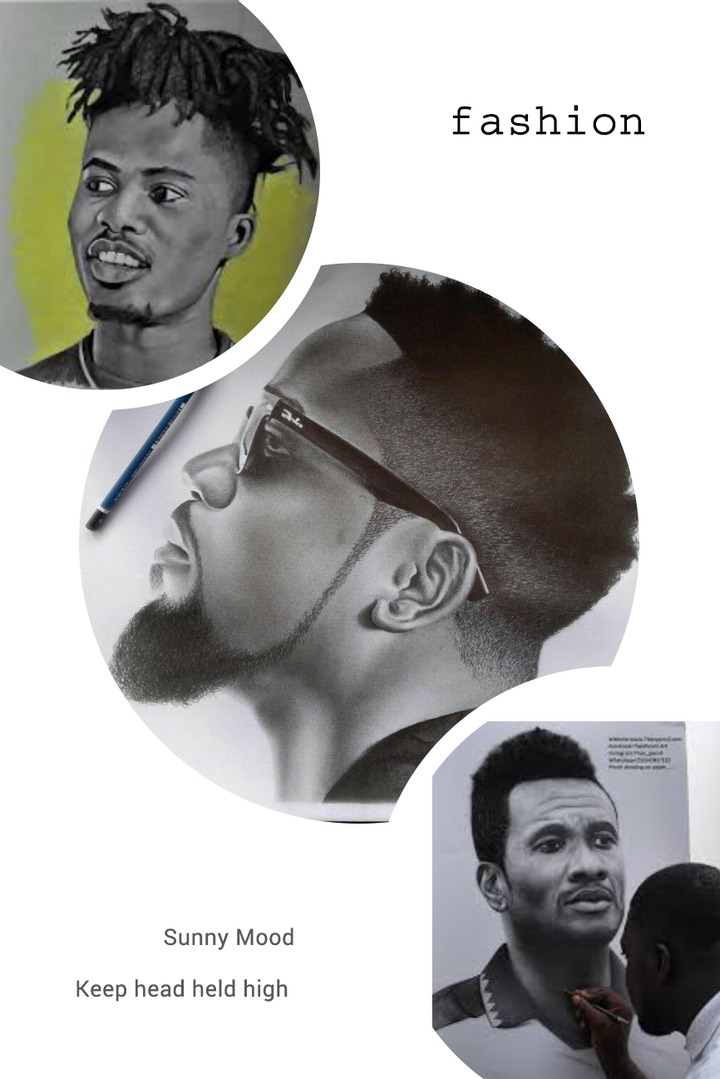 Art work or art, is saod to be a product done by people with a communicative or aesthetic purpose—something that expresses an idea, an emotion or, more generally, a world view. It is a component of culture, reflecting economic and social substrates in its design.
An art, is one of the perfect ways of presenting our culture, customs, histories and other Traditional things.
With arts that we are surrounded by, whether it's a painting, music or even videos can have a huge impact on our mood and emotions. ... All kinds of art can affect our mood in a positive way, making us feel happier, calmer, or even inspired to do something. Everywhere you go art is evident.
Let's go through these amazing pencil works.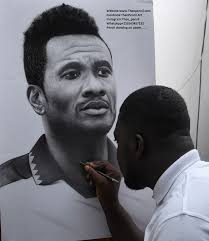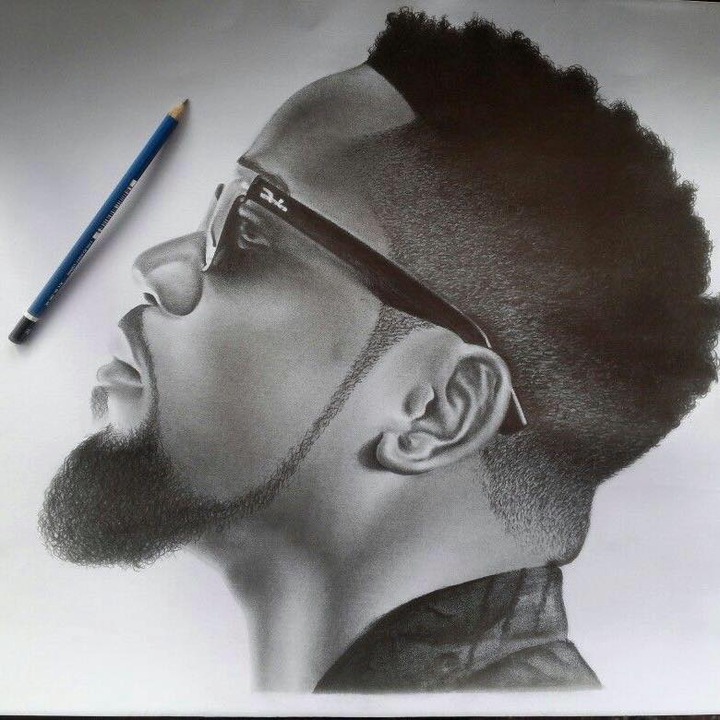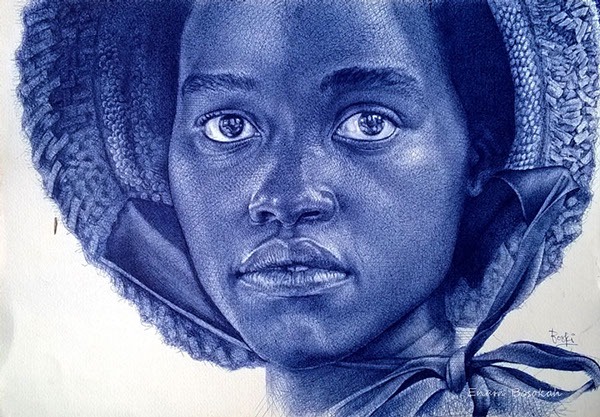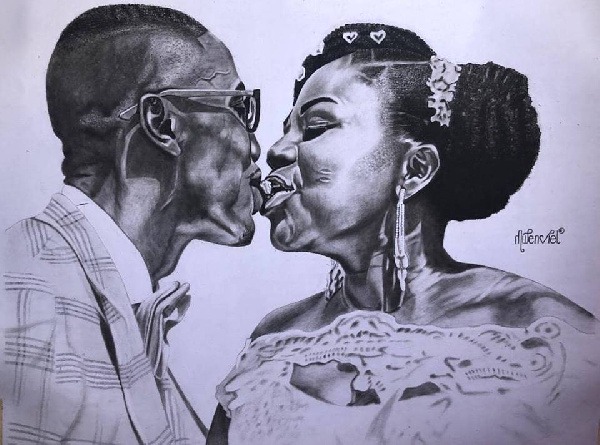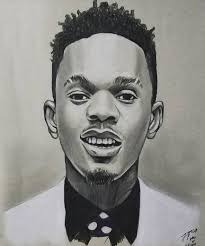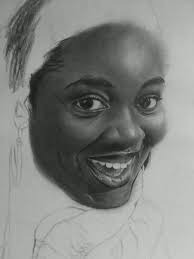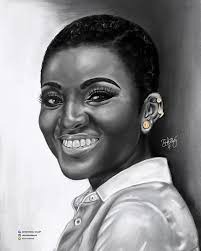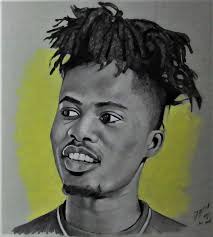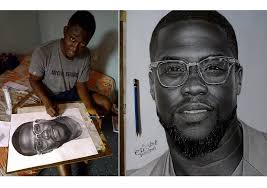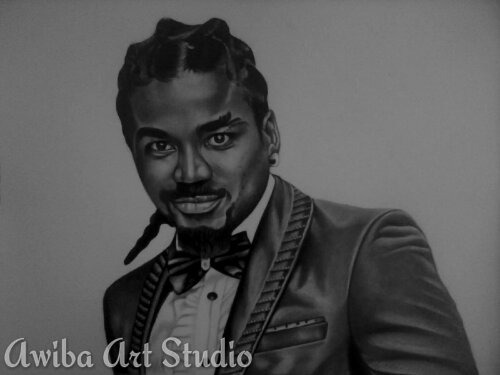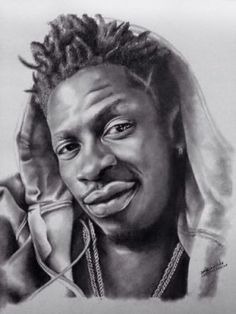 As you can see, these are very beautiful hand work of Ghanaians, and I'm sure you enjoyed going through them.
Please kindly share, like follow me for more, see you at my next Article.
Content created and supplied by: Omaxjnr (via Opera News )