Yes, some tattoos were done in sincerity and all the emotionalism but some were done in sheer dumbness and craziness. According to a survey, about 78% of people who have tattoos are pleased they got them while 22% completely regret performing them. Tattoos can be gorgeous decorations but they can also, make you seem to be out of your mind. Before you go making the durable ink markings on your skin, think double, then think again for the third time.
Tattoos are representative of the people wearing them. Traditional people enjoy traditional tattoos and unique people enjoy unique tattoos. Luckily for the unique, there are tons of options to represent your personality.
A tribal tattoo seems outdated but in reality, it is one of the most classic forms of tattooing that can still be unique and individualized.
Getting a one-of-a-kind piece by a professional will certainly make a bold statement, spark conversations and leave a long-lasting, unique display on your body forever.
If you want a conversation starter, consider getting a 3D tattoo. Talented artists can create realistic illusions on your skin that will have people unable to turn their eyes away. These tattoos are life-like and undoubtedly tell a story people will be curious to ask you about.
Portraits are a great idea for a crazy, unique tattoo. Portraits must be done by an extremely skilled artist to be done correctly, so be picky and choose the right artist. It is a way to show love or admiration and is a unique piece that will look great for years to come. In the latest years, portraits of movie characters or superheroes have become increasingly popular, which give a surreal, but remarkable look to the ink on your body.
If you're looking for something really out of the ordinary, try a UV tattoo. These tattoos are made with inks that fluoresce visibly only under ultraviolet lights. These are a great option for people who want to be unique. Some people need to hide their tattoos for various reasons and this is a great option for them
Here are some of the most ridiculous and bizarre tattoos spotted: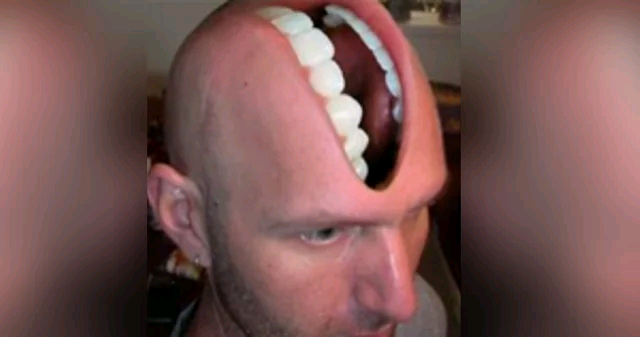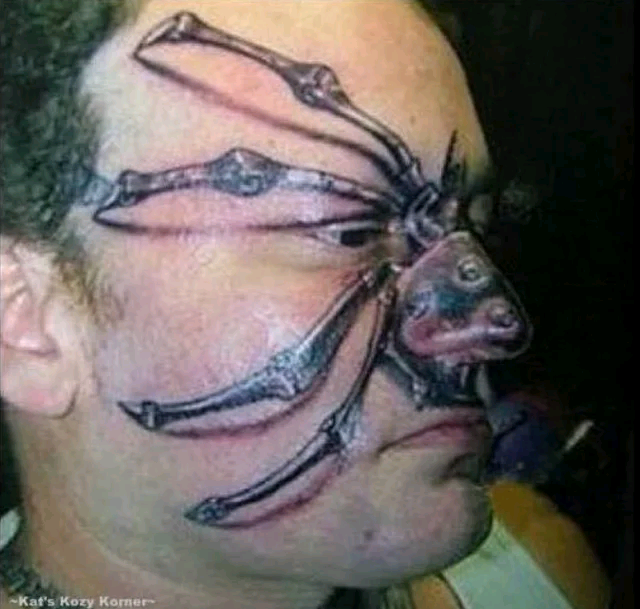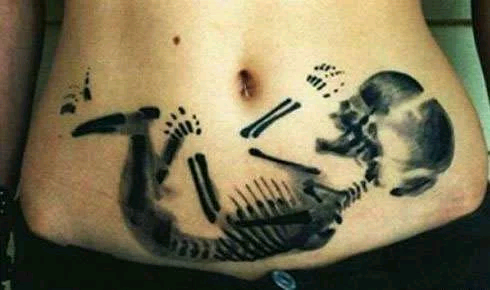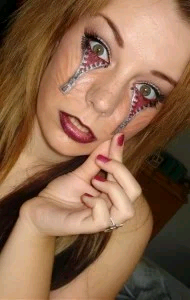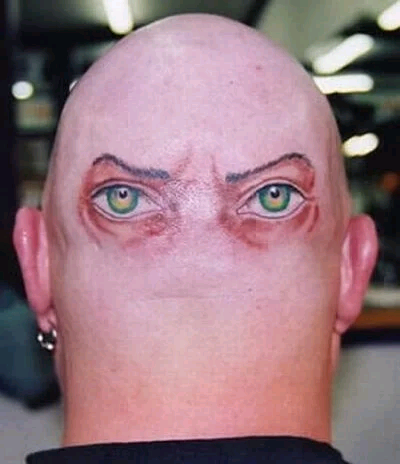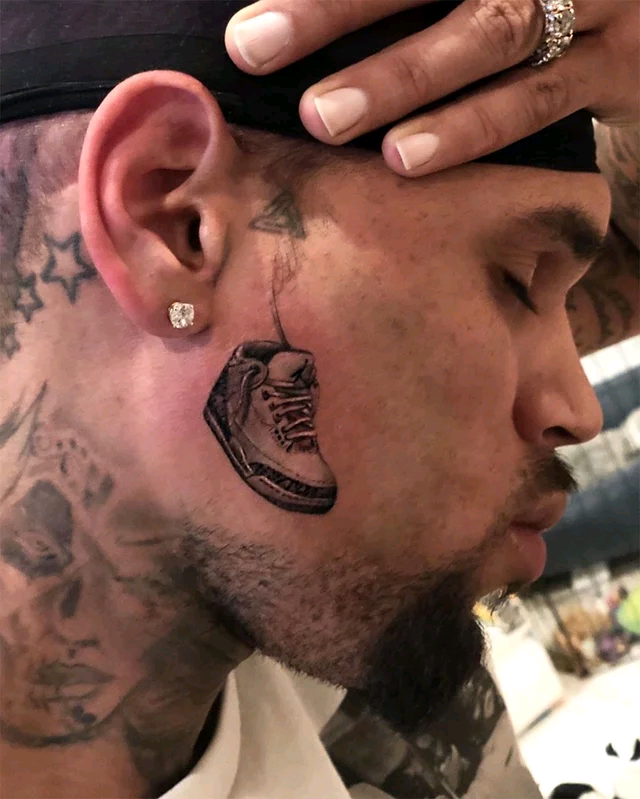 Content created and supplied by: Eaglespeed (via Opera News )