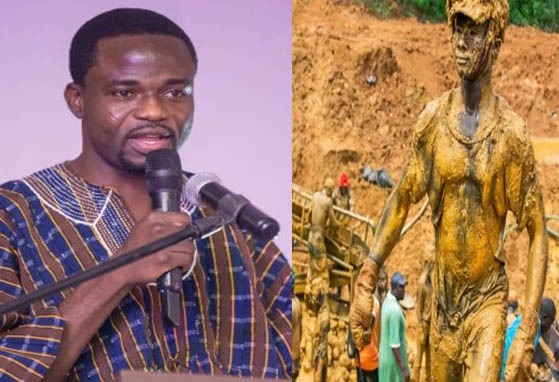 An award-winning Ghanaian journalist, a writer, a speaker, and a media trainer, Manasseh Azure has revealed how our history will be massaged and distorted to make it look like the Chinese miners invaded our lands and destroyed our forest, whereas the real enemy lies within us.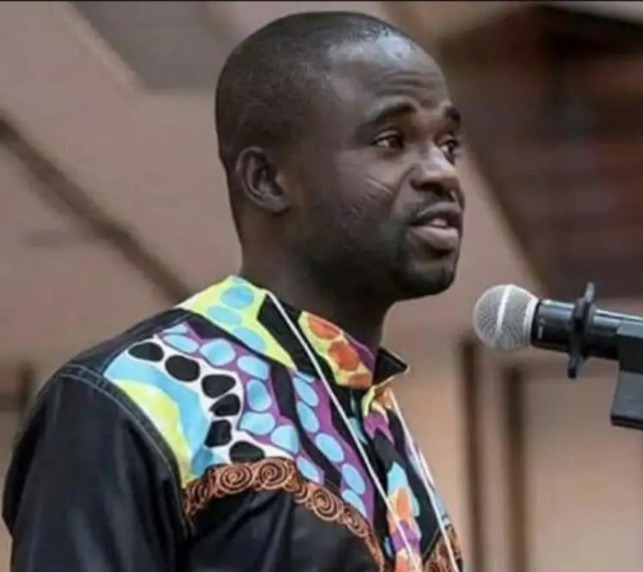 Manasseh Azure made this statement in a post he tweeted on Twitter this morning to express his opinion on the growing menace of illegal mining.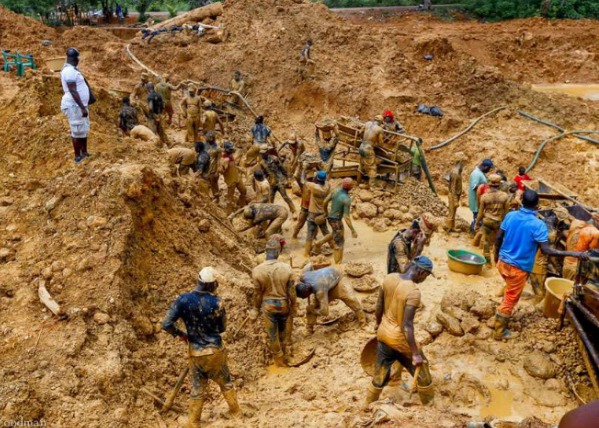 "Our grandchildren will read a sanitized history of how illegal Chinese miners and loggers invaded our land and destroyed our forests. As usual, we'll blame the Chinese and hide our role as facilitators. The real enemy is within." - he posted on Twitter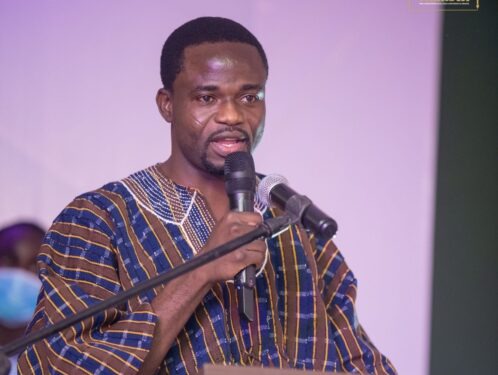 According to him, when will Africans stop blaming the white man for our woes and deal with our leaders who throw away our resources for their own personal gains. The enemy he said lies within us.
Content created and supplied by: Hope360 (via Opera News )