BRIEF HISTORY OF THE AKANS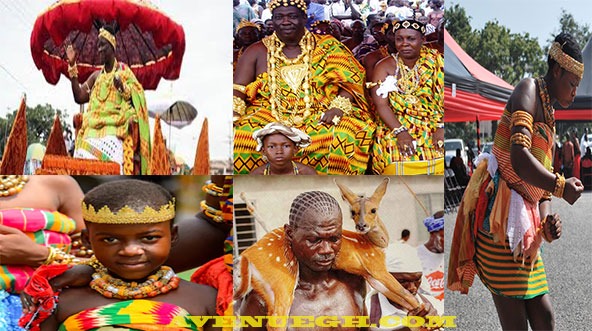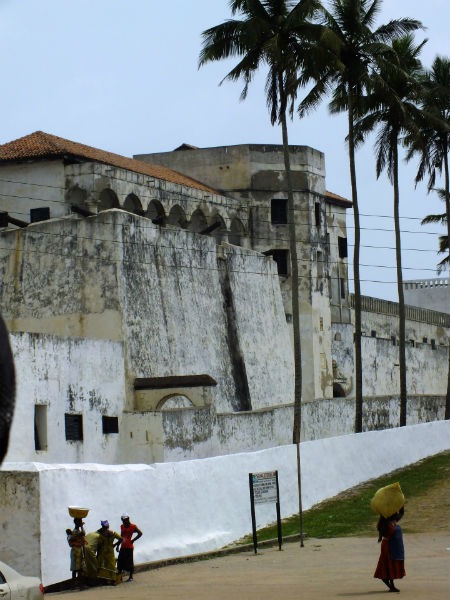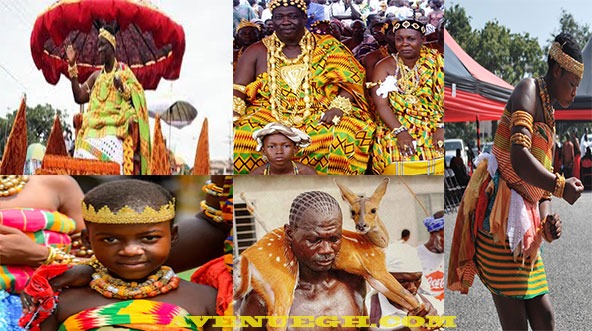 From the 15th century to the 19th century, the Akan people dominated gold mining and trading in the region; throughout this period they were among the most powerful groups in Africa. The Akan goldfields, according to Peter Bakewell, were the "highly auriferous area in the forest country between the Komoe and Volta rivers." The Akan goldfield was one of three principal goldfields in the region, along with the Bambuk goldfield, and the Bure goldfield.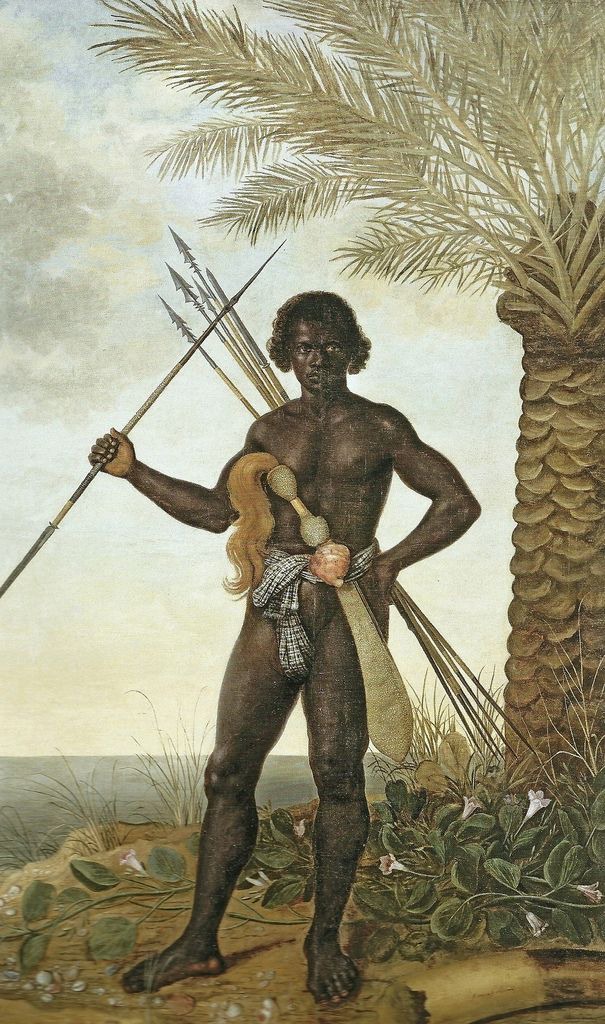 This wealth in gold attracted European traders. Initially, the Europeans were Portuguese, soon joined by the Dutch and the British in their quest for Akan gold. The Akan waged war on neighboring states in their geographic area to capture people and sell them as slaves to Europeans (Portuguese) who subsequently sold the enslaved people along with guns to the Akan in exchange for Akan gold. Akan gold was also used to purchase slaves from further up north via the Trans-Saharan route. The Akan purchased slaves to help clear the dense forests within Ashanti. About a third of the population of many Akan states were indentured servants (i.e. Non-Akan peoples). The Akan went from buyers of slaves to selling slaves as the dynamics in the Gold Coast and the New World changed. Thus, the Akan people played a role in supplying Europeans with indentured servants, who were later enslaved for the trans-Atlantic slave trade. In 2006 Ghana apologized to the descendants of slaves for the role the Ashantis had played in the slave trade.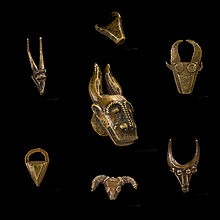 Cast brass weights used to measure precise amounts of gold dust. Weights in this system were developed in the seventeenth century. These weights are from the nineteenth century.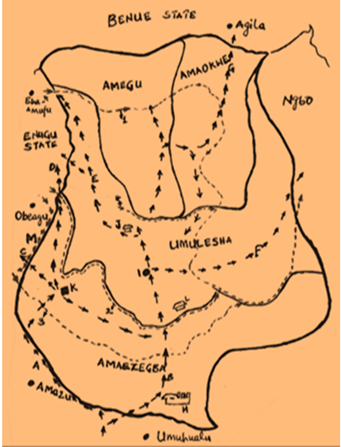 Akan people, especially the Ashanti people, fought against European colonialists and defeated them on several occasions to maintain autonomy. This occurred during the Anglo-Ashanti wars: the War of the Golden Stool and other similar battles. By the early 1900s, Ghana was a colony or protectorate of Great Britain, while the lands in the Ivory Coast were under the French. On 6 March 1957, following the decolonization from Great Britain under the leadership of Kwame Nkrumah, the Gold Coast was united with British Togoland and the Northern Region, Upper East Region, and Upper West Region of the Gold Coast to form Ghana. Ivory Coast gained independence on 7 August 1960.
Please be part of patriotism by liking
Thanks for reading
Content created and supplied by: ProfFrancisT (via Opera News )