WhatsApp messenger app has been in the system for a while now and is believed to be one of the most trusted messaging app by many. With over a million people registering, it is gradually becoming more vulnerable as more people join. Some of its users are falling prey to others who have decided to take advantage of some of these vulnerabilities. If in case you suspect that your WhatsApp account is been monitored without your concern, here's what to do;
Open the Menu, and press WhatsApp Web. If the app invites you to follow the web.whatsapp link, scan the QR code, and use WhatsApp on your PC, it's good. It means that nobody else reads your WhatsApp from their PC using WhatsApp Web.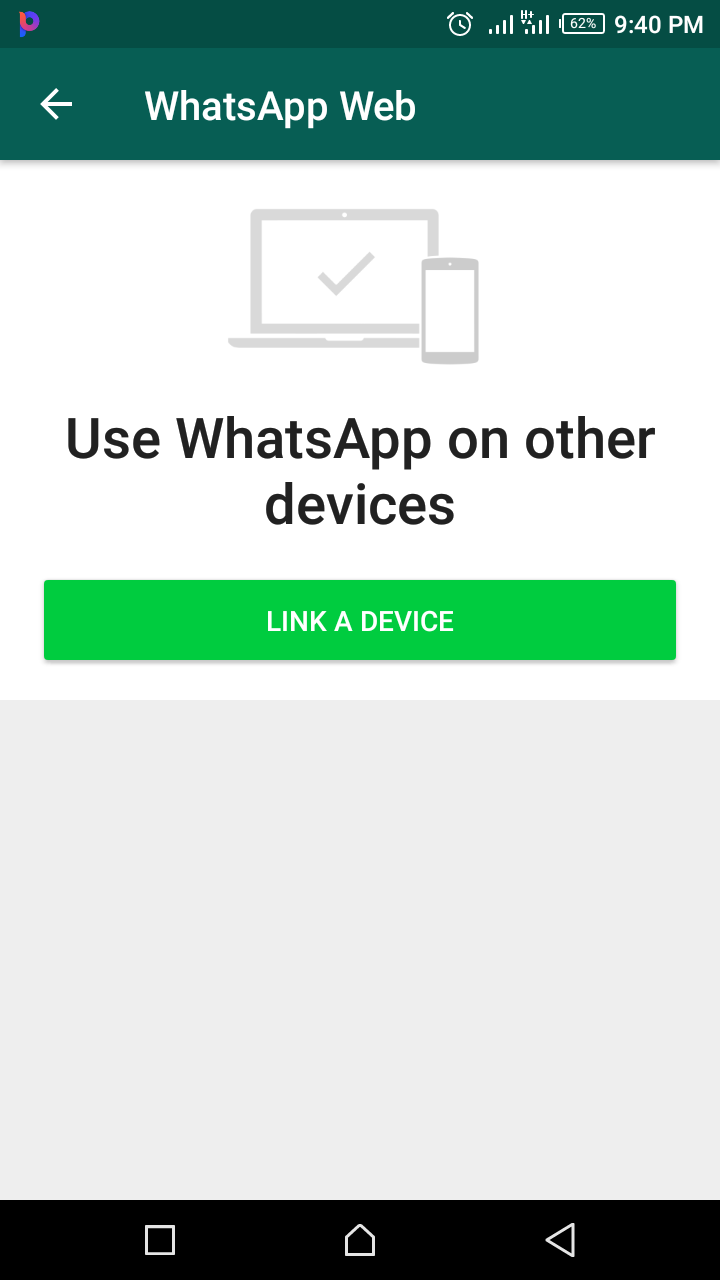 If you see a "Computers" tab and a list of open sessions (connections), which have nothing to do with your WhatsApp activity, it's a reason to get worried. This tells you that someone else is reading your chats and profile. Tap on the tab that reads "log out from all devices " this will log out ( and disconnect) any device that is person is using to connect to your WhatsApp account.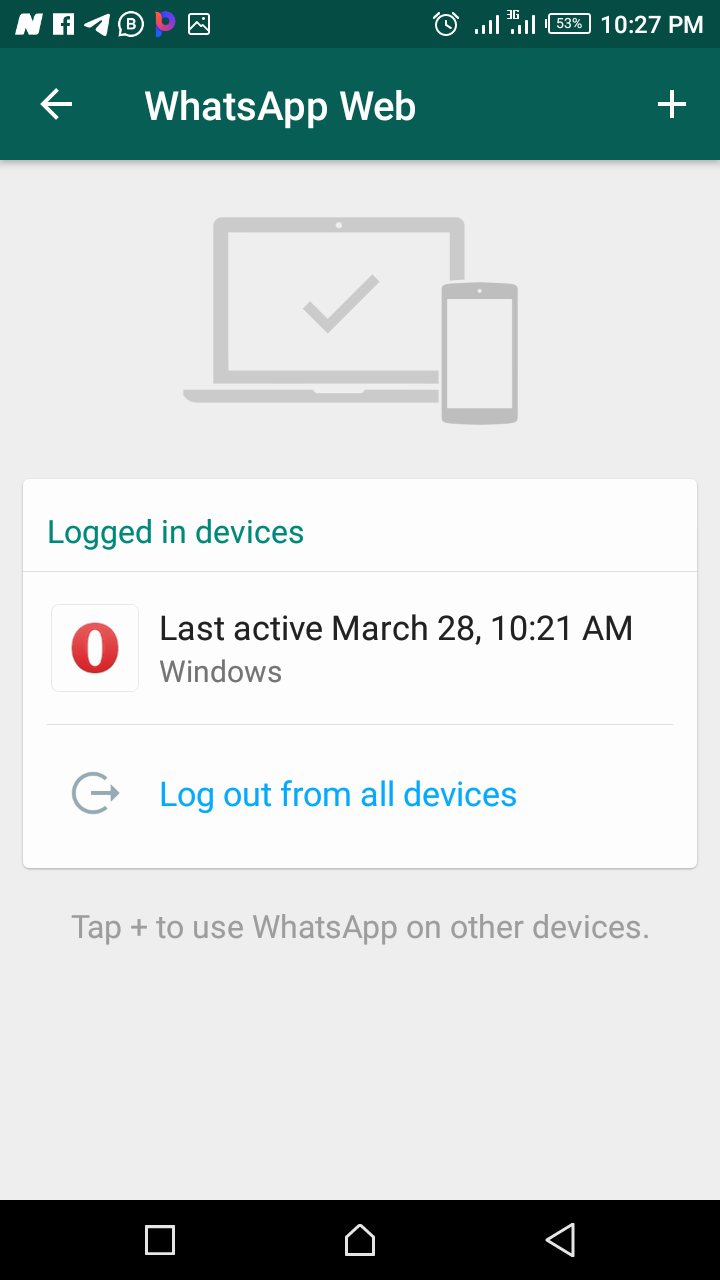 Was this helpful ? Please let me know in the comment session below and if there any other suggestions please let me know.
Content created and supplied by: DeBuilder (via Opera News )