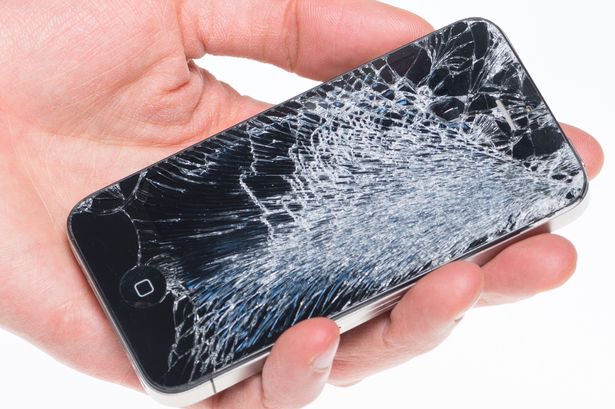 Smartphones have become the most important technological inventions of our time. The device are very powerful tools for communication come with cost. Sometimes, replacing an accessory is just as expensive as buying a new phone.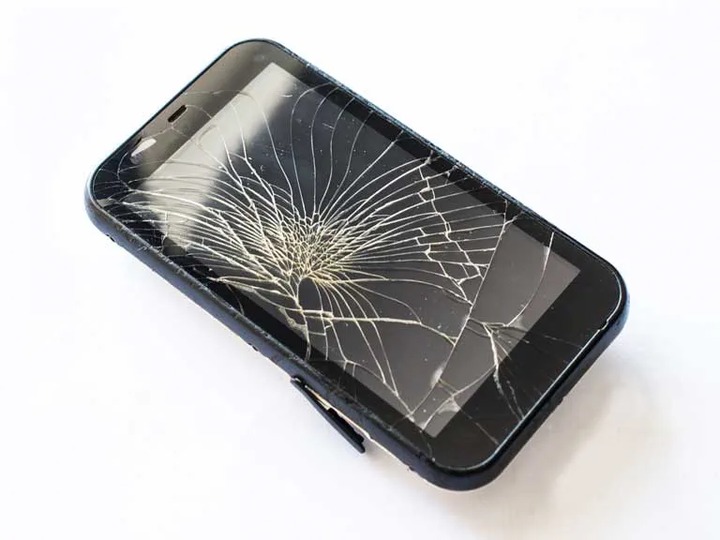 The most problematic part of smartphone is the screen. Most people dump their phones when their screens become faulty. But, do have to be dumpling phones because of faulty screens? Do not dump your smart phone if you cannot afford a new screen or touch.
Here is a smart way to used a phone with faulty screen or touch
You can use your phone with faulty screen as an external storage device. The aid of a computer and a Universal Serial Bus (USB cable) you can copy your delicate files to the dump-phone as you do not need to touch the device.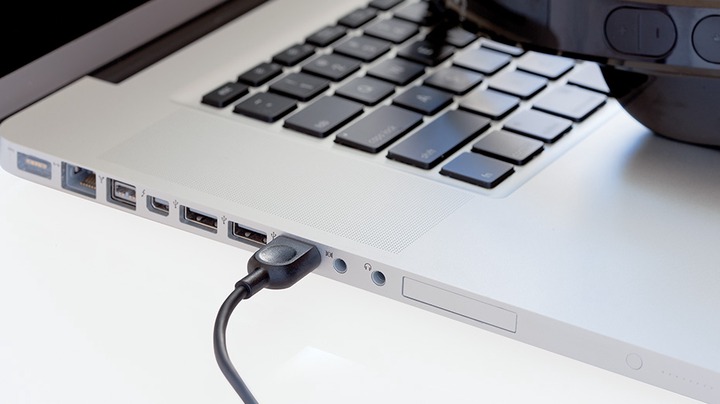 Your information can easily be accessed without hectic search. Using your old phone as an external storage device will help free up your phone's storage space.
Content created and supplied by: Awal9 (via Opera News )