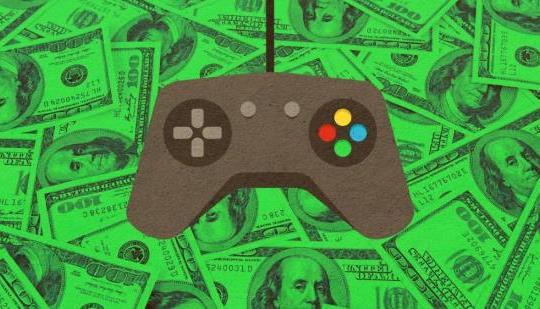 You need to give props to EA, 2K and Sony for being so greedy they charged $70 for their nextgen (PS5 and Xbox Series X|S) titles. Unfortunately, this is a trend that's quickly catching on but the truth is games are cheaper to make now than they were in the 90s.
A lot of the cost of making a video game goes into manufacturing and selling physical copies but digital games sales have been on the rise since 2018 and even then they still cost $60 for just the base AAA game. Back then N64 games and even DS games from Nintendo used flash memory cards, that's why they cost so much to make and why Nintendo games are always so expensive despite them not matching the quality of most games in the same price range.
And yet we pay more for less, games used to come with extra things like little pamphlets that explain the game's world for you to better understand it, explaining the game's mechanics and more but now they don't do that, when a game is sold digitally the amount meant to be spent printing the boxes and the CDs all go back in the Executives' pockets and we should call them out for it.
Gaming used to be a niche hobby but now it's an industry where there's constant competition and huge payoffs if successful or gigantic losses if a project fails to recoup its budget.
Hopefully, with services like Xbox Gamepass games can become a little bit more affordable and accessible to play for those who can't afford dropping $70 once a month for every big title that comes out.
Content created and supplied by: EliGamer (via Opera News )