Africa deserves better than just Whatsapp and Instagram.
Many apps are being developed to make human interactions and businesses easier but Africa seem to be lost as a continent in the app development market.
Wakanda Messenger is a an app developed to be African's own social messaging app and ease the daily hustle of Africans. The app has many features which aims at solving many realities of a typical African country.
The app which is named after the fictional country, Wakanda is developed by Kemit Kingdom SA. (For more info about this company, visit www.wakandamessenger.com)
Wakanda messenger is more than just a social media network. Let's look at some features of the app.
1. Messaging
Wakanda has an end-to-end encrypted messaging platform. User is allowed to send and receive messages at absolutely no cost.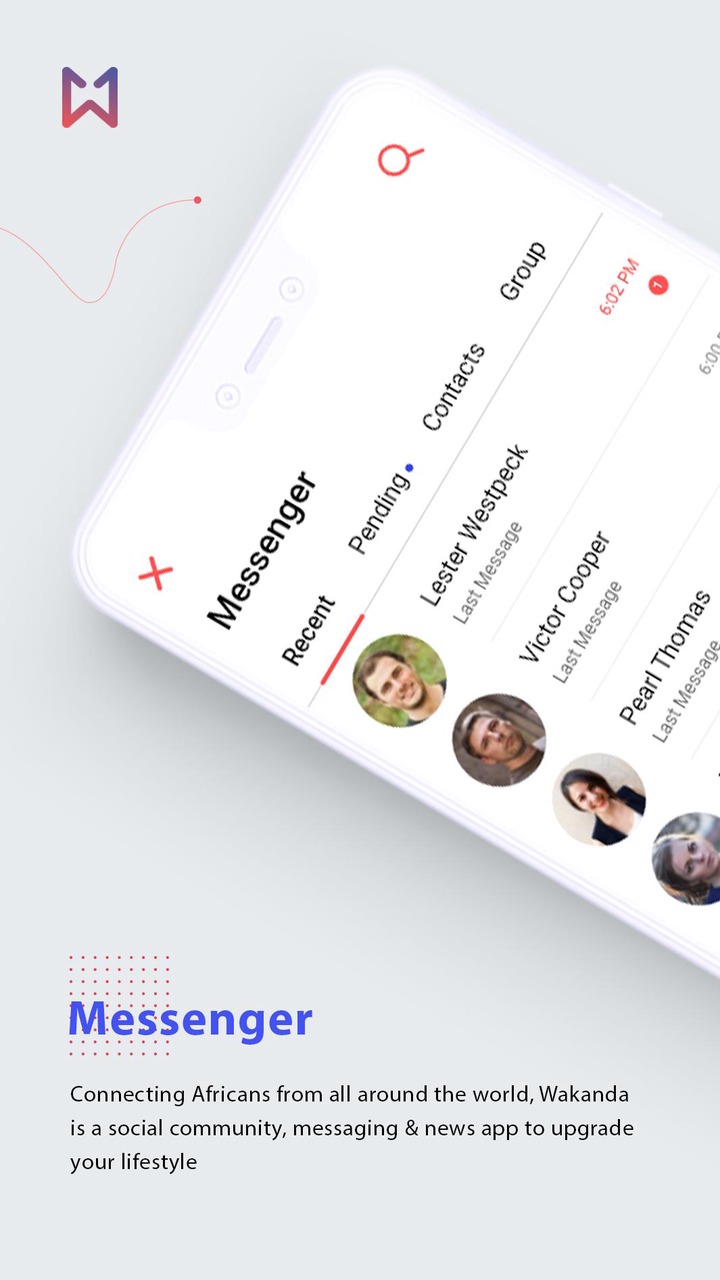 2. One 2 One
This feature allows users to apply or submit freelance work. To ensure that an average person has at least something earning him or her some money, Wakanda messenger has integrated this feature. This will reassure Africa of economic growth and financial aid to the unemployed.
3. Digital Wallet
How convenient can it be if one app provides all the services needed in our everyday lives? Yes Wakanda messenger has a digital wallet for any user upon account creation. The easy transfer of funds at almost no cost makes it more exciting.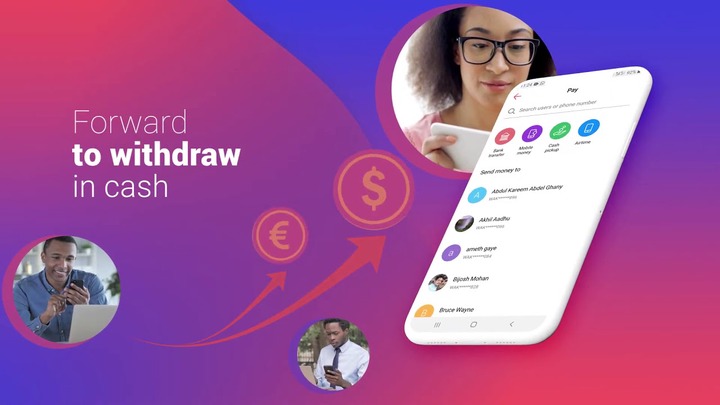 With this wallet, users can transfer funds to other users on the app and/or non users of the app. Users can also send money to bank accounts, mobile money wallets, etc.
4. Earn Money
With wakanda, monetizing your channel is not a problem. You can easily earn good amount of money from your blogs and vlogs.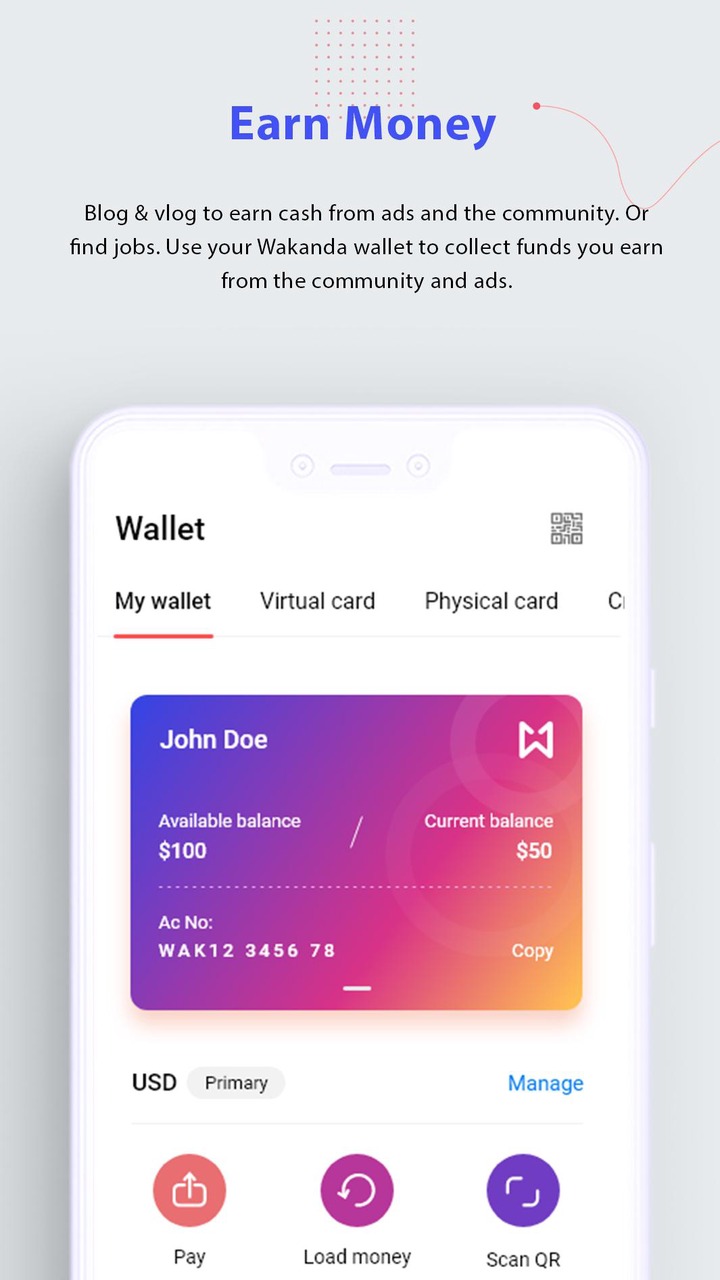 You can as well be paid for jobs or Services rendered on this app.
5. Discover
Create and monetize channels in the app using the preselected categories in the app.
Users can contribute to your hard work by contributing money to you. A contribute button is automatically added to each post to make users do so.
After this great review, let us know what you think about the wakanda messenger app down in the comment box below.
Content created and supplied by: Ryanscript.com (via Opera News )