The Xender app allows you to transfer larger files and directories via Wi Fi, which is also the best way to share files from a PC to an Android phone, and vice versa. In addition to sharing images, applications, videos, etc., You can also use xender to save app status, download videos and photos from Facebook, Instagram, Twitter, and Tiktok .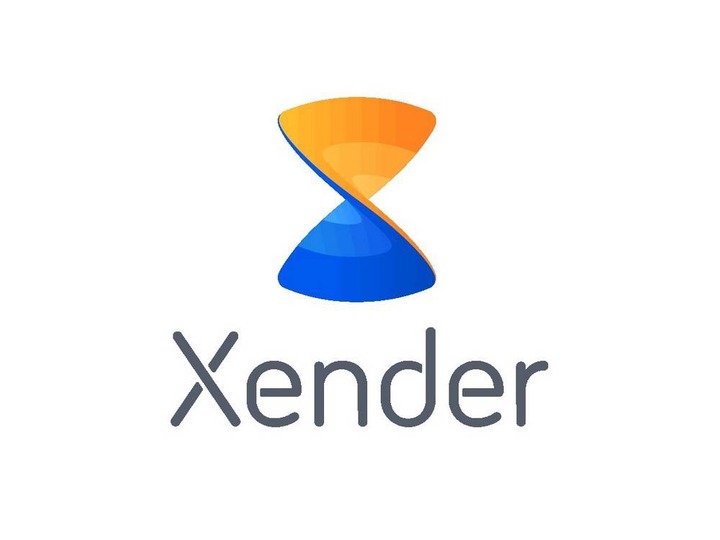 Below are the steps for doing this.
Kindly follow step by step.
1. First, make sure you have the Xender app on your mobile first.
If you don't have your phone running the Xender program. You can use any app store to download it. But the Google Play Store is easy to download,
2. Open the xender app and pick social applications
Open the xender app, then pick a social tab near the icon of the link.
3. Select any option of your choice on the social interface.
Tap the status tab to download what's in the app status. Click on link, then. It will show your WhatsApp status for that day, and then press the download icon to download some item of your choosing.
To download from Facebook, Twitter and tick tock
You can download videos or pictures from Facebook, tick tock or twitter in two ways. Either by copying the link of the file you want to download and pasting it on the space for it. The click paste and download
Content created and supplied by: Yolokiz (via Opera News )