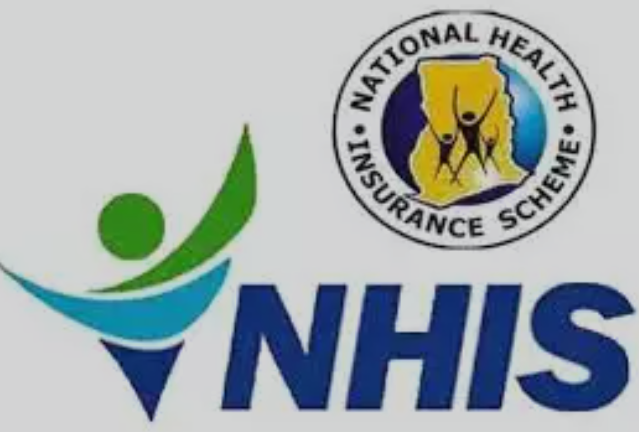 After the National Health Insurance Scheme (NHIS) was launched in Ghana, many Ghanaians and even non-Ghanaians have had unrestricted free access to health care facilities.
The National Health Insurance Cards were planned to be replaced on a monthly basis when they were implemented a few years ago. The positive thing about this card was that to get unlimited care for certain common medical problems for free, you can go to any hospital you want in Ghana. The simple part is that.
When it expires, the hard part is reviving the card. This is where the headache challenge starts.
To renew this card, you have to go to your district's national health insurance scheme (NHIS) office to renew the card.
There, you'd have to enter a long line and wait for hours in the queue to renew your passport. And if you're unlucky and you haven't been able to renew your card that day, that means you have to come back again the next day to join the queue, and you can renew your card if you're good.
For this reason, the National Health Insurance Scheme Authority has launched a short code to upgrade any national health insurance card on every cell phone at around the same price you will be charged at their office for it. On any telecommunication network, you only have to dial *929# and have access to their system to upgrade your card.
To renew your NHIS card, follow these steps to
1. Dial *929# 929#
2. Select 'Membership renewal'
3. Choose the NHIS Card
4. Enter the ID number of your card
5. Accept the fees and you're done.
Please like it, and at the top of this post, click the follow button to get helpful tips to make your life easier. Remember to share this article with your buddies as well. Let me know what you think about this in the comment section below. And please let me know in the comment section if you want me to write about a particular subject.
Content created and supplied by: mCjill (via Opera News )