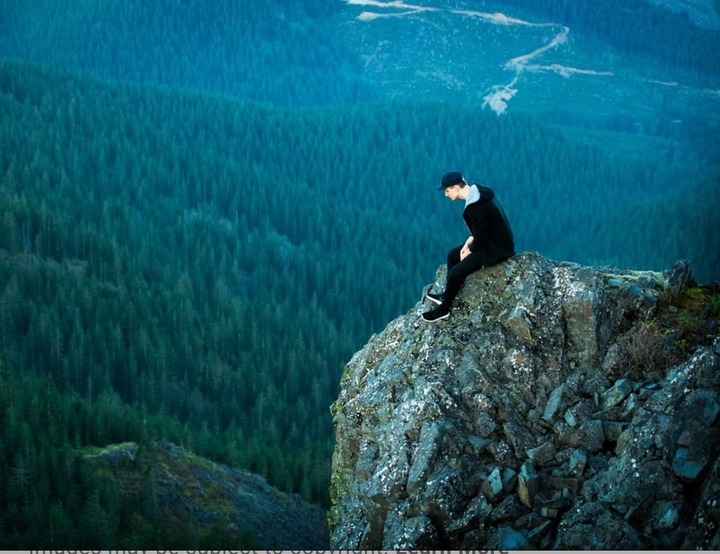 Mostly in this part of the world Ghana, you see many grow up and are full of regrets and frustrations. Some wished they lived their life well.
So let's get it now.
WHAT is the meaning of DESTINY..
WHAT does it mean to achieve your Destiny.
Sometimes I hear some people praying that who ever has stolen their Destiny should bring it.
And some too cry for God to change their Destinies.
Okay.... So DESTINY comes from the word destination, so it is actually how your life will end that's your DESTINY..
Now the road map to you Destiny is this..
Thoughts lead to Actions, actions lead to Habits and habits lead to Character. And character leads to your DESTINY.
Most destinies are not gotten due to some of our characters hence..
The success of your Destiy is your Thoughts and Your MINDSETS...
THANKS very much for reading..
Please leave a comment, like and share to help a friend..
God Bless you!!!!....
Content created and supplied by: DiamondOasis (via Opera News )