Security and caution is very important in our daily lives in order to prevent us from putting ourselves into big problems we may never be able to solve.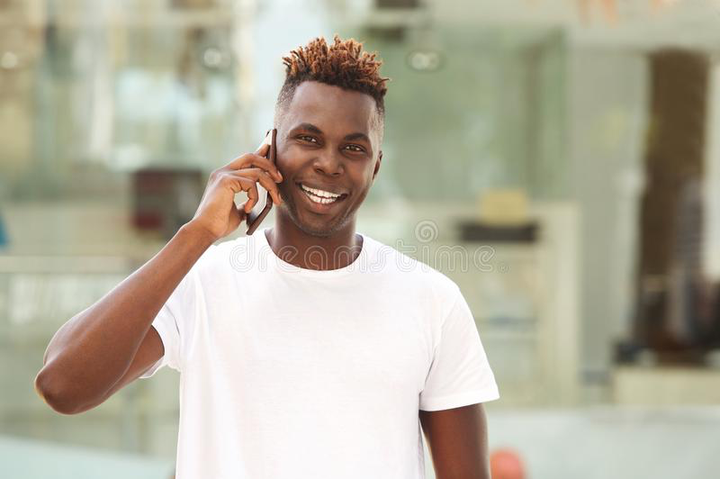 It is important to note what and to whom we say somethings through phone calls in public places or even in private, you don't know who is watching.
We should learn to keep our phone calls very private and confidential to avoid releasing some certain vital information charlatans may use against us.
1.Never mention your mobile money or ATM pin through a phone call, it is very dangerous since you do not know who might be listening.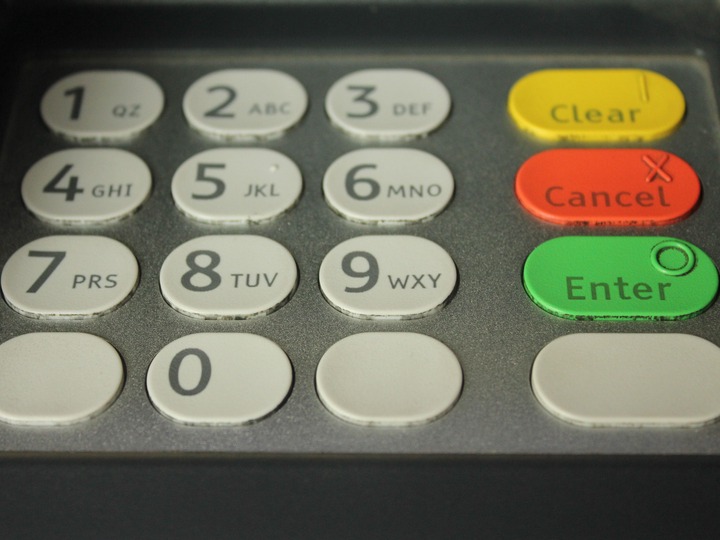 Your account could be wiped out completely if you keep mentioning your pin aloud in phone calls your make.
2.Secrets are meant to be kept vital and totally secure so avoid speaking out your secrets between you and the person.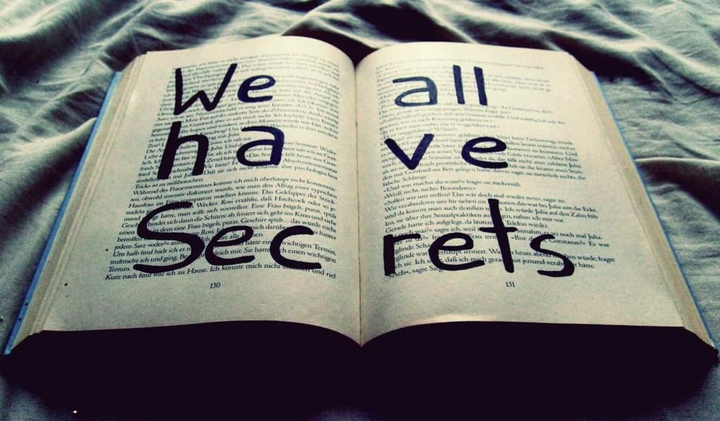 Another person who listens to your conversation may dicide to either leak it to tarnish your imagine or capitalize on it to blackmail you into giving them your hard earned money.
3.No matter how angry you're avoid threatening people's lives through phone calls , you may not actually mean what you say but it may be due to your anger.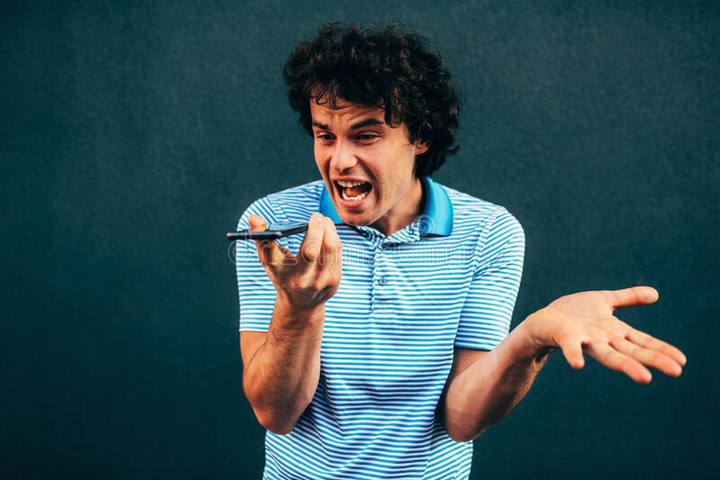 However the law court has no excuse if your own statements are recorded and used against you in the court of law.
4.Avoid making bad comments about your husband or wife in public to the extent of comparing them to your exes.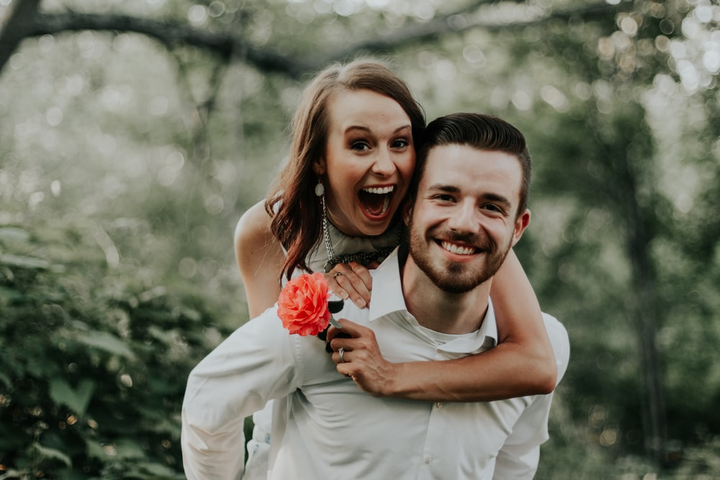 A jealous person might carry the information to your spouse which may anger him or her into divorcing you or destroying your marriage.
5. Never on any account should you boast on a mobile phone conversation about the amount of money you have on you or your bank account.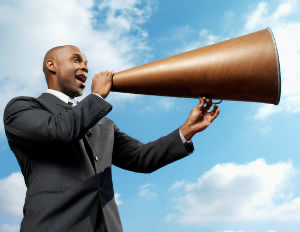 This can alert potential armed robbers and hoodlums to track you down and attack you, you may be lucky if you are just robbed but you can also be killed in the process.
Content created and supplied by: Informative-news (via Opera News )