A wallpaper or background according to Wikipedia is a digital image used as a decorative background of a graphical user interface on the screen of a computer, smartphone or other electronic device. 
Wallpapers tell a lot about you; your personality, mood, state of mind, emotions you carry and memories you hold dear.
Some people change their wallpapers almost always to suit their moods or how they feel in the moment (more like a status update to them). 
Others choose a constant one which either reminds them of a memory they want to keep or something that lifts their moods always no matter how they feel.
We also can't ignore the fact that there are some who just for the beauty of an image or love for a subject make them their wallpapers.
In summary, we can say wallpapers give at least a little information about a person; be it likes, personalities, moods, etc. 
This article brings to your doorstep a number of walpaper worthy pictures or images which you can easily download and use.
Before we continue, please make sure to like, follow and share. Thank you.
Coming back to the topic of wallpapers, let's start with some phone captured pictures of nature which are wallpaper worthy.
Here are 15 eye catching and lovely self captured pictures of nature worth using for wallpaper.
1. Location: Wli Falls [Galaxy A7]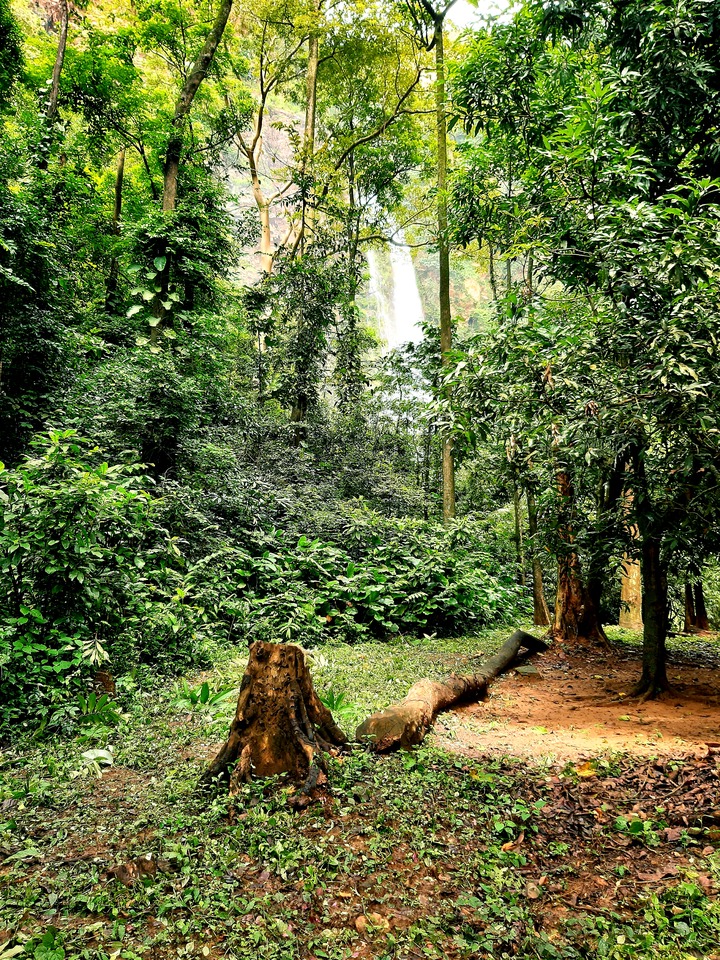 2. Randoms [Galaxy A51]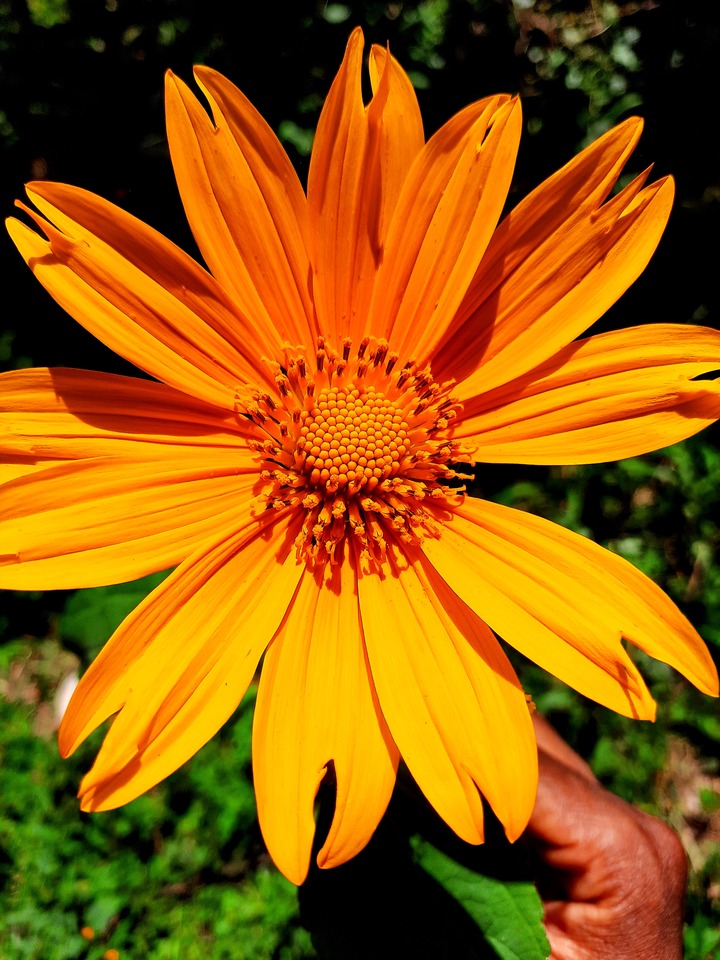 3. Randoms [Galaxy A7]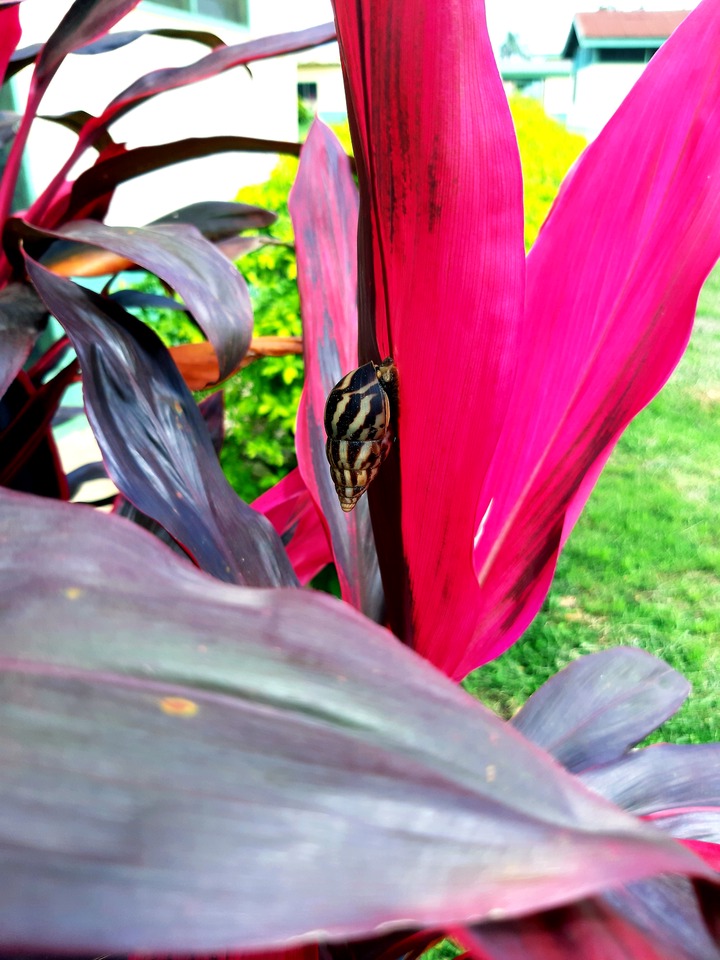 4. Randoms [Galaxy A51]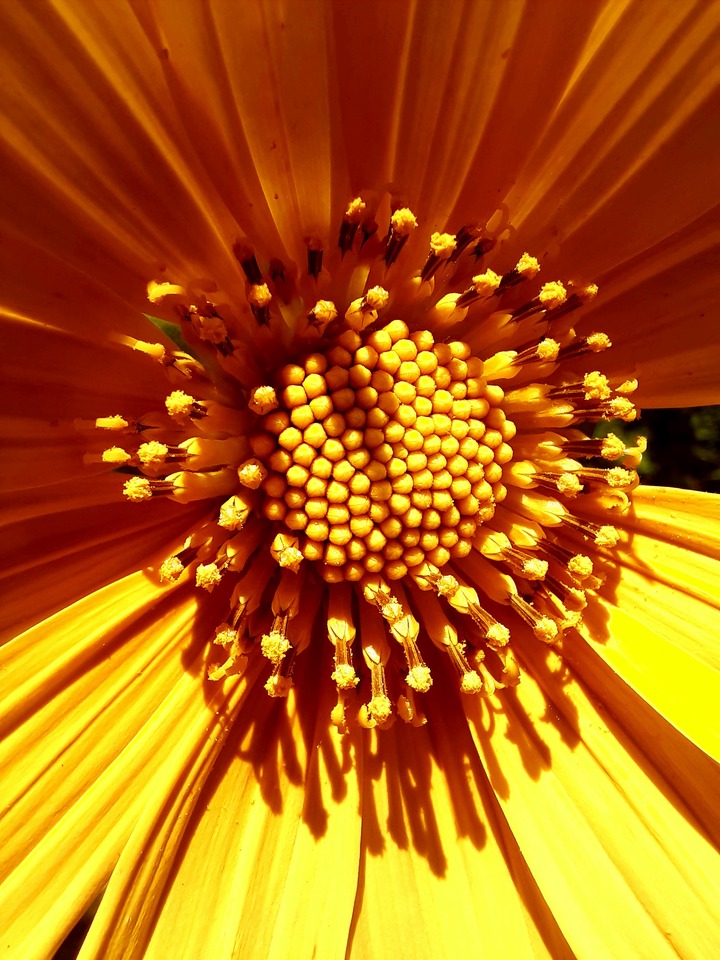 5. Randoms [Galaxy A51]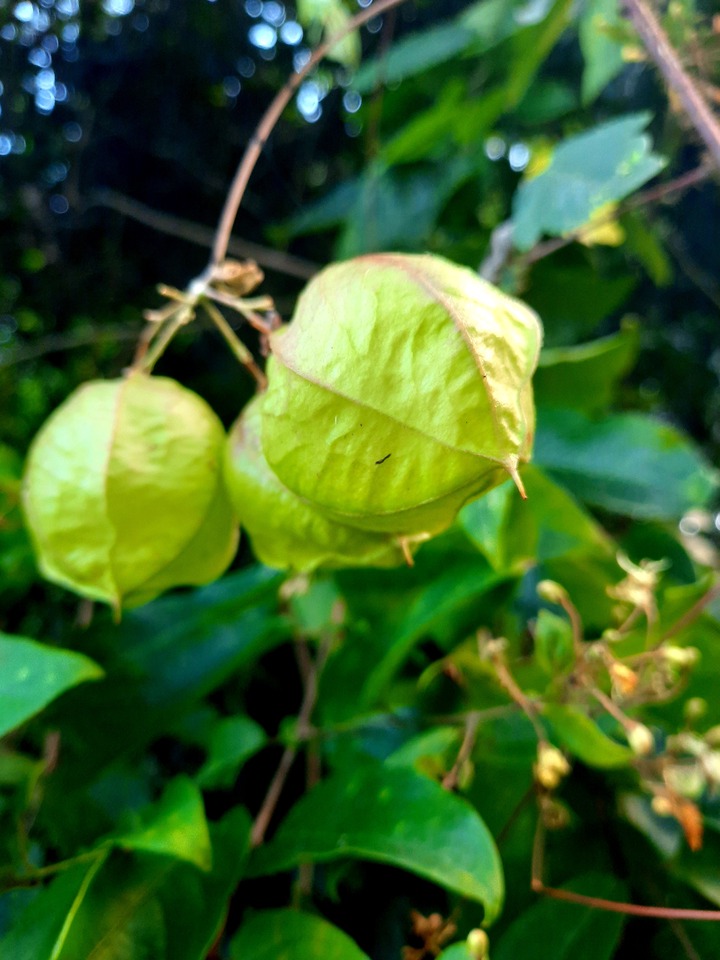 6. Location: Amedzofe _sunset [Galaxy A51]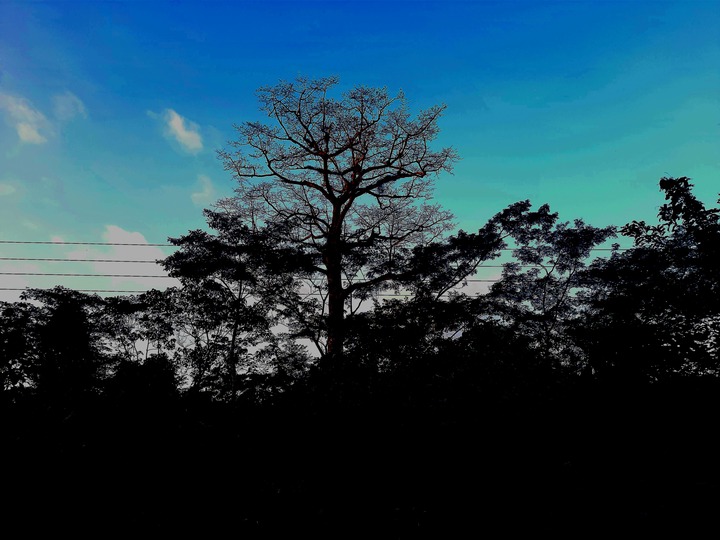 7. Randoms [Galaxy A7]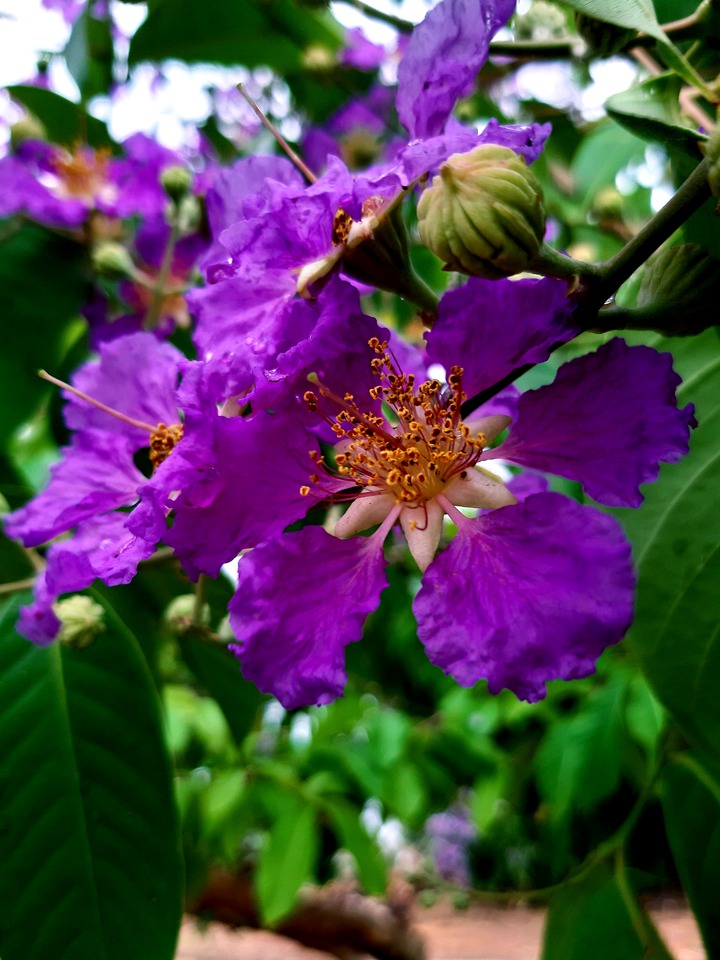 8. Randoms [Galaxy A7]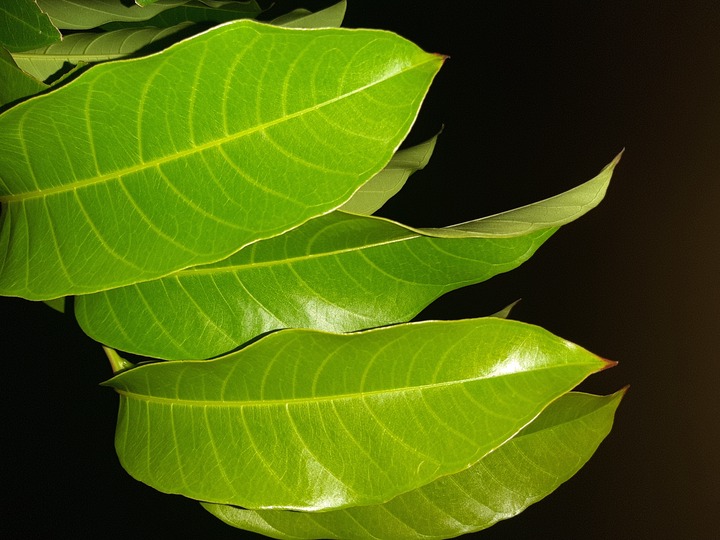 9. Randoms [Galaxy A7]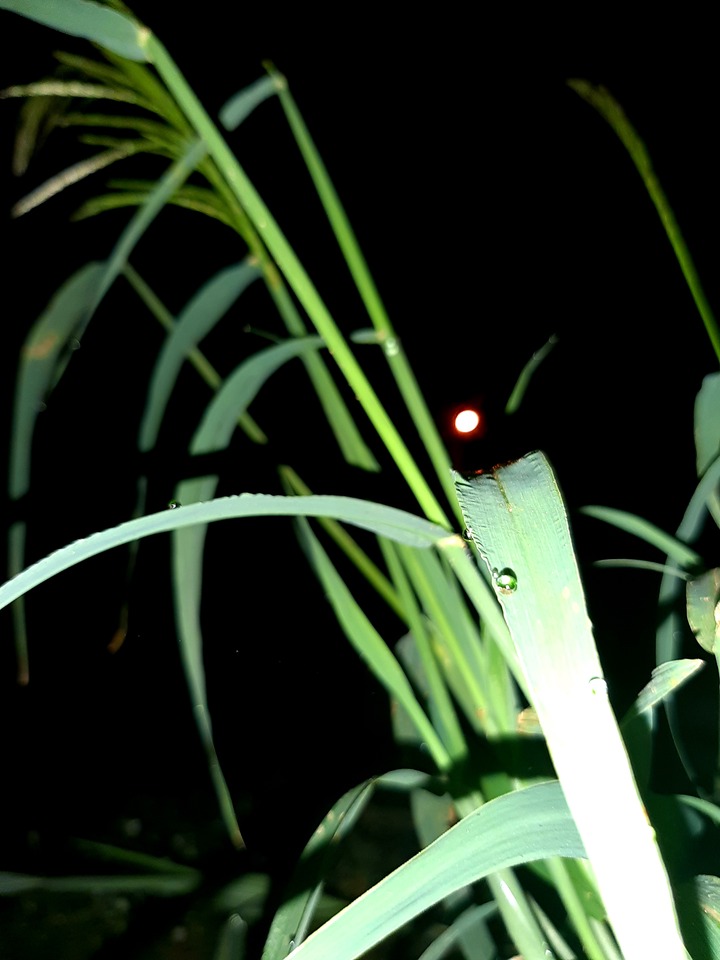 10. Randoms [Galaxy A7]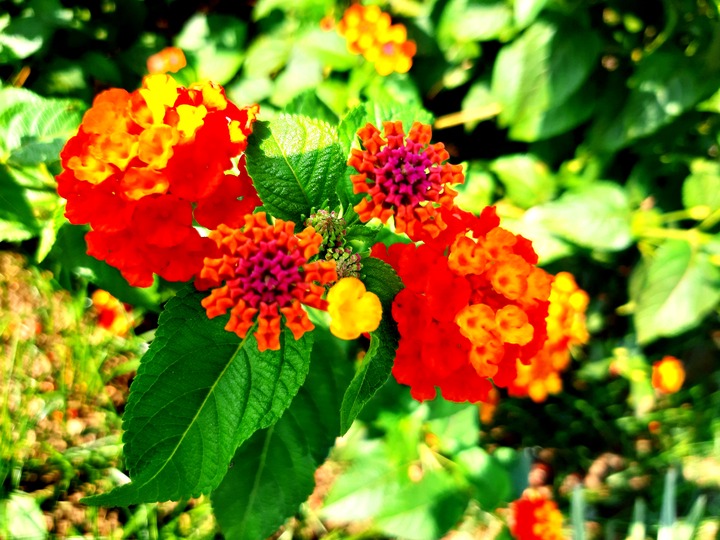 11. Location: Amedzofe [Galaxy A51]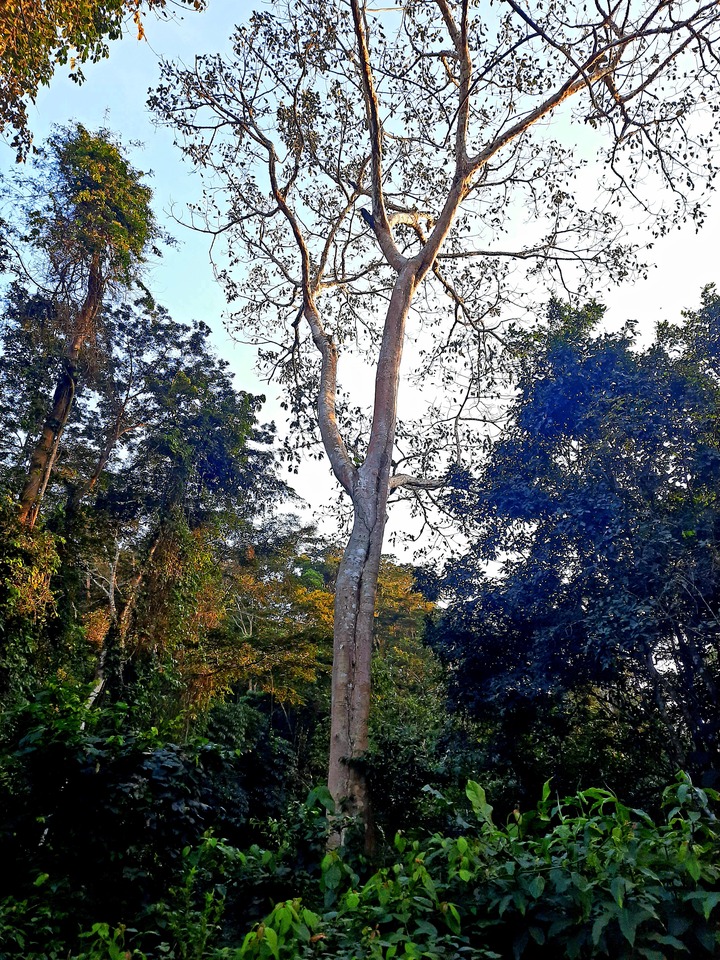 12. Randoms [Galaxy A7]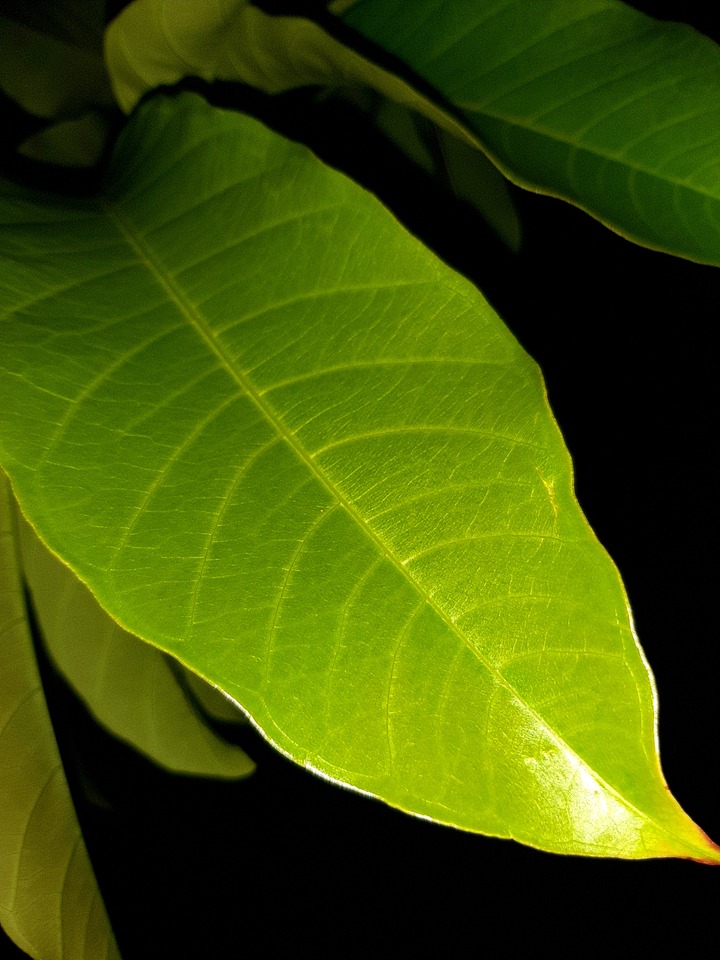 13. Randoms [Galaxy A7]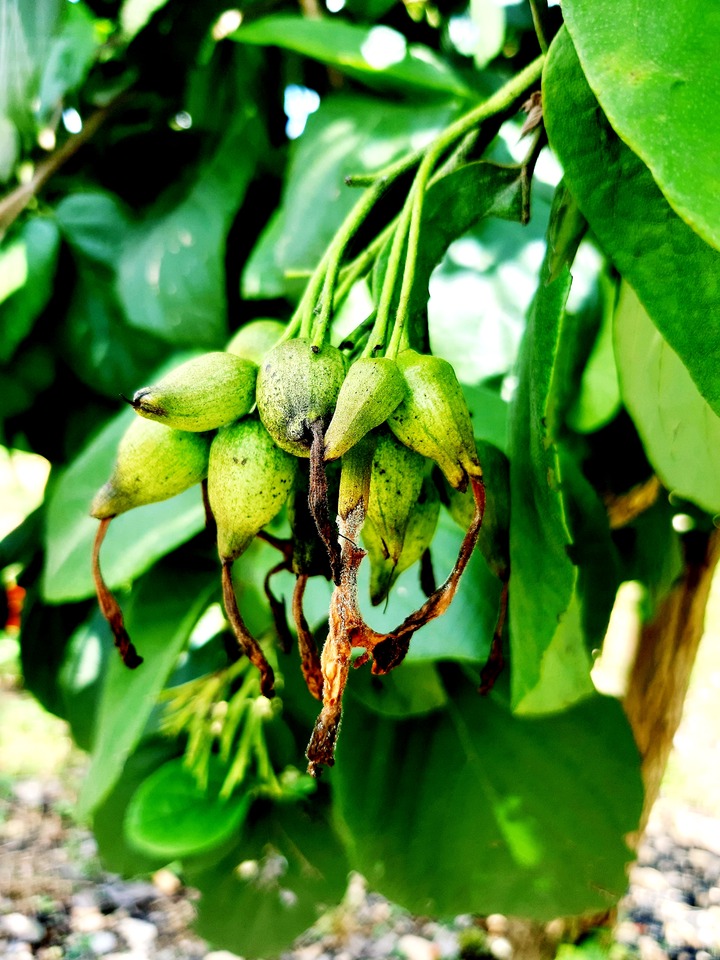 14. Randoms [Galaxy A7]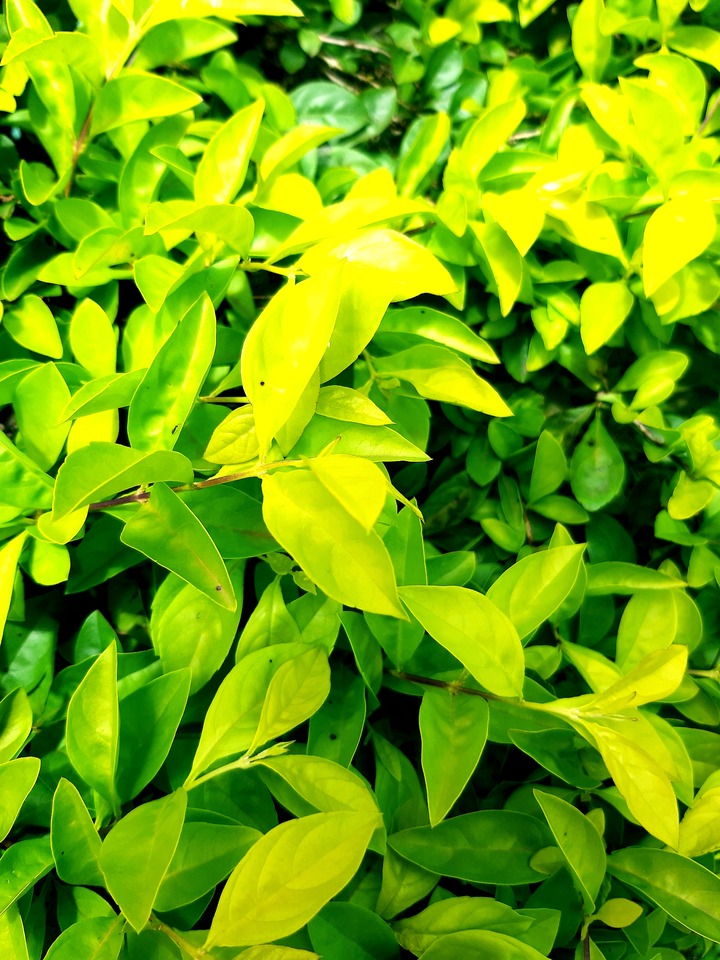 15. Location: Ho Airport _sunrise [Galaxy A7]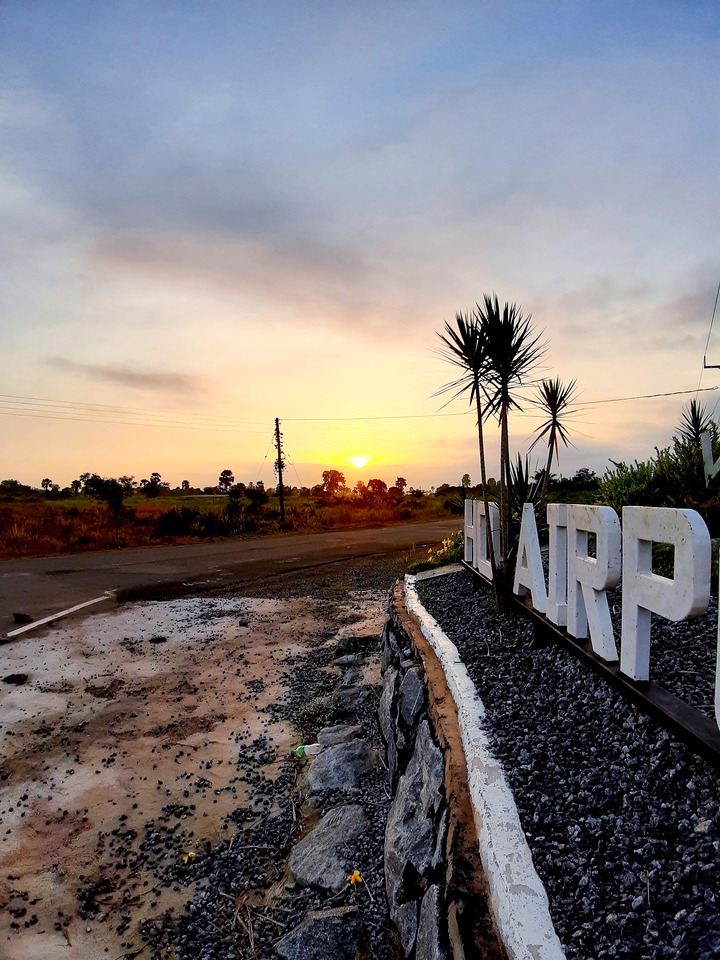 Picture Credits: Abakah D.K. Collins [dr_ceeda]
[Shot with Samsung Galaxy A7 and A51]
In the next article and post, we'll see more wallpaper worthy pictures which you'd love on first site.
Please do well to like, share and also follow my page to get notifications when I bring you the other wallpapers.
Content created and supplied by: dr_ceeda (via Opera News )