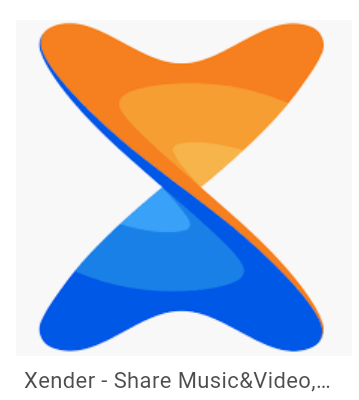 Have you ever been hit with this disturbing message saying: "Storage space is running out, some system functions may stop?" If yes, today, all that problems will come to halt. You can get rid of these disturbing problem with only two methods with the same concept.
First method is :
1. Open your default phone file manager.
2. Locate the DCIM folder from the list of folders that appeared.
3. Open this DCIM folder.
4. Locate the three dotted lines on the upper right side or bottom tight side. Tap on it.
4. After tapping on the three dots, tap on shoe hidden files to enable it.
5. Get back to the previous page. You will now see a new file called the thumbdata. Thumbdata often appear when you frequently take pictures and other functions you carry can also create these thumbdata. The thumbdata can range from 300MB to 600MB which consumes more storage
6. Select the thumbdata and choose delete from the menu to get rid of it.
Step is to get back to your storage to check it . You will get to know that, your storage has been freed.
Second methoThe second method requires an application. This application is common in any one's phone. This app is called Xender. Xender is an easy app which is helps to send and receive files like games, musics, apps and others. You can also use this app to get rid of thumbdata.
Tap on the file section in Xender. Open the big files folder to check if there are any thumbdata files in in. If Yes, select to delete it. But if no, follow these steps to get the thumbdata.Locate the settings from the Xender app menu. Tap on it to open.
2. Scroll down to locate a command.
3. The command states t, to enable or show hidden files. Tap on it to enable.
3. Get back to the file section in Xender. 4 Locate, First Thr The Final The. Tap on the big files folder.
5. Select the thumbdata. Tap on delete to make it deleted.
You liked this methods, please like and follow for more about technology. Also leave comments for places you found it difficult to understand.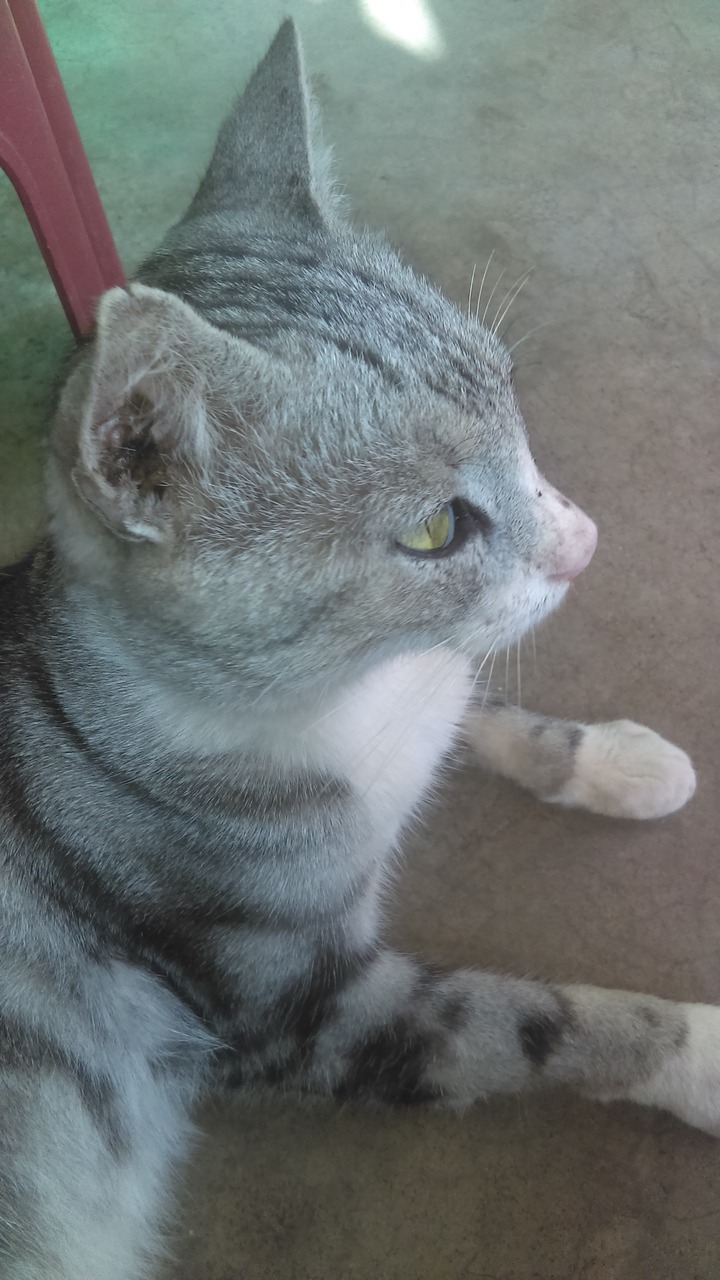 If
Content created and supplied by: Newstip (via Opera News )