News circulated last week all over the internet about why it is unsafe leaving money in your MTN mobile money wallet since their methods are going to be changed this coming month.
MTN gave it's users a prior notice in February about how they were going to change their mobile money transactions this coming month. Customers are now to provide a valid national ID card in order to withdraw money. If not, there was no way they were going to be given a penny. They added that it was to provide an extra security for their money.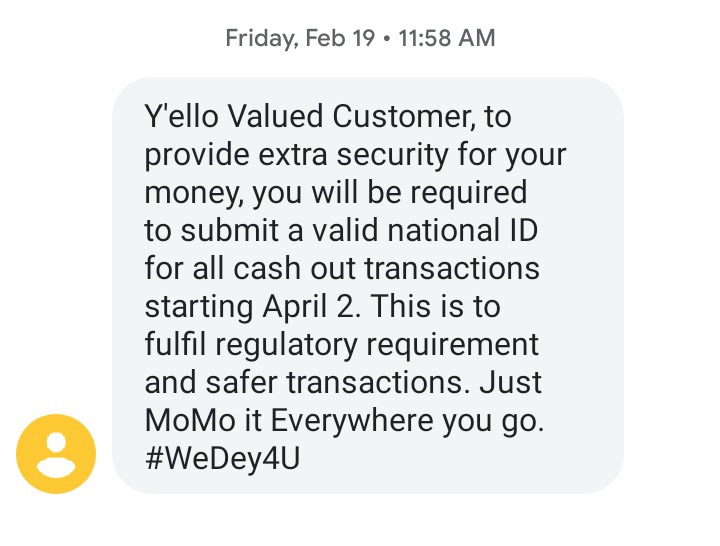 Well, this led to the spread of rumors telling people to withdraw their money before the start of April. This is of a great concern since many people probably didn't register their accounts with their names and might run at a loss after the new rule starts.
Please don't rush to withdraw your money, you can make sure you are safe by dialing *400*1# to check whether your mobile money account was registered with your valid I.D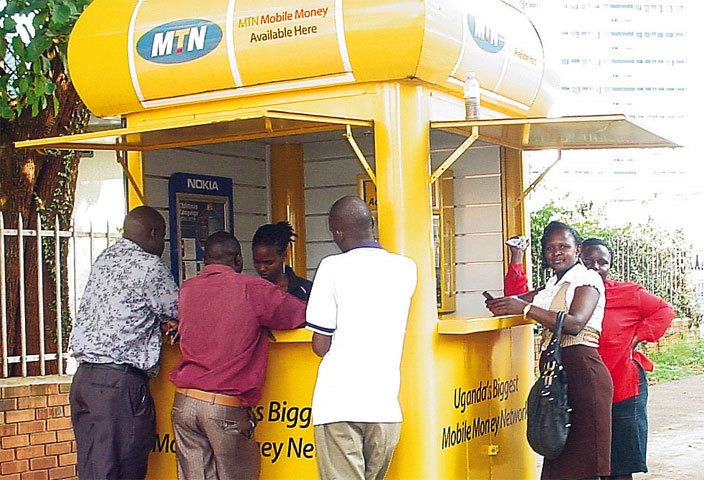 Information about the Voter's ID which was used in registering the mobile money account for that number is going to pop up after dialing the given code. You can then relax if the information is legit.
If not, you must make sure you withdraw all your money before the 2nd day of April, 2021.
This information has made thieves very active. They probably know that many people are under pressure to withdraw all their money and are doing ever means possible to hunt them down after withdrawing their money. Yeah, "this is their time to shine"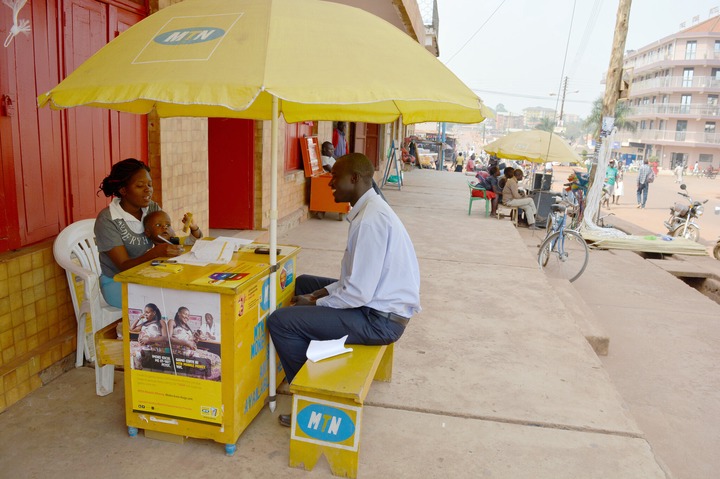 I would advise you to make sure you stay safe after going in for your money. Make sure the surroundings are favorable
Another thing other people are proposing is that, "you can transfer your money from your phone into the account of a trusted person who has found out their Voter's ID is valid. To be on a safer side, transfer the money to the person before April".
This is risky since people do change. They might flee after receiving the money. Please make sure the person is trusted!!! You can then withdraw your money after the tension is over.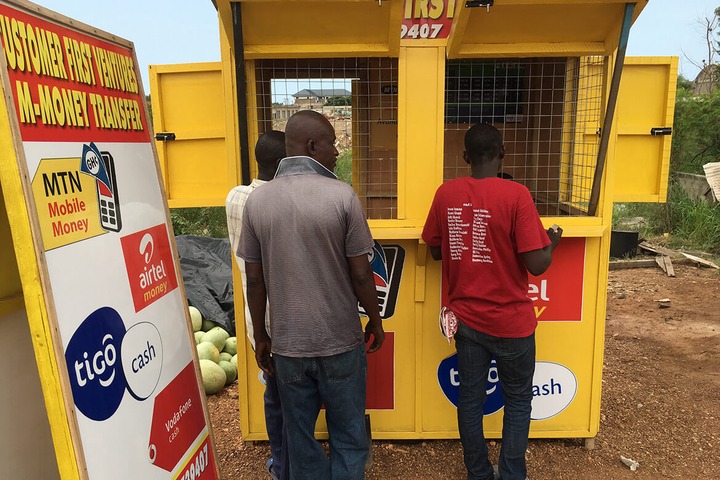 Take note, starting from April 2nd, no ID, no withdrawal.
Content created and supplied by: the_Kelvin_guy (via Opera News )