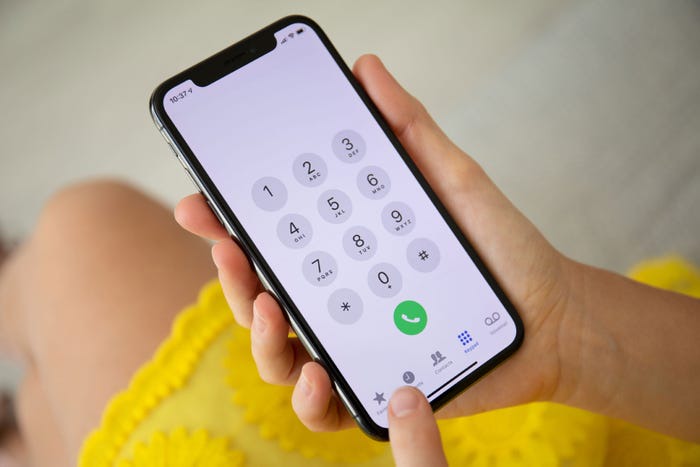 Do you still want to get connected to the person who blocked you from reaching out to him or her? If you have an important discussion to share with them, you can still contact them and pass the information in various ways.
Below are ways to call a person that blocked your number;
1. Disguise your caller ID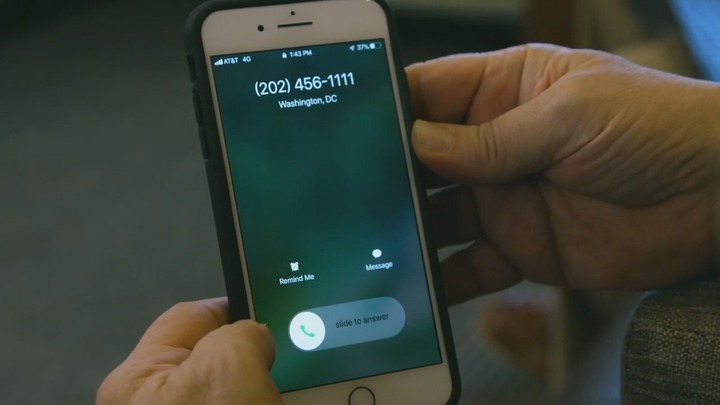 The best way is to hide your caller ID. It is typically vital and it helps in protecting your identification while calling someone who blocked you. The recipient may not be capable to recognise who's calling them, and this can set off him or her to reply your call.
If you want to hide your caller ID on iPhone, visit your settings and click on the "Phone" phase of the settings. Click "Show My Caller ID" after which you can flip it out. For android devices, on settings, pick out call, then click on additional. Once you're there, choose Caller ID, beneathneath it click on Hide Number. Your calls will stay hidden.
2. Dial *67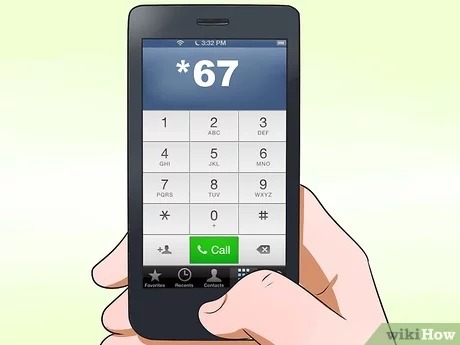 This code trick will mask your number and it appear as "unknown" or "private number" to the recipient. Before dialing the number you wish to call, first dial *67 followed with the number. For instance, *670550822905
3. Download an app that generates a virtual phone number.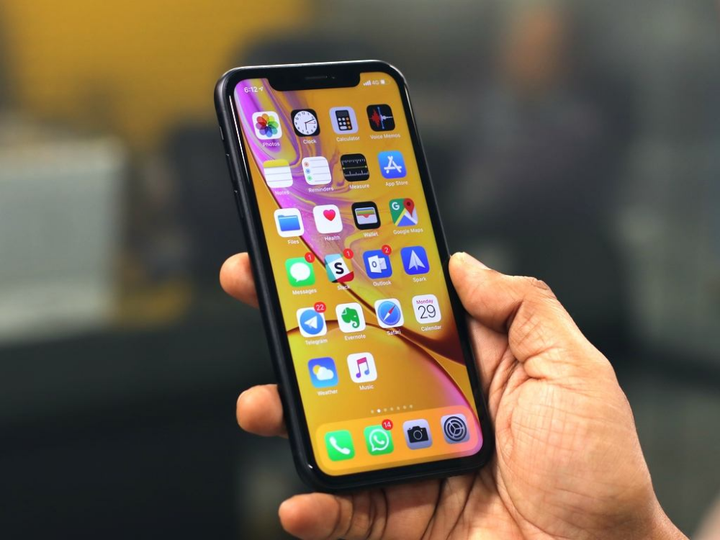 There are numerous free apps that you can download from the Google Play Store. These apps generate random numbers that you can use to call somebody who is not even using the app. With these apps, the target won't be able to trace the person calling them. Example of apps that generate free virtual phone numbers are; Text Now, Text Plus, Numero etc.
4. Change your number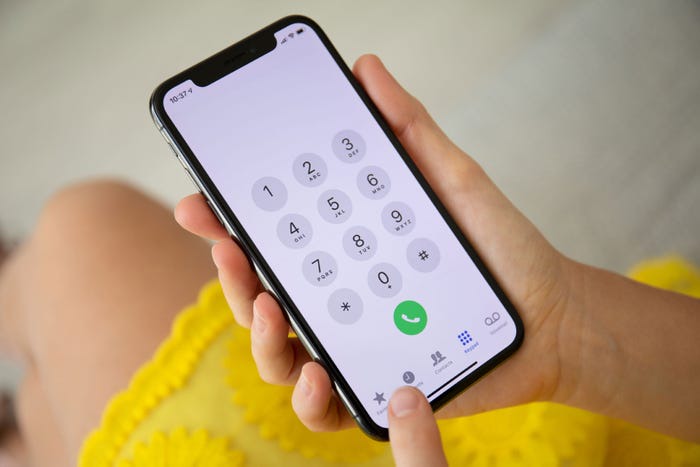 This is the only best alternative. Buy a new line and give her or him a call.
Like and follow his channel for more Updates
Content created and supplied by: OsafoDaniel (via Opera News )