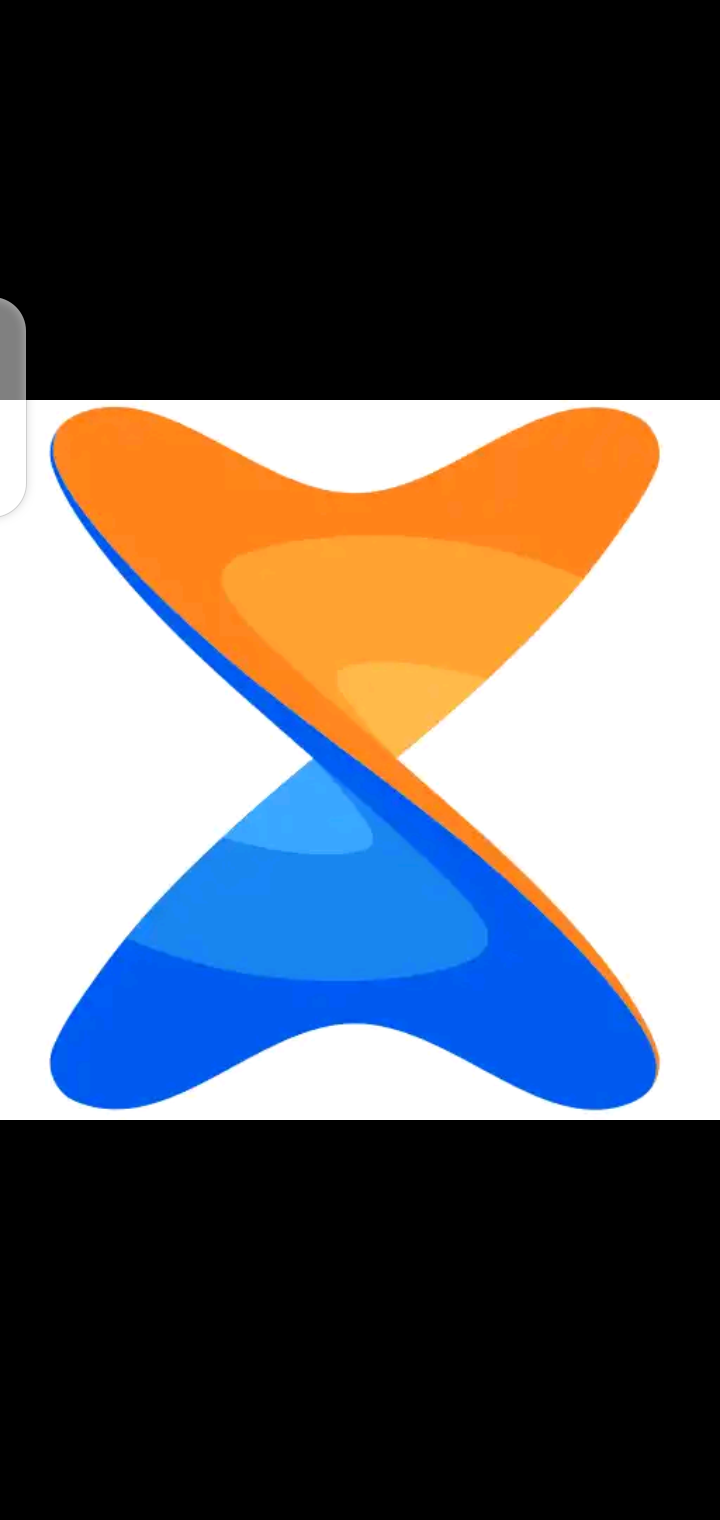 About a decade ago, we couldn't have been able to send or receive data from our peeps and loved ones as easily as we do now This is because infrared (which was the only app we could transfer data with then) was extremely slow and there was still a limit to the size of file you could transfer.
Thanks to the xender app today we can send and receive photos, videos, and music at a rate that's 100 times faster than blue tooth and infrared.
But few people are aware that apart from sending and receiving files there are lots of other things we could do with the xender application ,fortunately that is what this article is about.Although I'm going to focus on how to download videos and picture status from social media especially whats app, face book ,Instagram,and tik tok without having to change your settings to auto download. Here's how.
Open your xender application.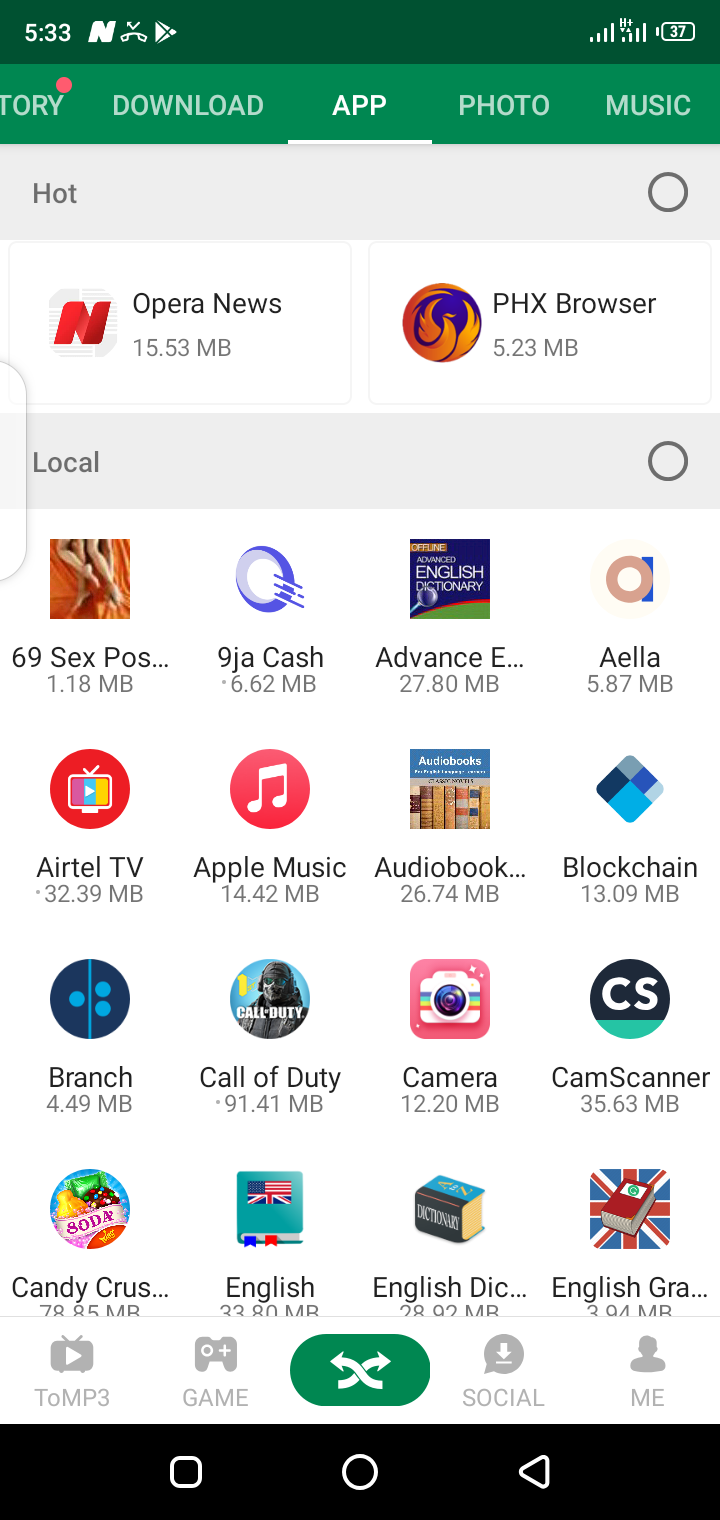 Click on social in the bottom left corner of the screen. As shown in the picture above.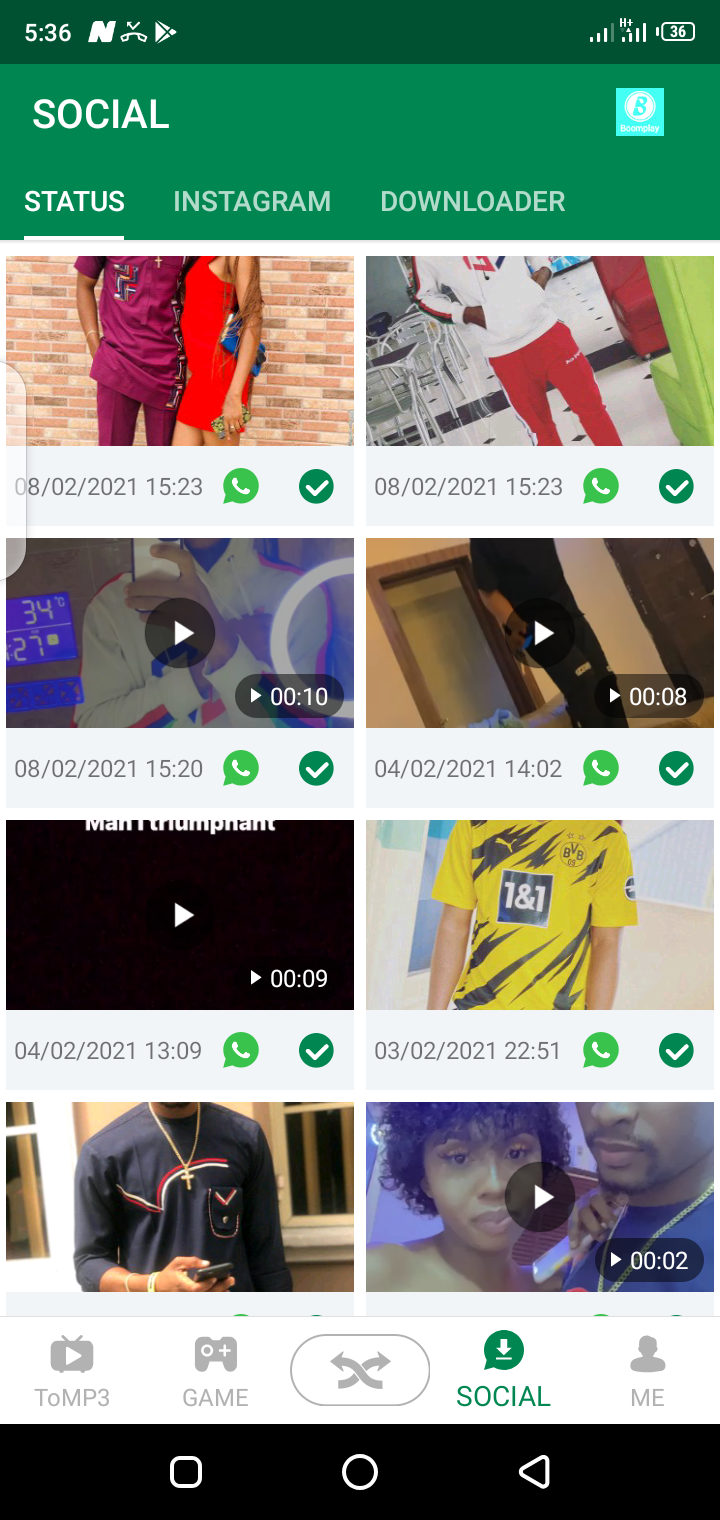 If the file you want to save is in your whatapp application simply scroll up or down and click on the arrow to download.
If the file is in Instagram click on Instagram ,log in, and download the video you want.
If the file is in twitter or tiktok or even face book click download on the top left corner of your screen.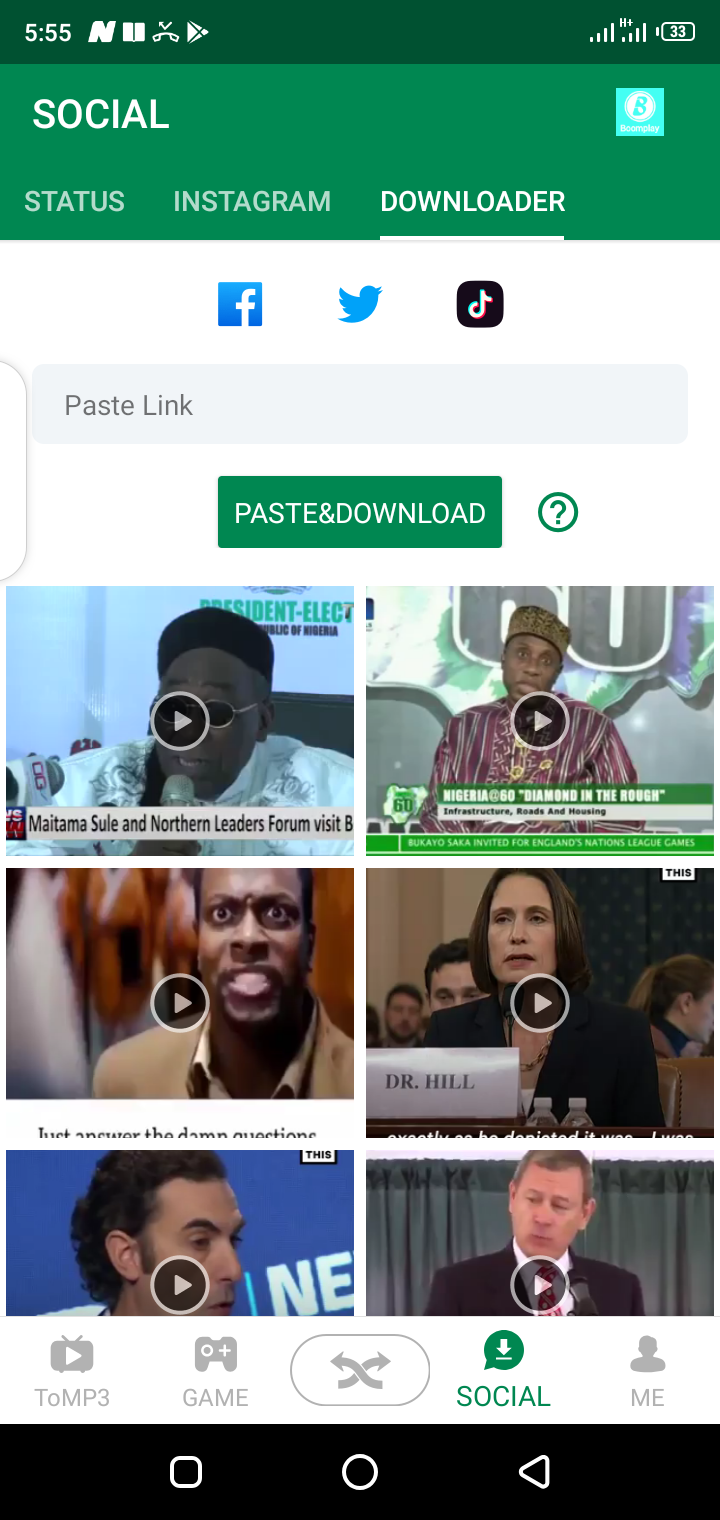 Log into the app that contains the file you wish to download and save it.
Content created and supplied by: Kwame_news (via Opera News )