After several years of relative lull, the Space race is back in full swing. Apart from the Americans and the Russians, new countries have joined. They are going farther and farther into Space.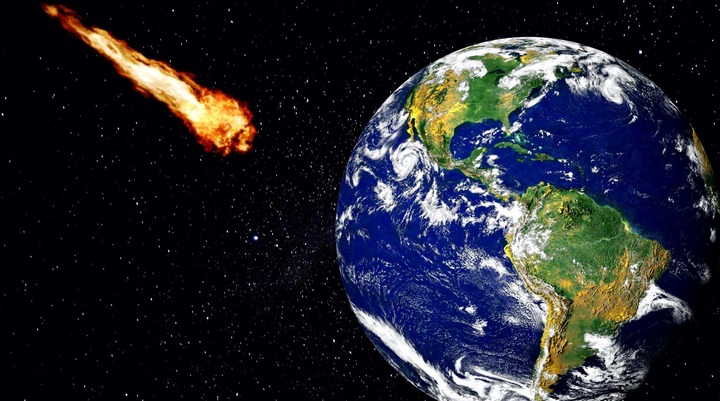 What is causing this?
Very simple. There is clear evidence that our planet is dying. The water is finishing and the ice is melting. The planet is heating up. 
In other words we are going the way Mars went. The signs are clear. In few million years Earth could be as desolate as Mars. I know that sounds very far away but in geological time, that's just a few days.
Being as smart as usual White people have started seriously looking for a new planet, a new world where they can relocate quietly. 
In other words, they are looking for Heaven. Currently, they are planning to build a relay station on Mars to serve as a supply base. They have decided not to wait for the Rupture but to go look for it.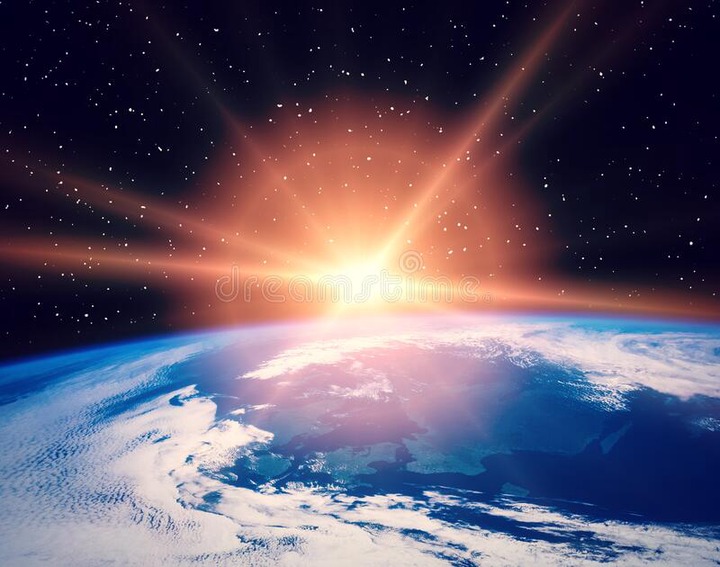 Rapture is not going to take place any sooner as people claimed. But the big question is;
If our Rupture delays and we run out of water and air and we have make emergency exit, in your heart of hearts, do you really believe that if they eventually found their "Heaven" they will make the "mistake" of taking us with them to THEIR Heaven ?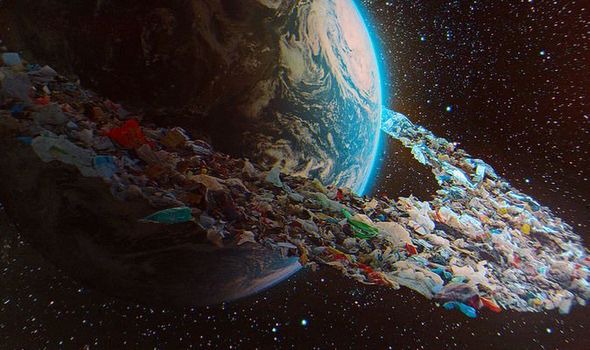 We need to sit up and start finding solutions to the future so that such things will not come to us unexpectedly.
Kindly leave your comments and thoughts in the comments section below and don't forget to like and follow my page for more interesting news and update.
Content created and supplied by: Ghananews5 (via Opera News )