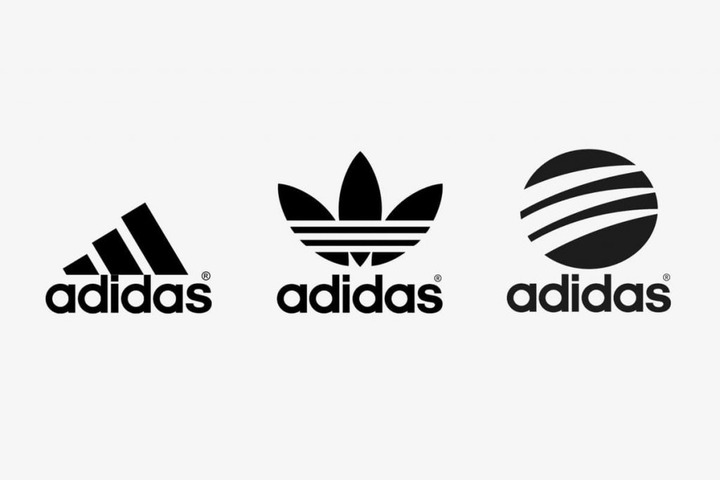 During the 20th century,many companies and brands were invented and in order to make them exceptional from others,they are been identified with some specific logos and in each logo,the colours,curves and lines all represents something special about the company.I hope you're enjoying you week,today am going to show you some meaning of the top 8 logos in the world that you never knew of.All you have to do is to stay safe and always be vigilant.
8.Amazon:Amazon is a platform that sells many products but especially for media.The meaning of the orange arrow represents smile of the customers because the company wants to serve their customers to their satisfaction.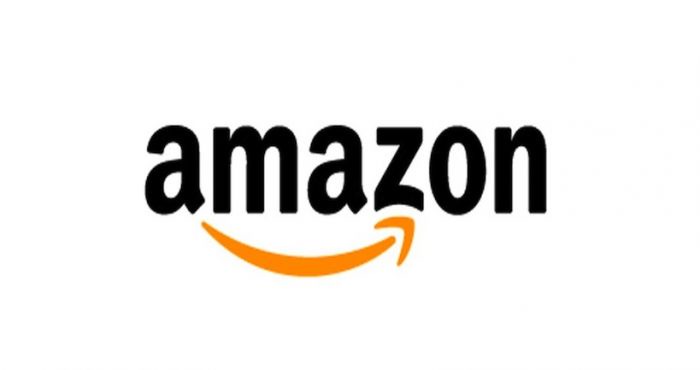 You can also see that the arrow is stretched from "A" to "Z" which means,they sell almost every product you can think of.
7.LG:LG means life is good,they make cars,machines and electronics.The LG logo is seen to be a stylized face of a person and according to the company,their biggest aspiration is to have a human relations with their customers.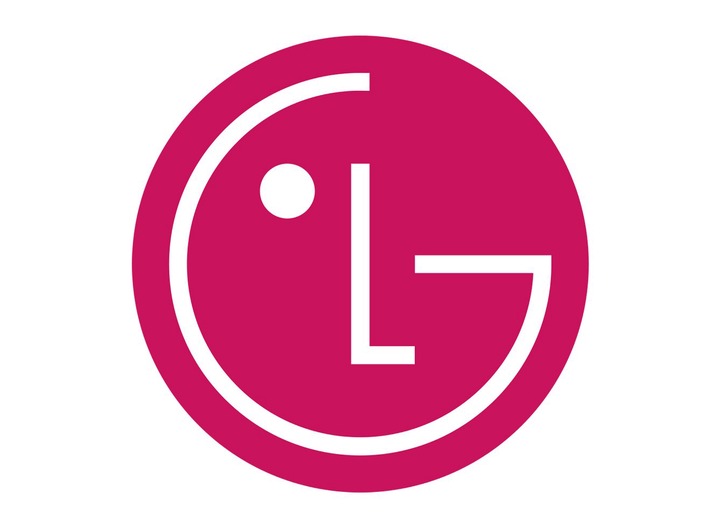 6.BMW:BMW is known world wide due to the cars they produce.This logo isn't complicated to figure out because the logo is simply a part of the Bavarian flag,the area in Germany where the company was originated from.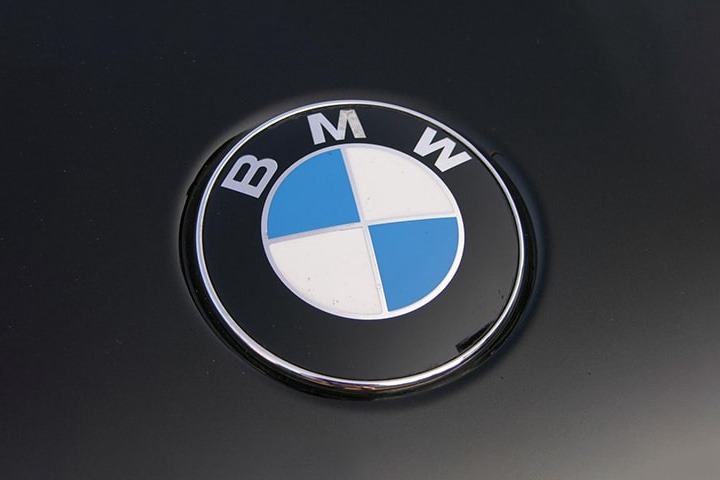 5.Toyota:Many people compare the logo of this Japanese company to a cow boy which is totally wrong.The logo represent a stylized image of a needle eye with a thread passing through it.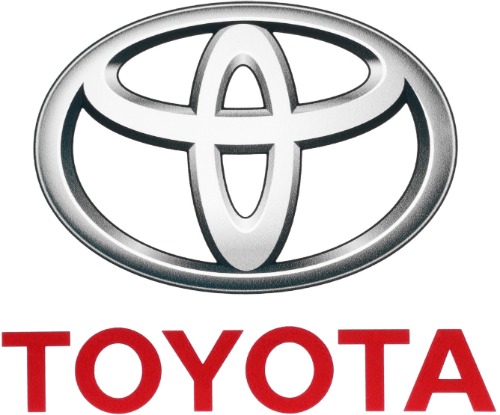 It gives us a hint about the company's past which means then,the Toyota company used to be producing weaving machines.
4.Hyundai: People think that the "H" symbol simply represents the first letter of the South Korean company Hyundai but that's just a coincidence.

The mean is the "H" look alike logo means two people,that's the client and a representative of the company shaking hands to accept their offer.Did you know that?
3. Coca cola:Coca cola is so far the most popular product here because it's afford and sold world wide.Many people thought that,the coca cola logo and colours was originated from the Danish foag because when you take a close look at the o and l it's almost the same but it is also totally a wrong perception about the logo.When the company was createf,many companies used to sell alcoholic drinks so they used red and white colours to show they produce soft drinks.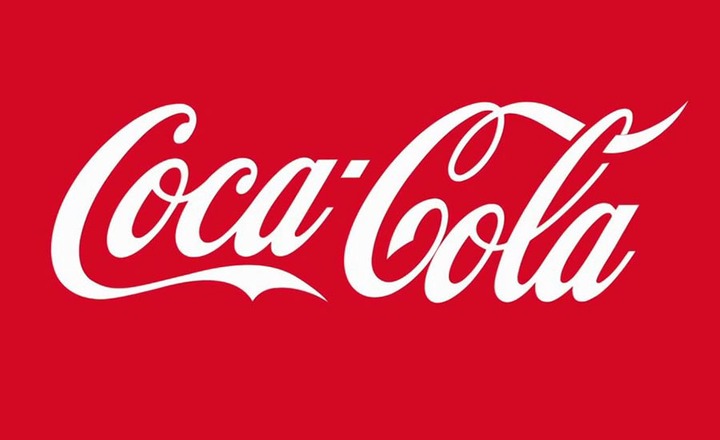 The meaning of the coca cola logo colours are;red means strength,love and energy whiles the white means purity, happiness,peace and humility.
2.Apple: iPhone made apple logo popular because it makes it looks exceptional from other brands.Rob janoff was the designer who drew the logo of the apple company

.He wanted it to fit it's name and look simple.He claims that,he bought a bag of apple and spent days trying to figure out which drawing or shape would look unique,he got tired and took one apple and bite it,after some minutes,he took a close look at it and he finalized that would be how the logo would look like.Am just imagining which logo I would have drew if I was Rob jonaff.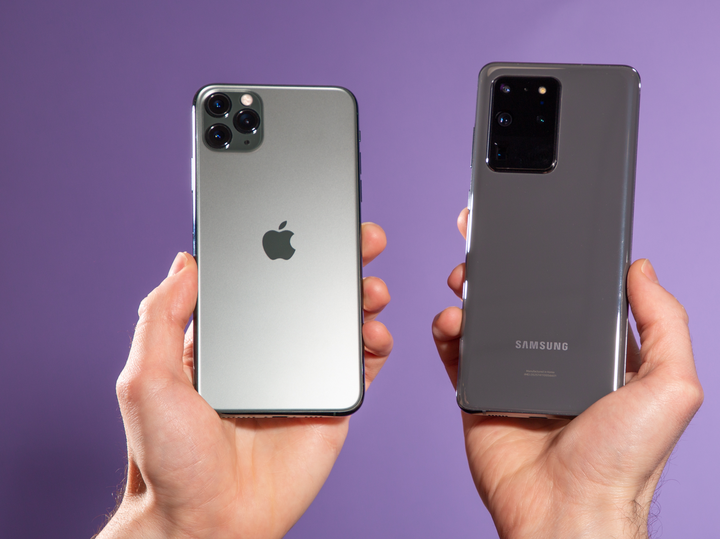 1.Adidas:Adidas is one of the famous brands in sports.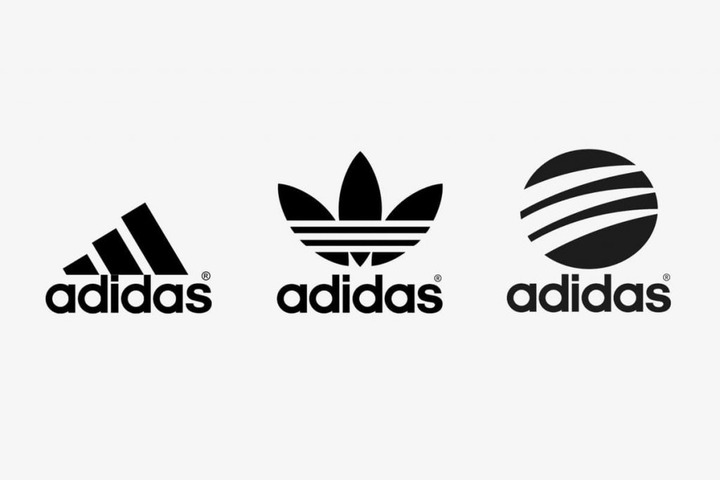 People say Adidas means a day i dreamt about soccer but thats totally wrong.Its logos change almost every two years but in new logo they made,we see a three stripes at an angle which forms a triangle.This symbolises a mountain which means the challenges every sports man have to overcome every day in order to be successful.Adidas was gotten from the name Adolf Dassler who is the founder of the company.

All these companies and brands started from no where but with hardwork,faith,prayer and consistency,they are successful now.You can also be successful in your own field.In life there is always an obstacle in every you reach which means in every stage of life you must have a goal to accomplish.Always remember that a goal without a plan is just a wish.
Which logo here has the best design?
Please stay safe and vigilant.
As always"we see differently"
Content created and supplied by: Knucqlex (via Opera News )