With so many smartphones on the market, and with the gap between mid- range and high- end narrowing each year, finding the right phone for you is not that simple. Sure, if you' ve got $1000 ready to go, getting the best of the best is not a difficult task; you can narrow your choice down to a handful of phones. However, when you' re on a budget, but are not aiming extremely low, the sprawling mid- range segment has so much to offer, that it can get confusing quickly. There' s no need to get a flagship, you can get one of the best phones under $500 instead
Google Pixel 4A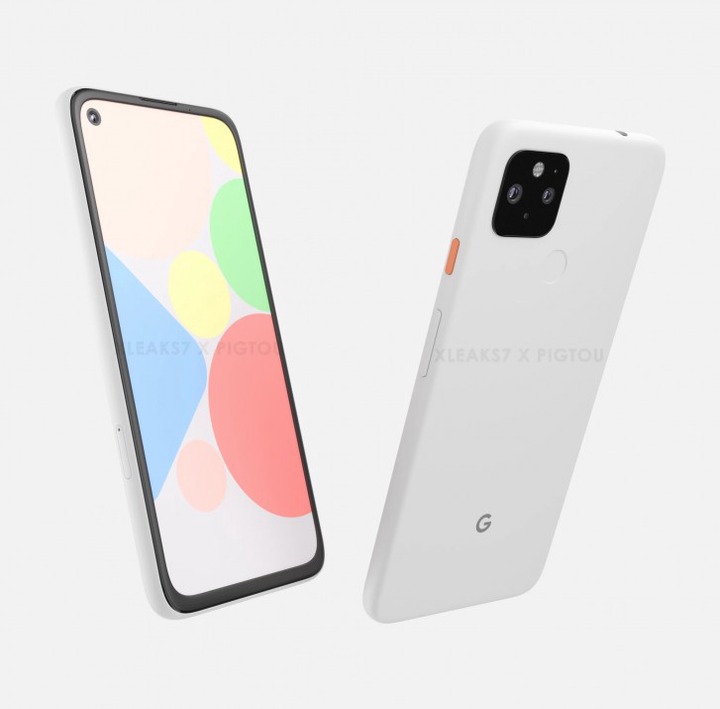 If you are looking for an affordable, mid- range smartphone, we think the Google Pixel 4a is the best Android phone you can get for under $500. This is because Google Pixel 4a offers the same core experience as the higher- end Pixel 4 that preceded it. You get the same software and features and the same camera quality as the Pixel 4, but at a lower price point. The only shortcomings come in the hardware is a couple of the specs/features that were removed.
Apple Iphone SE 2020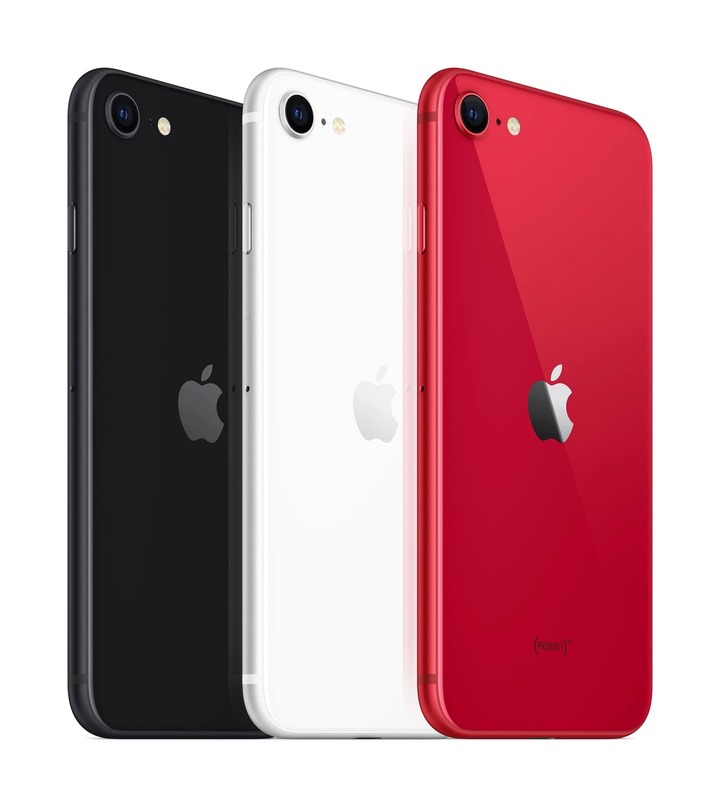 The iPhone SE 2020 has been making waves in terms of budget segment. Within the frame of the iPhone 8 is tucked Apple' s A13 Bionic chip, making this one of the performing Smartphones in any class. This phone will be able to handle any app you throw at it in the future. Another feature you won' t see on many other phones in that price segment is wireless charging. Yes, the display is tiny and the bezels are like no other on this list, but you still get the classic iPhone design. The new iPhone SE is the best option for you, If you want to add a kid or a parent to the Apple ecosystem and team Blue Text Bubble, without spending much.
Samsung Galaxy A71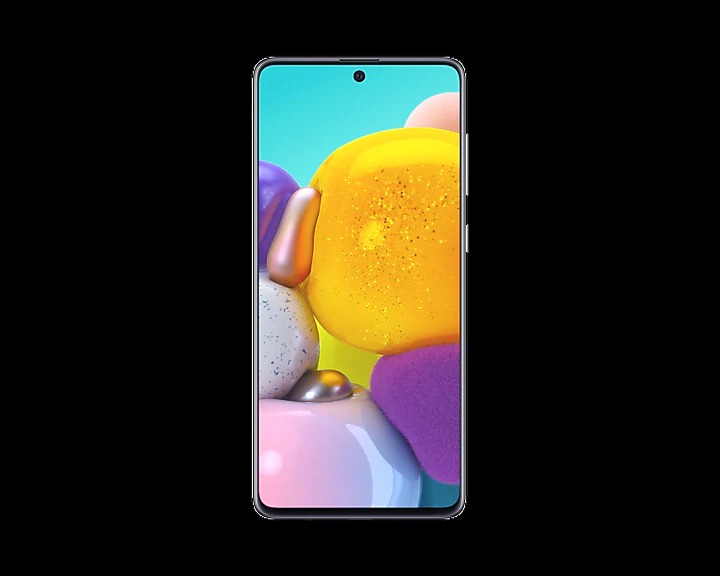 Samsung Galaxy A71 offers most of what' s great about flagship Samsung phones but at a lower price. This is arguably the perfect Android smartphone for most people, unless top line features and specs are absolutely needed. The smartphone has a 6.7 inch Super AMOLED display with a tall 20: 9 aspect ratio and a resolution of 2, 400 x 1, 080.
By Performance evaluation, the samsung A71 runs smooth and snappy, with zero hiccups. There is a 32 megapixel selfie shooter and a quad- camera setup with a 64- megapixel main sensor on the back. It has a nice set of cameras for a phone below $500 (technically, it' s $449 but you can get it for well under $500) and you can take some great portrait shots with it's selfie camera.
The 4, 500 mAh battery on board can last this phone well over two days of light usage on a single charge, even with always- on display. Comparing most Smartphones, the Samsung Galaxy A71 is one of the best budget Android phones you can buy at the moment.
Motorola One Action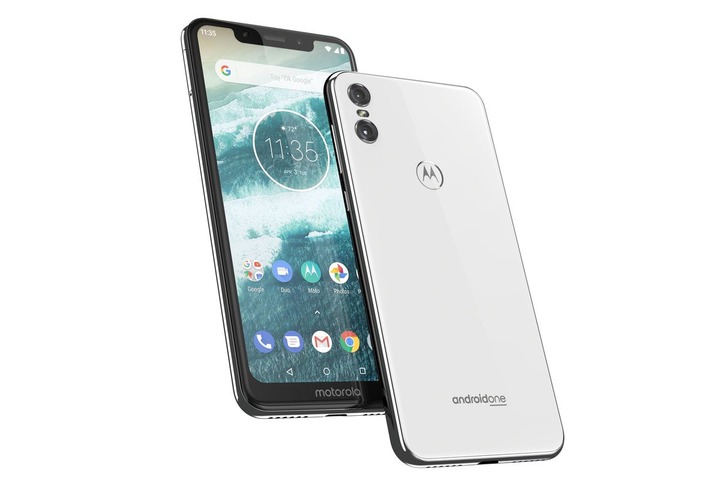 Motorola has a wide range of phones under $500, so it' s no surprise that some of them made it on our list. Unlike the Moto G8 Plus, Motorola One Action comes with a hole- punch display, which feels more advanced than the notch, and a slightly faster system chip. As the phone' s name suggests, its focus is on action and more specifically, recording videos in a dynamic environment.
Even when you' re holding the phone vertically, the Motorola One Action uses its ultra- wide camera to shoot super- stable videos in landscape mode. This makes it much easier to record videos while riding a skateboard or playing with your kids. A unique feature that would matter little to some but can be a game changer for others.
Nokia 7. 2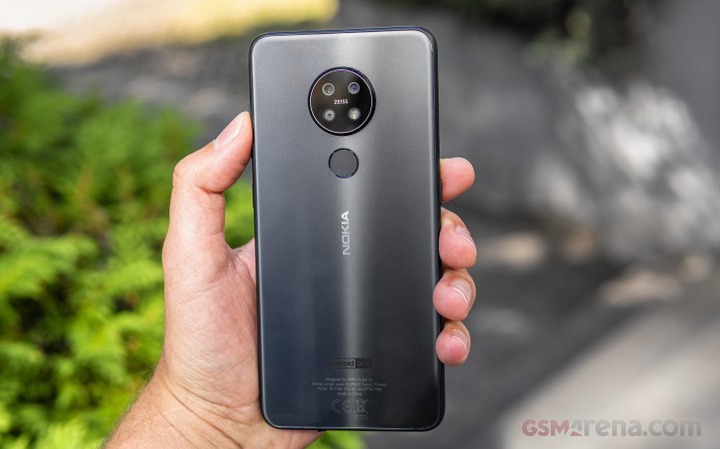 The Nokia 7. 2 has some neat color options and a new triple camera that brings a very high resolution on the main sensor and supports it with a new ultra- wide lense for Mega shots. The RAM, processor, battery and storage, are all improved from the Nokia 7.1 , and it was already no slump. Referencing the Android One Feature mentioned above, this is where the phone really shines per the Nokia 7. 2 review.
like and follow this channel for more tech updates 😊
Content created and supplied by: OsafoDaniel (via Opera News )