Mobile phones have evolved a lot in the last few years. Mobile phones exactly do not come along with all the applications needed to enhance their performance. There are some applications which when downloaded will make your phone twice as good as it is. These applications either help you with your day to day activities or improve your lifestyle. Here are some of the innovative apps you definitely need on your smartphone.
1. Word Lens: This is a language translator app. This does so through your phone's camera. Imagine visiting a country that speaks a completely different language from your country. You'll probably need to play charades everytime you need something. The frustration of acting everything out can be saved using this app. All you need to do is take a picture of whatever you want to read and the app will translate it for you.
2. Thief Tracker: From its name, you've probably figured out what it does. This app helps you to know who took your phone. What this app does is to take a picture with the front camera of your smartphone whenever an incorrect password is entered three consecutive times. The picture is sent to your email id and you'll able to identify whoever was with your phone. I highly recommend this app for all of you.
3. SpinMe Alarm Clock: This app is very important to deep sleepers. Do you set multiple alarms so that you don't oversleep? If yes, you need this app. This clever app makes sure you don't go back to sleep. The alarm doesn't stop until you stand up and spin physically. I know you're probably thinking you could just spun your phone and be okay. Well this app is way smarter. With this app, you're always going to be on time.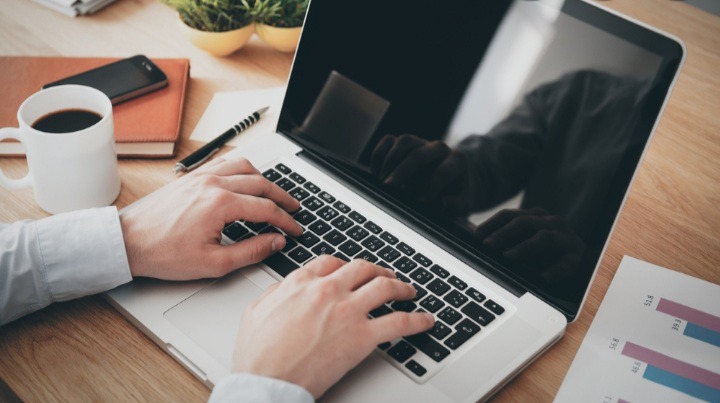 4. PhotoMath: This app is for us who hate mathematics. Like why do I always have to find the value of X and y? PhotoMath helps you to solve your maths problems while showing you a step by step approach to the question. The app solves basically all types of math problems. All you need to do is point your camera to the maths problem and wait for the app to scan it.
5. Clap To Find: We all know how irritating it's to look for your phone when it's on silent mode. That "where the hell did I leave my phone" feeling. This app is here to liberate you from that feeling. You'll hear your phone ringing after you call a few times. This will enable you to locate it. Instead of turning the world upside down, all you've to do is clap and you'll find your phone.
I hope these apps become helpful to you in the future. Don't forget to share my article with friends and family. Mask up and observe all Covid 19 protocols.
Content created and supplied by: Mandeiya (via Opera News )