It's not new that friendships can be made regardless of our distance or nationality. What matters most is whether the partnership develops, as we saw itself crucially.
This is the story of Stephanie Fuchs, a 34-year-old German woman who has the courage to leave everything she gave abroad to marry a Maasai farmer and have mixed-race children.
It all started when he was hired at the Selous Game Reserve research camp in 2010. He enjoyed his stay until he had to ask for another 3 months to live in the village and learn several languages ​​and be able to speak Swahili.
While visiting Mafia Island, he came across this villager named Sokoyne. She is a breeder who has a stunning handmade necklace in a red dress.
Stephanie had been interested in him for a long time. When his appointment ended, he started spending more time with Socoin.
They became addicted in 2012 and have children of different races, some of them white and some of them black.
Share photos, write them;
"I met Sokoine on January 5, 2011 in the village of Utende in #mafiaisland near the Coats of Tanzania. I work as a research assistant for a marine project for #conservation and he is a security guard at a local dive center.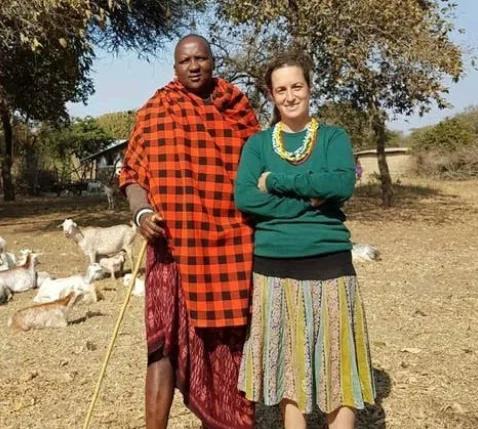 Shortly after my volunteer companions and I arrived at the #research camp, I took a walk in the village to explore the area. I have spent a year at another research camp in mainland Tanzania near the Selous Game Reserve and speak fluently #Swahili, the national language of this beautiful country.
I've fallen in love with #tanzania. I fell in love with its wonderful people and incredible deserts.
While walking, I came across the #maasai group. People I've heard of before me come here, but I never got in touch with them. #Tribe of the indigenous tribe, known for their rich culture and protected by fierce warriors.
There were three, but I only saw Sokoyne. What attracted me to him were his eyes. His steady, steady gaze radiated so much peace and confidence.
I tried talking to them in Swahili, but they seemed in a hurry.
Several weeks passed and my interest in Socoin grew even more. But I respect and admire him and his compatriots too much to talk to them. I feel they are not interested in talking to me. They seem to prefer to live alone. So I let him. But one day a local friend said to me as we were sitting in a restaurant in the village and Sokoin was walking through the door: "Oh look, YOUR Maasai is coming!" And he said, "Oh, you don't know?!? That's why he likes you!"
A few days later we talked to Socoin because I finally got brave enough to talk to him and tell him how I felt. And 11 months later, I will live with him and his extended family on his traditional farm in central Tanzania.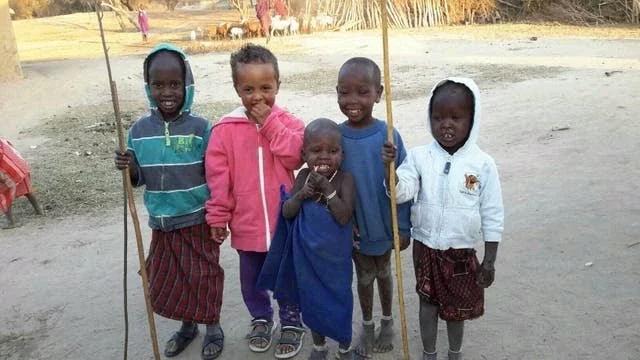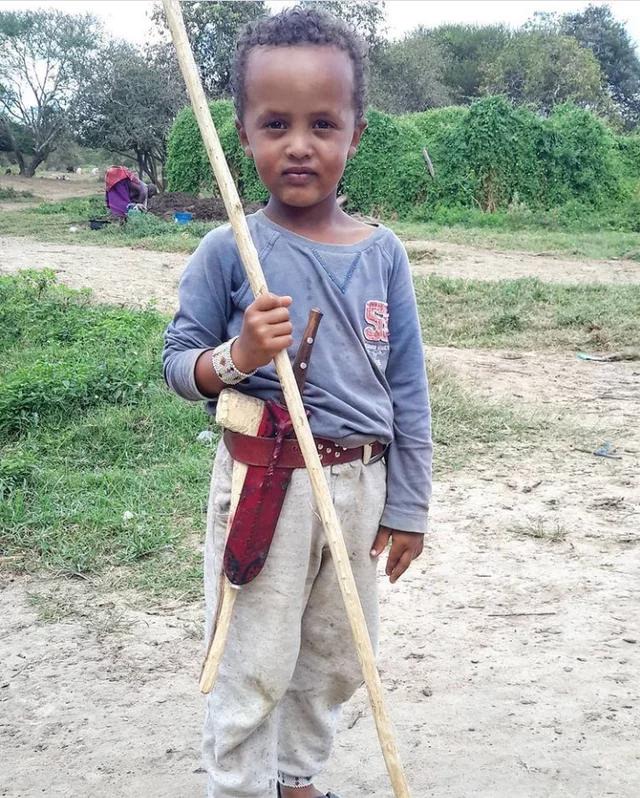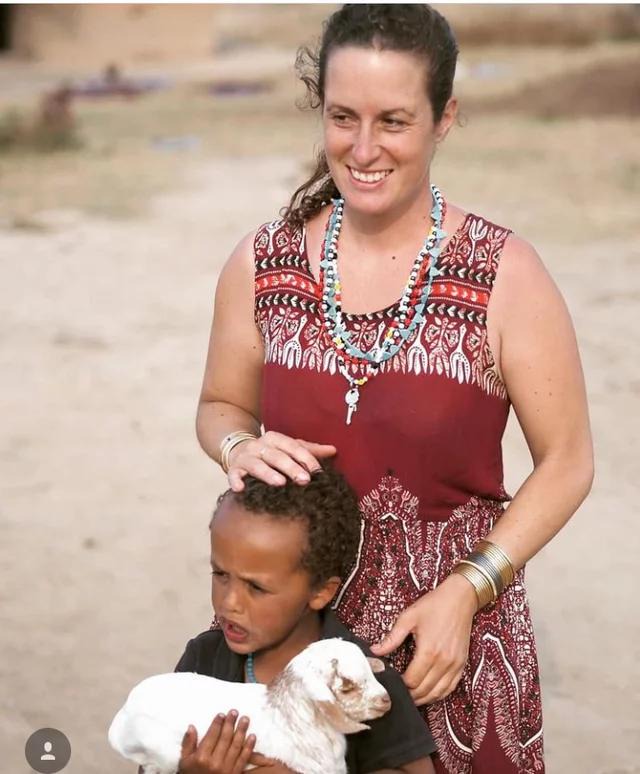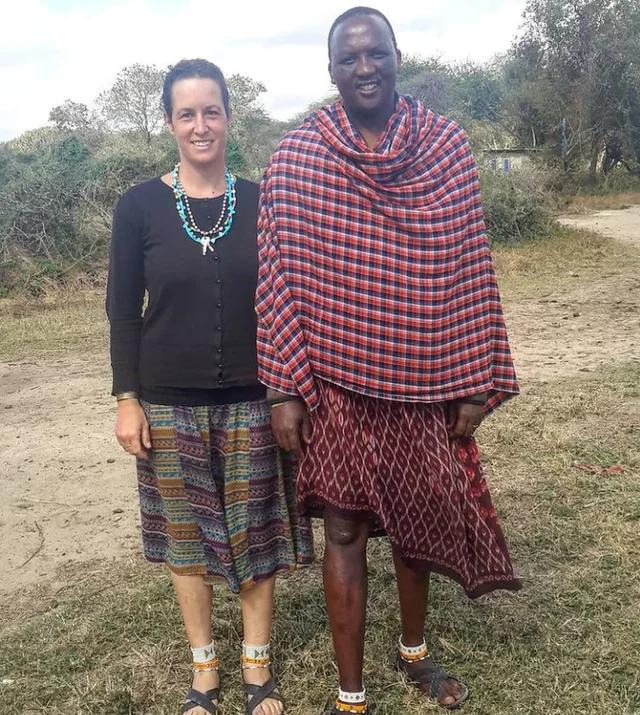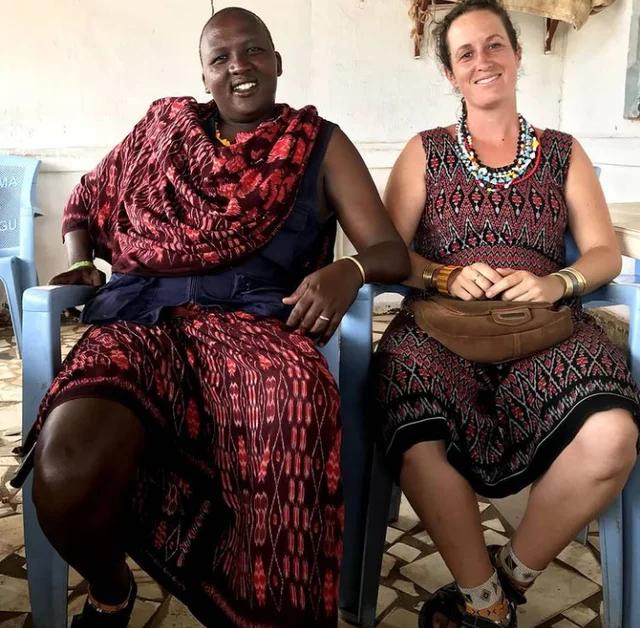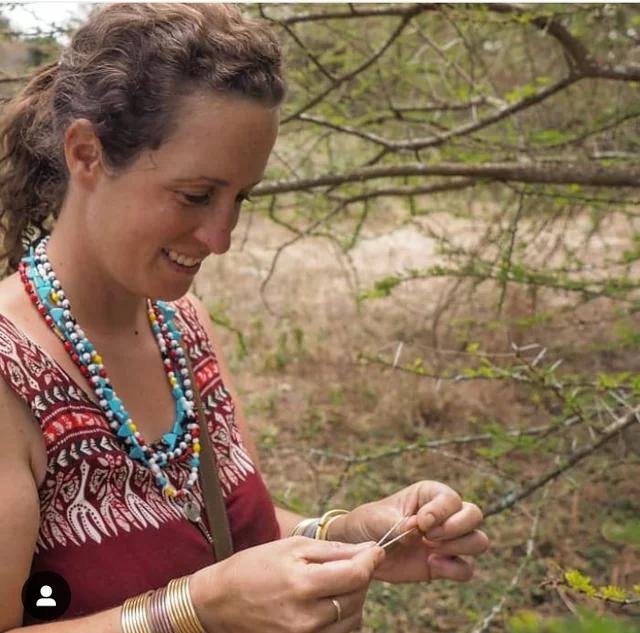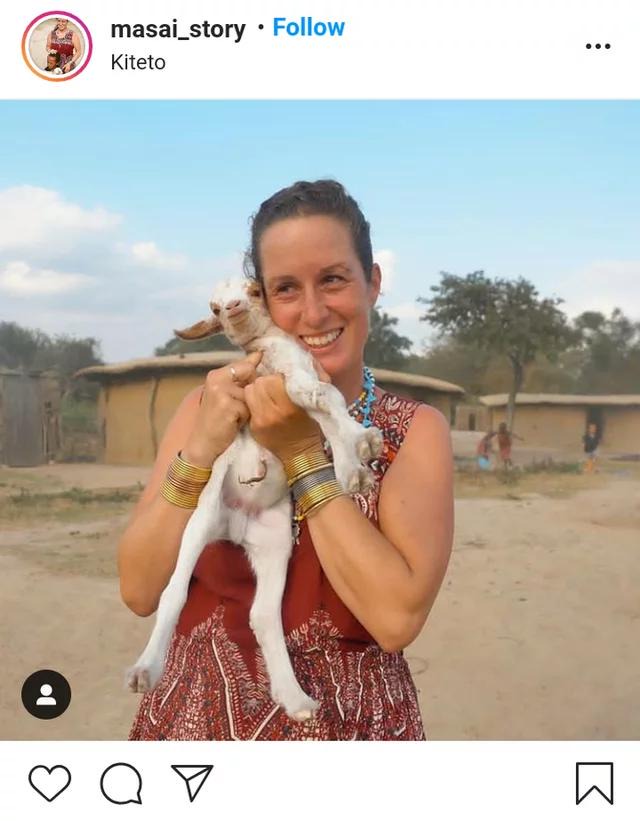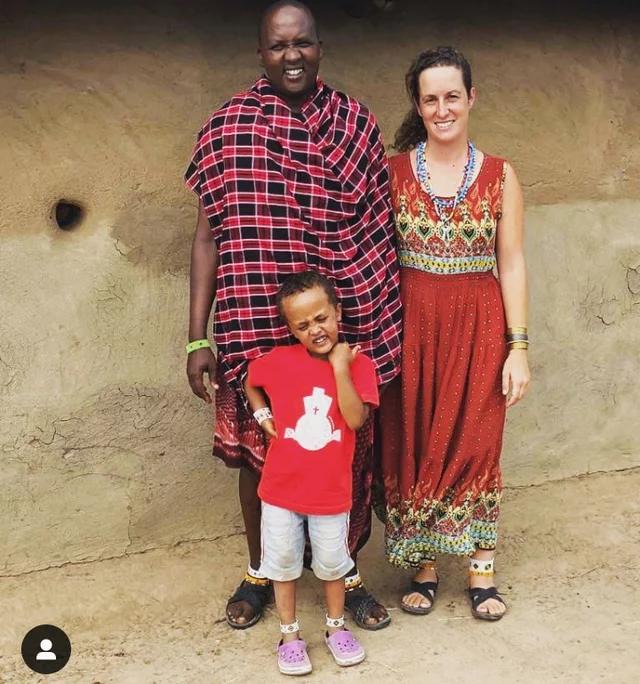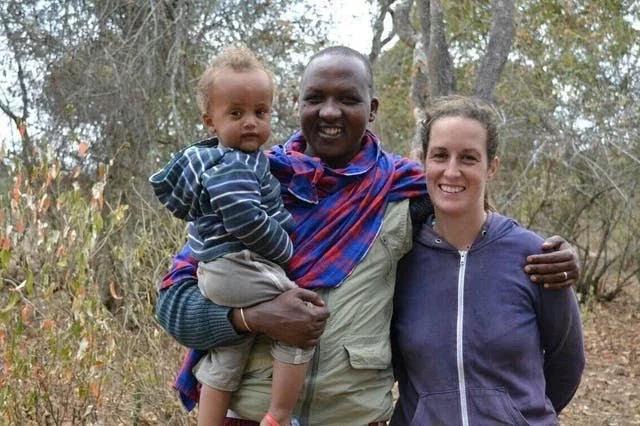 Content created and supplied by: Ashamoa004 (via Opera News )