Check out some hilarious WhatsApp statuses that will make you laugh till you find yourself sleeping flat on the floor.
WhatsApp status is one of the amazing stuff technology and mobile phones have brought to us. This serves as a good medium of communication for every WhatsApp user. Some people have turned their WhatsApp status into a lifestyle vlog, letting all their friends and family know what is happening in their lives every single minute.
Others are using it as a platform to market their goods and services. Then, there are others who just can not stop entertaining their WhatsApp status viewers. The kind of stuff they post will make you check if there is a new update to their status every minute.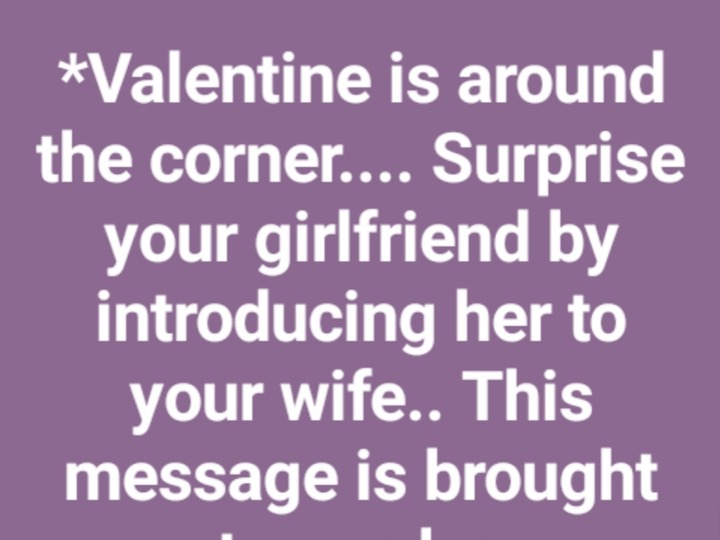 Check out some of the funniest stuff people post on their status that will make you laugh till you forget all your problems. Follow Me if you want to see more amazing posts.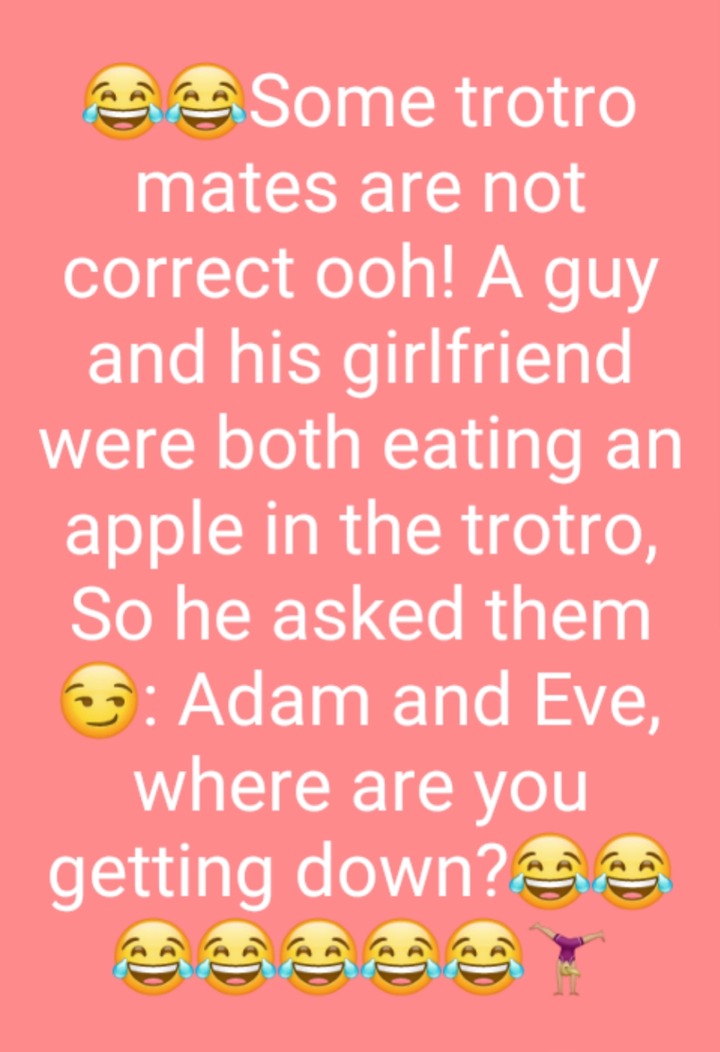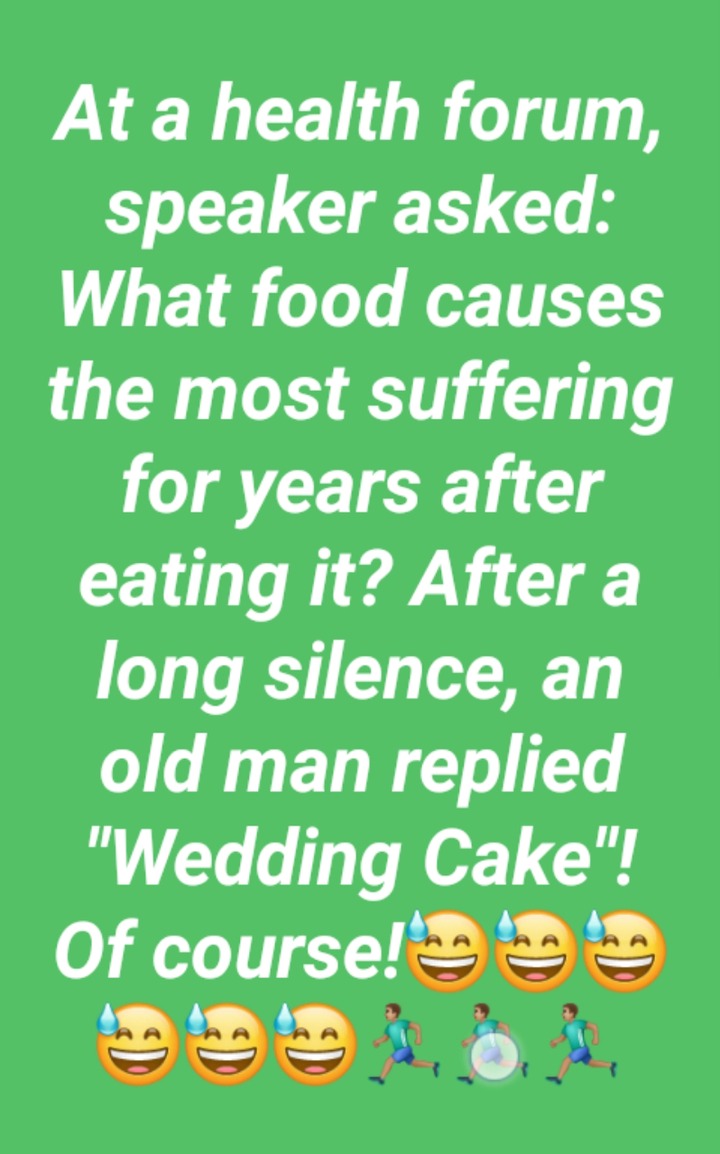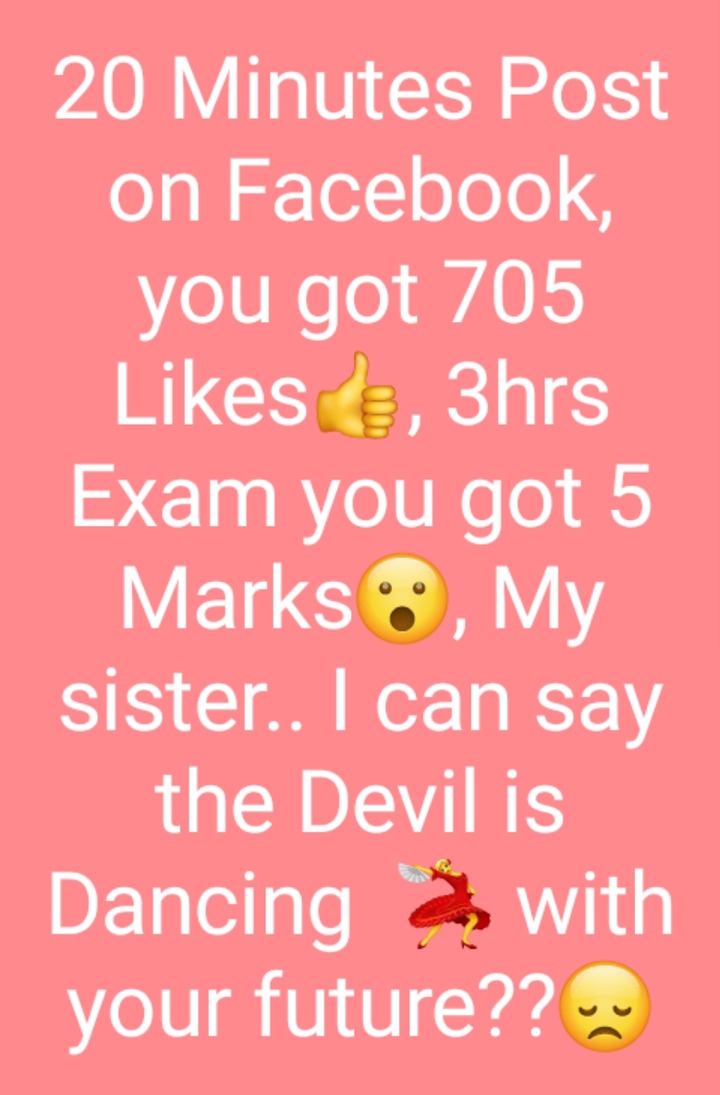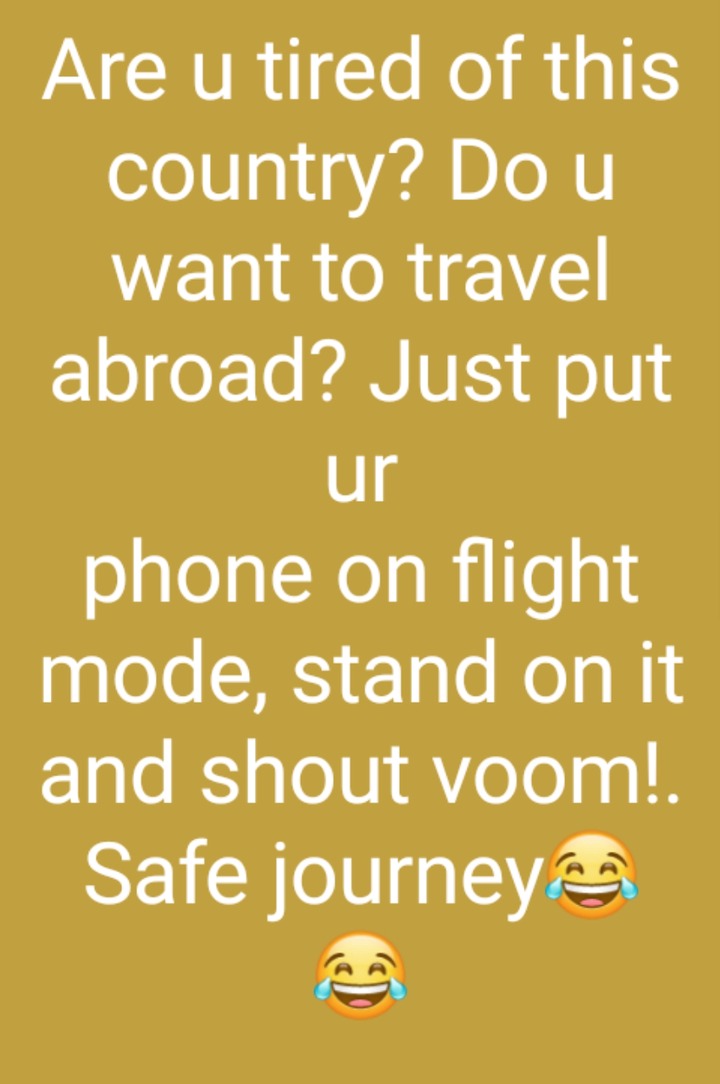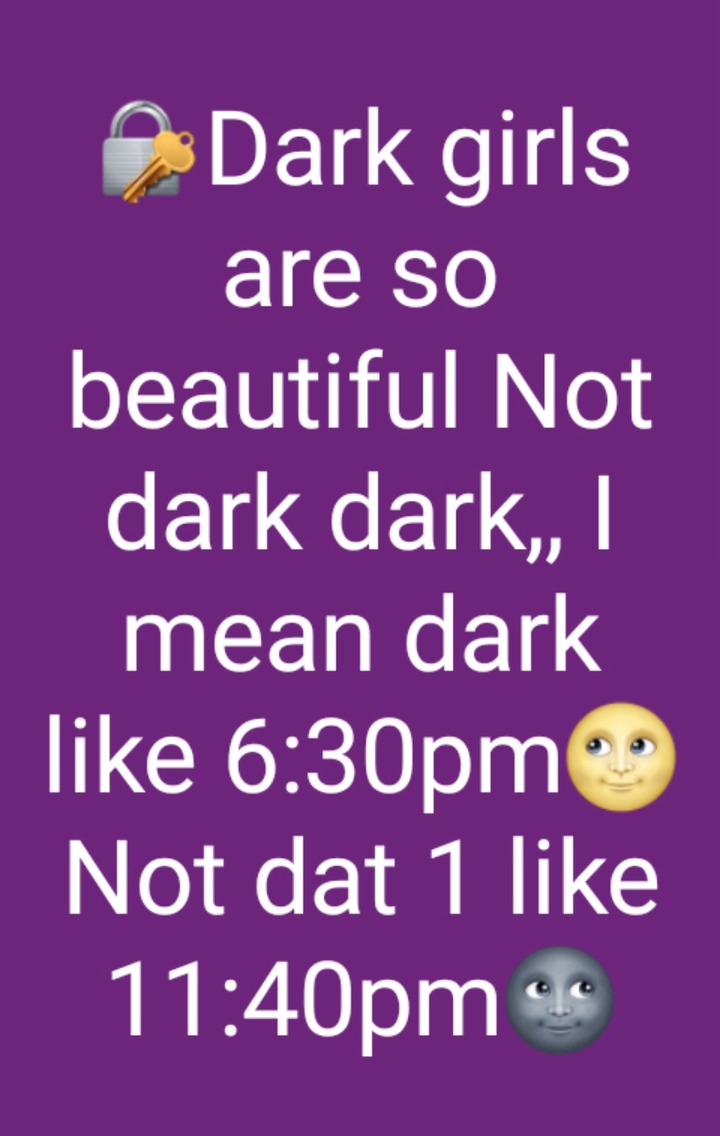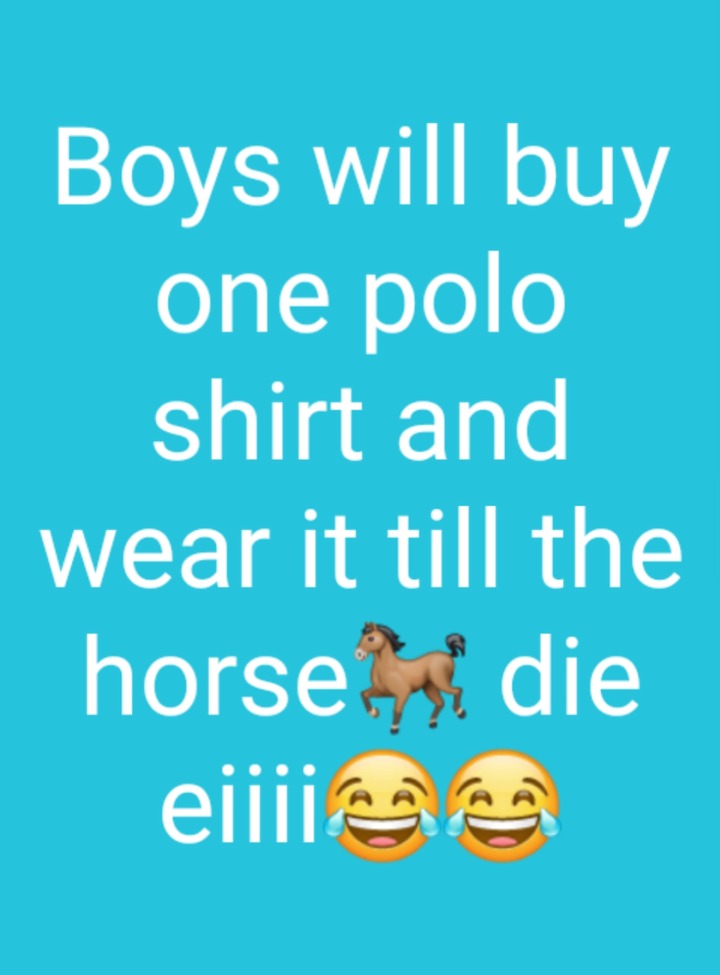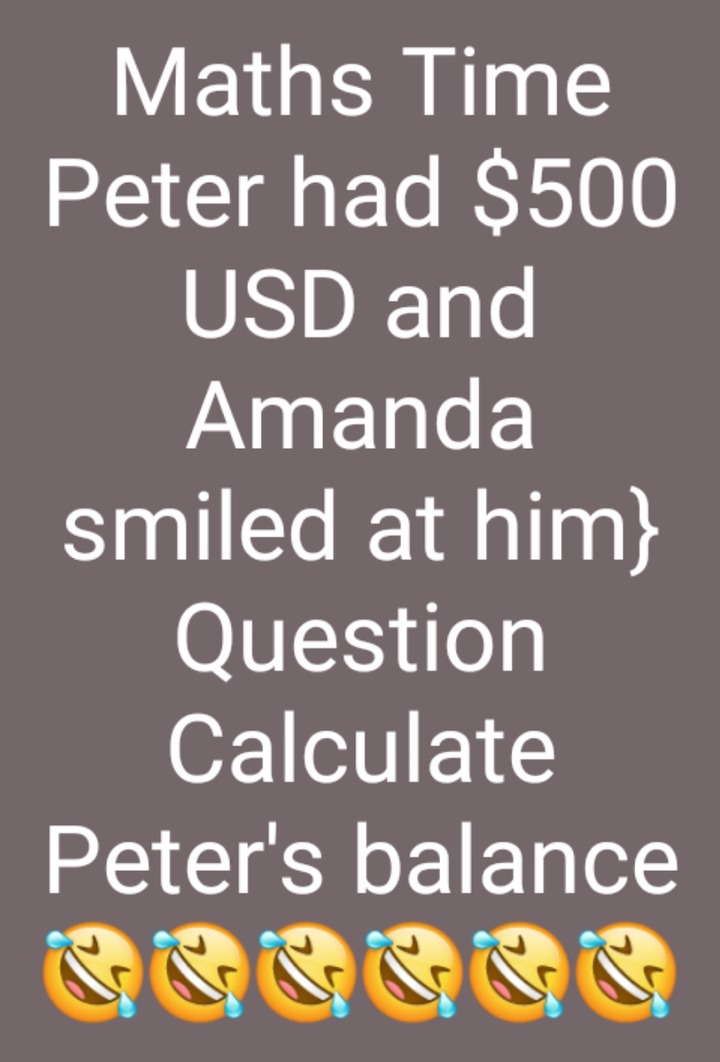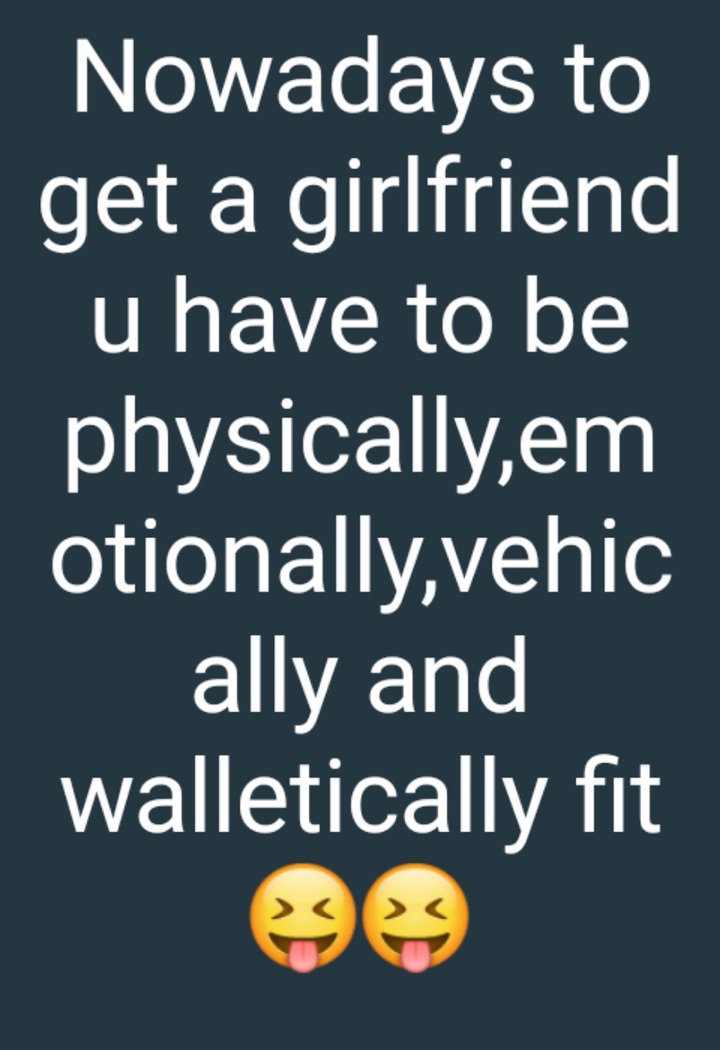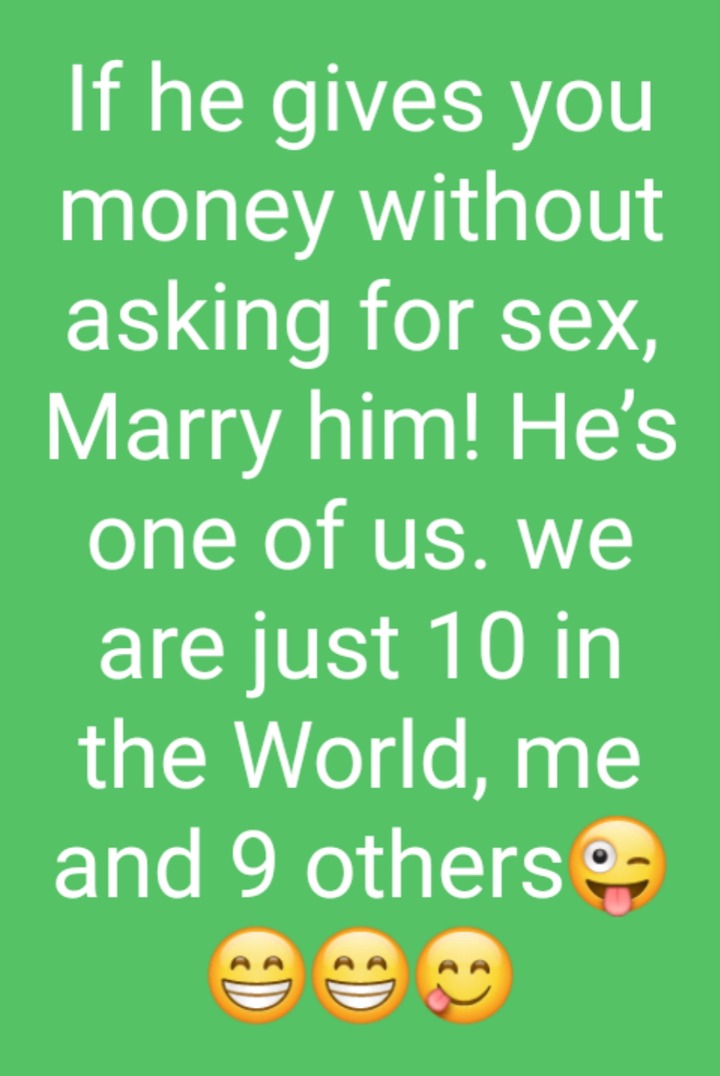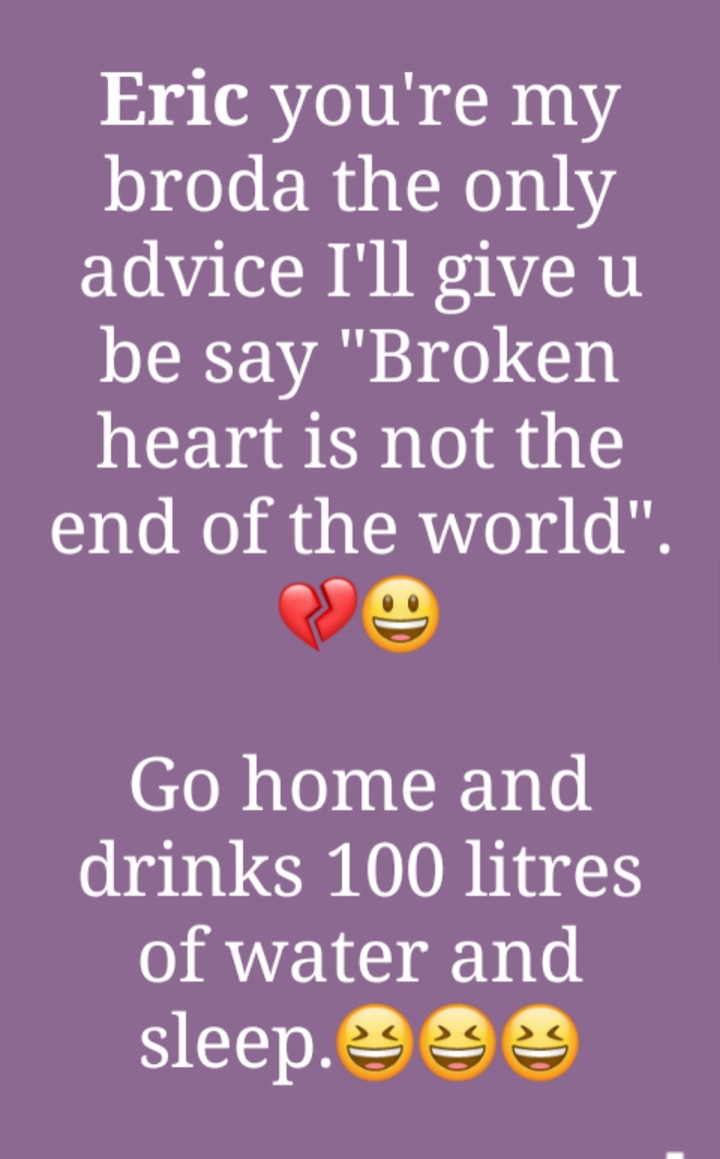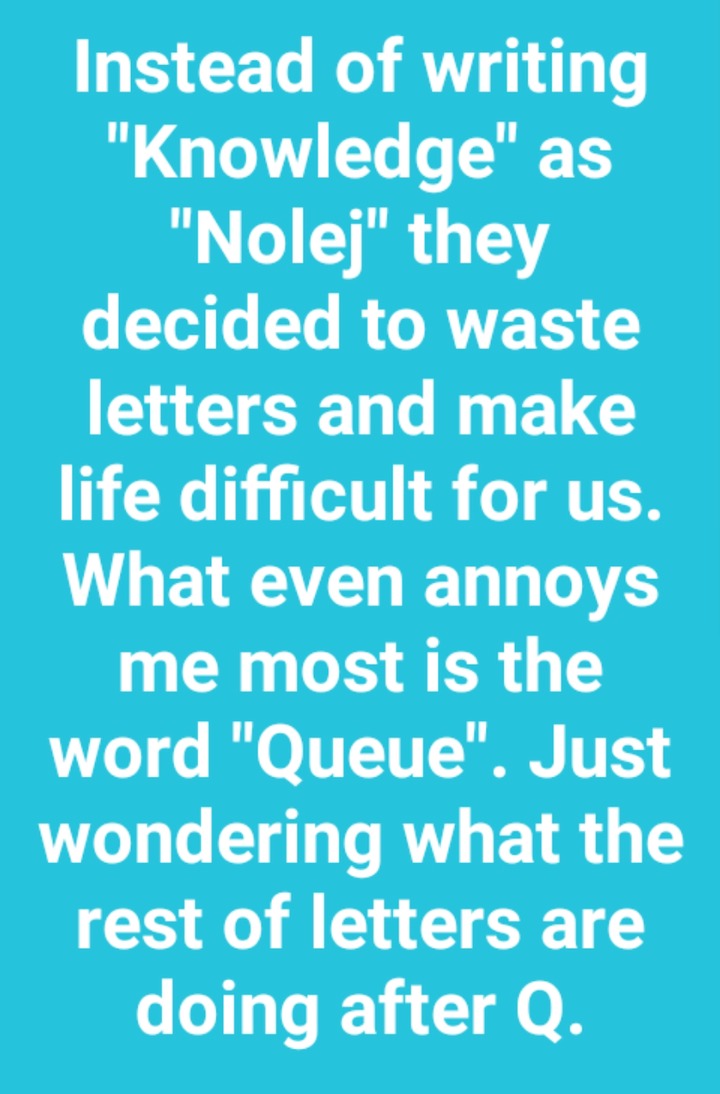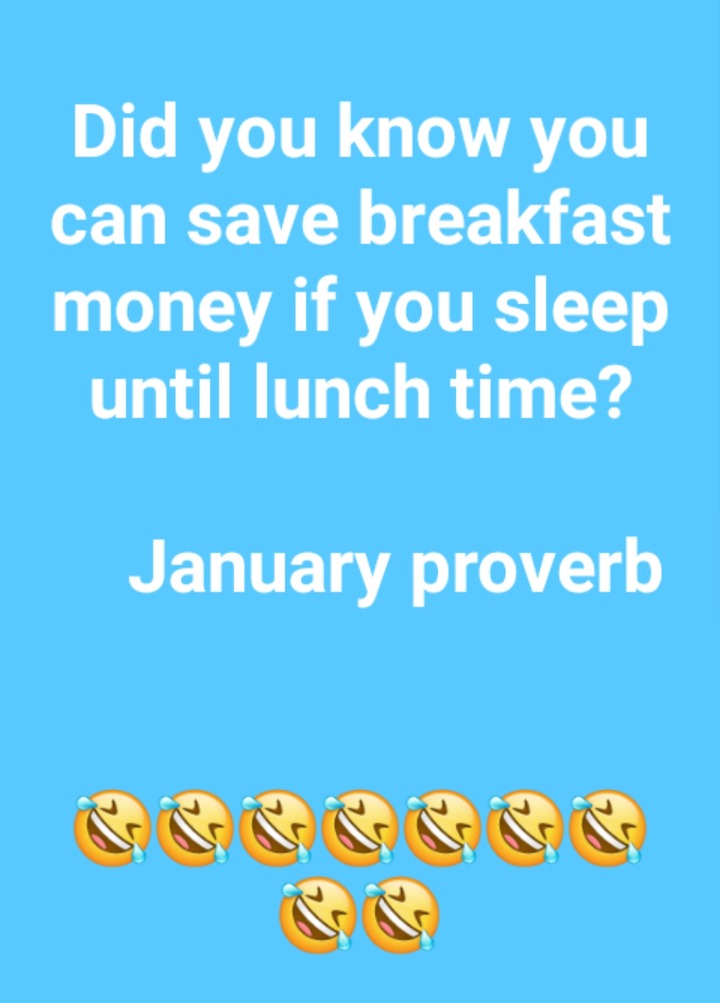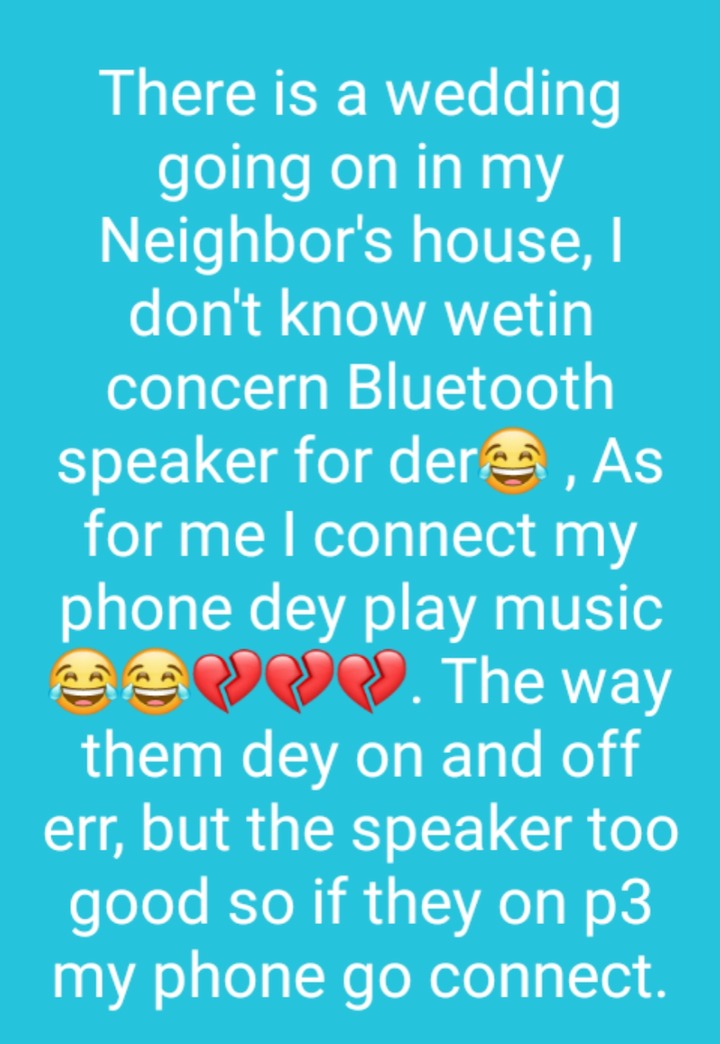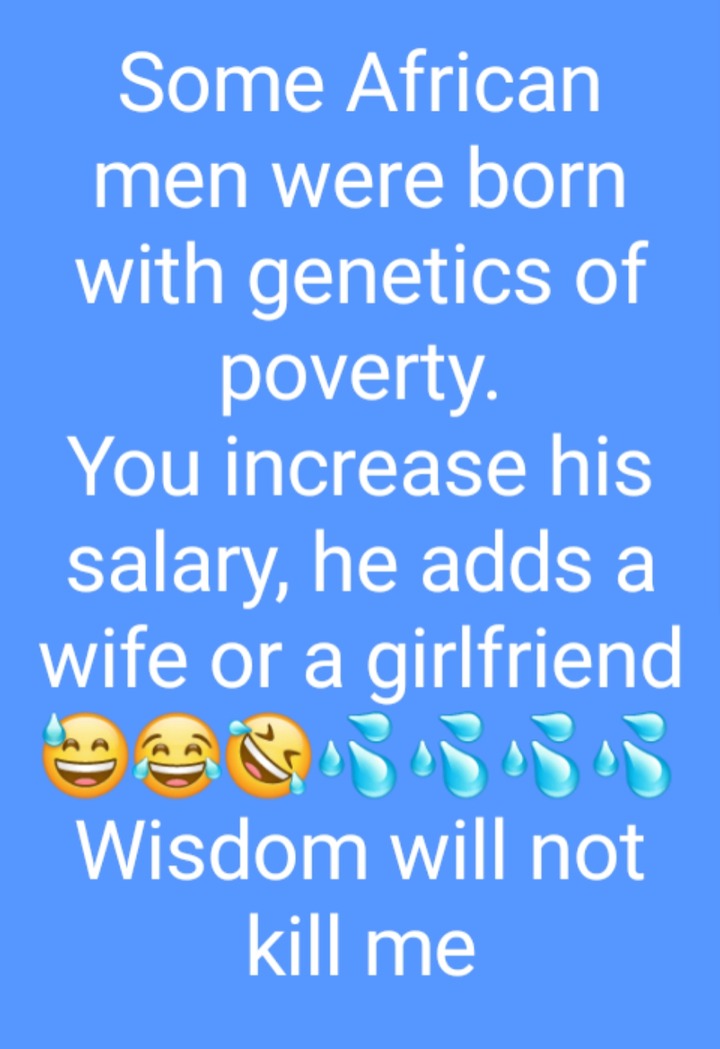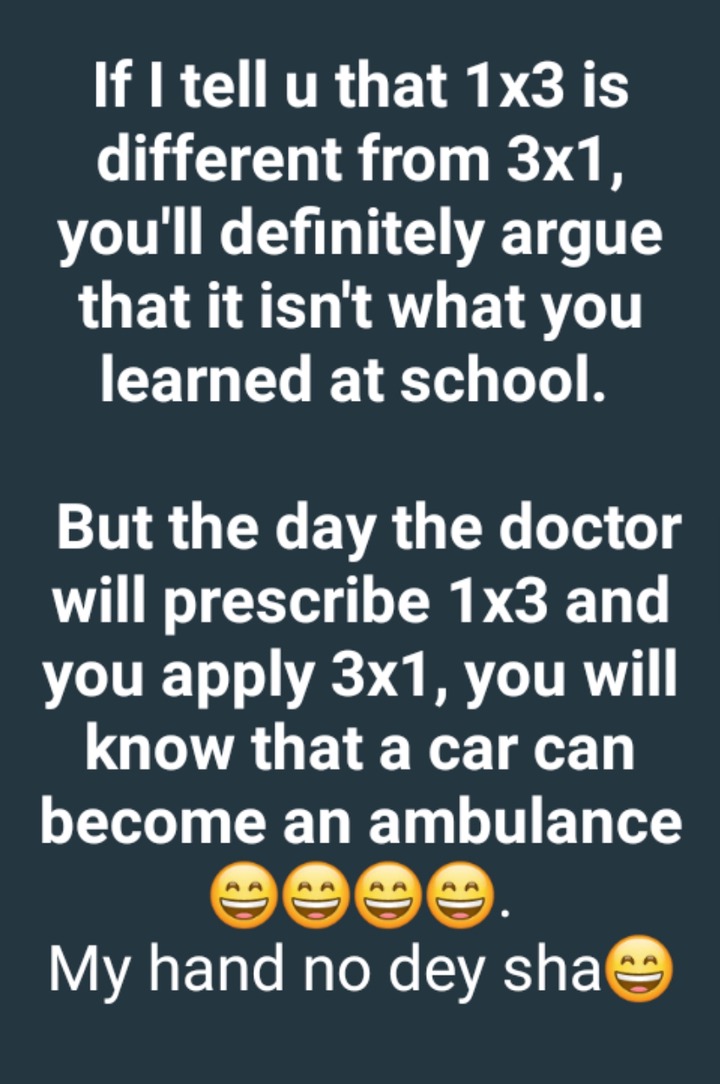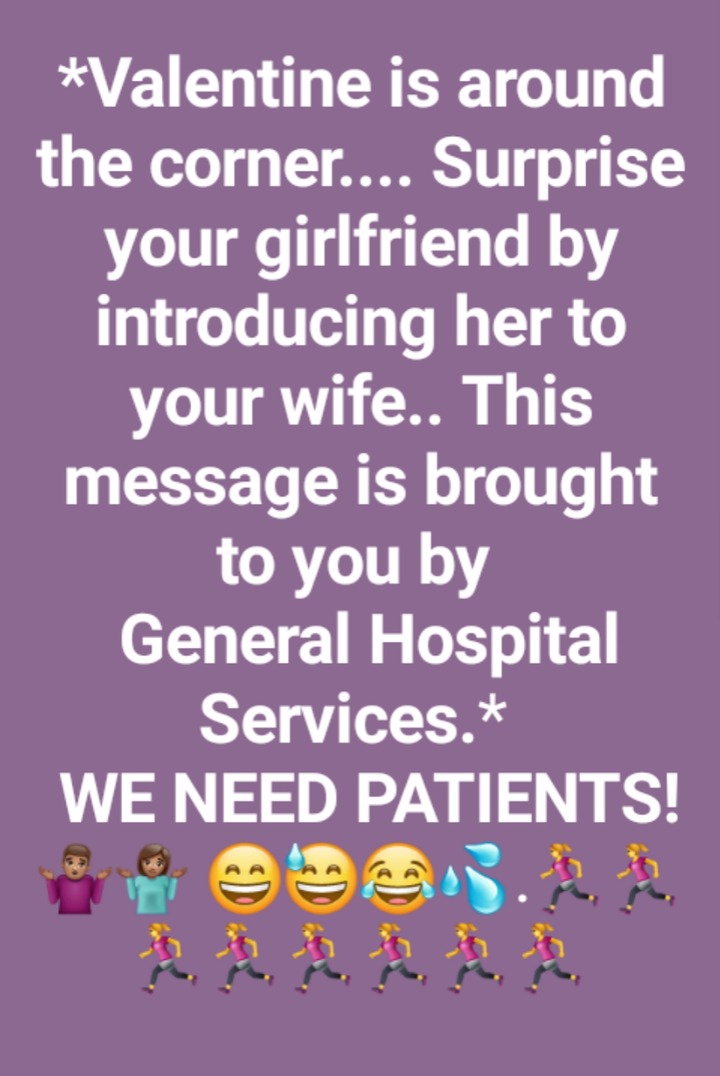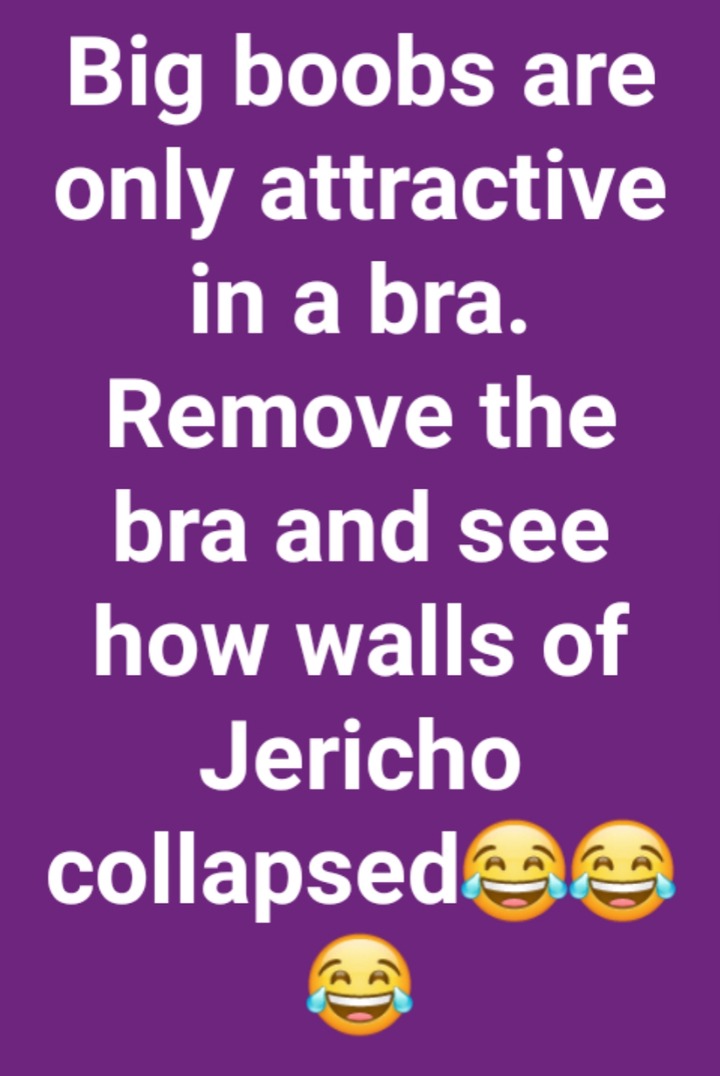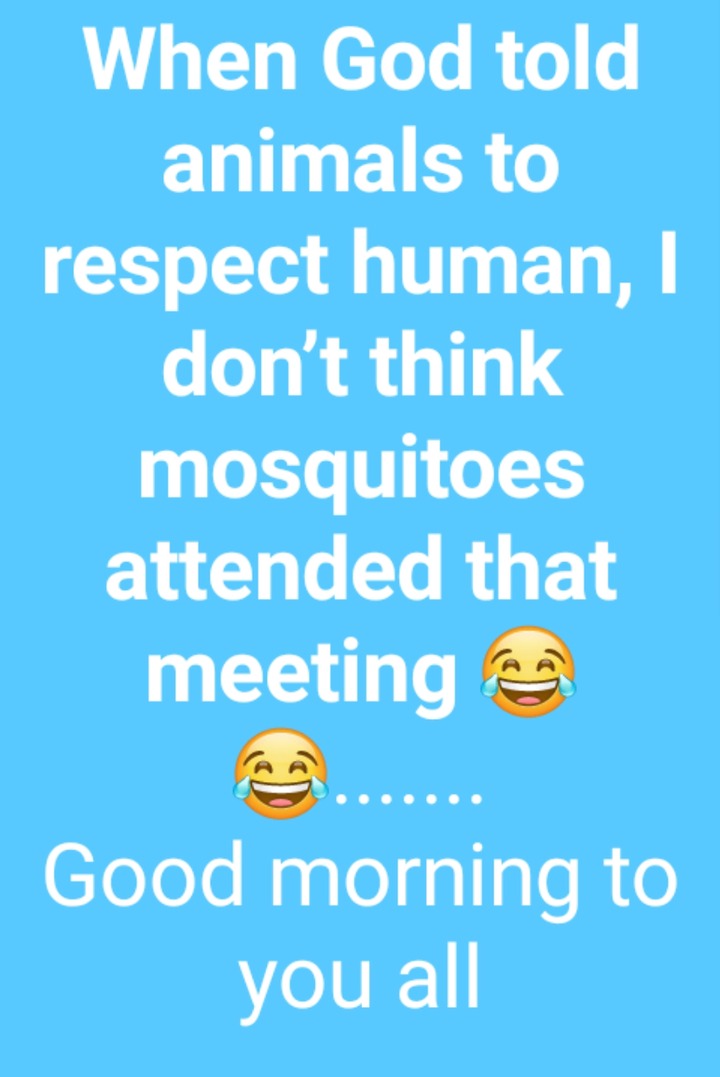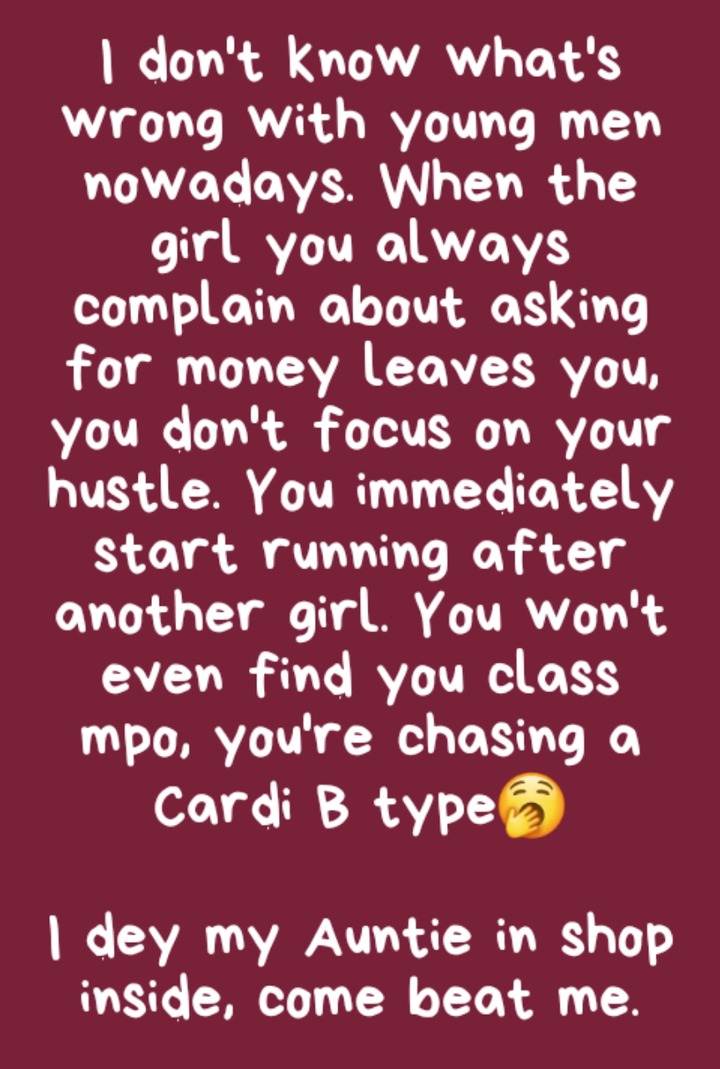 Now that you're done laughing, don't forget to click the follow button for more amazing content. Kindly share to make someone happy . Thanks for reading this post.
Content created and supplied by: MrKekeli (via Opera News )