Social media has become part of our daily lives. Nowadays, one can communicate with their loved ones without it. It has enabled us to have friends and communication with people outside our city, country and even our continent. And it has not only made communication more easily but also more fun as well, especially on WhatsApp.
WhatsApp, since it foundation on February 24, 2009, 12 years ago, has been a popular social media platform on many people's phone across this globe. It has made communication easier and also fun. It has funny pictures or stickers that one can send as a message to an individual or group.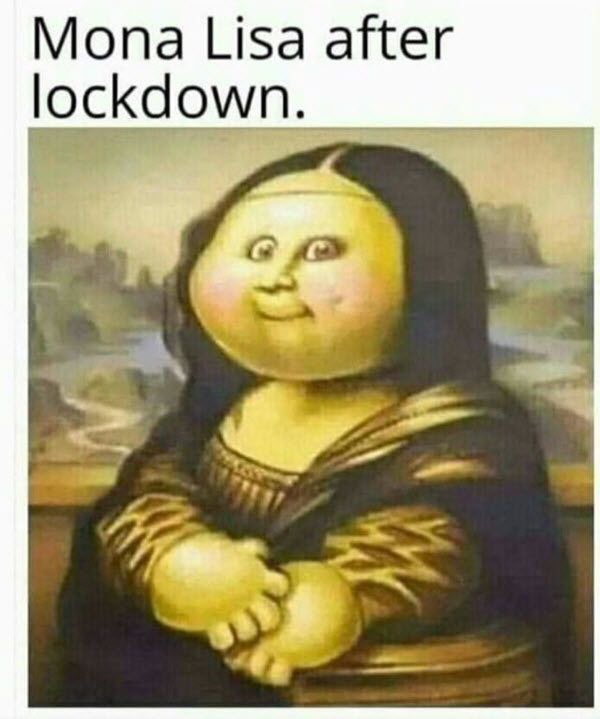 These funny pictures can be downloaded on the platform itself or can be created by the users themselves and can be used to make conversations more entertaining.
See some of them and have fun. Please if you enjoyed them don't forget to share with friends and loved ones and also follow me for more interesting information.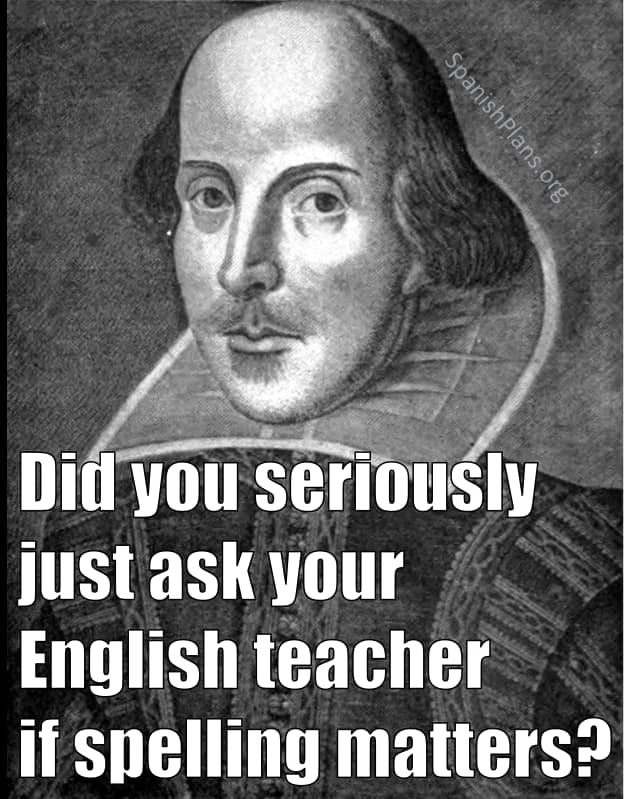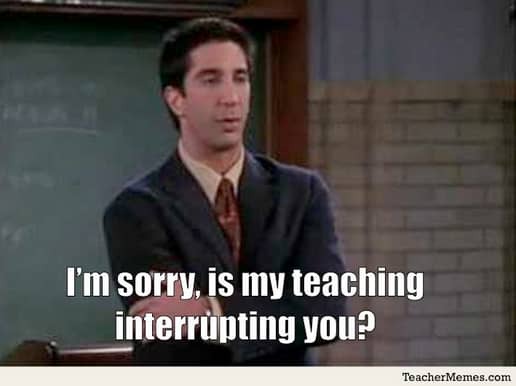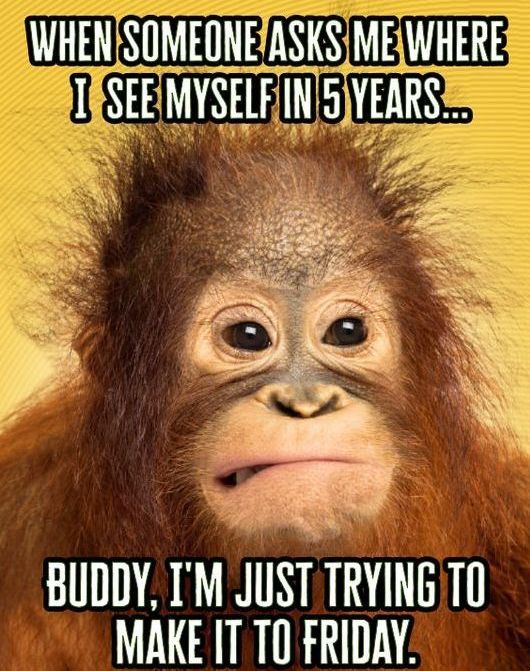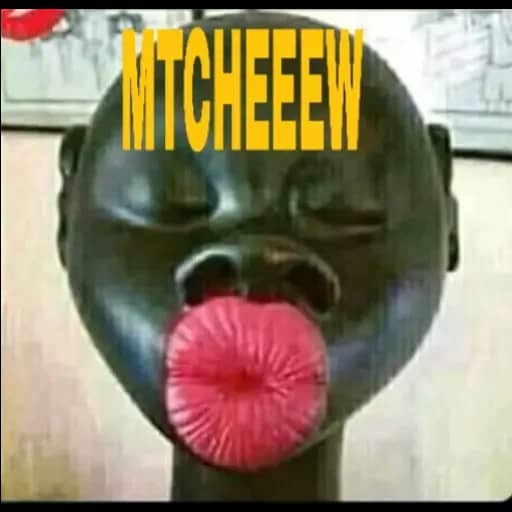 Leave the group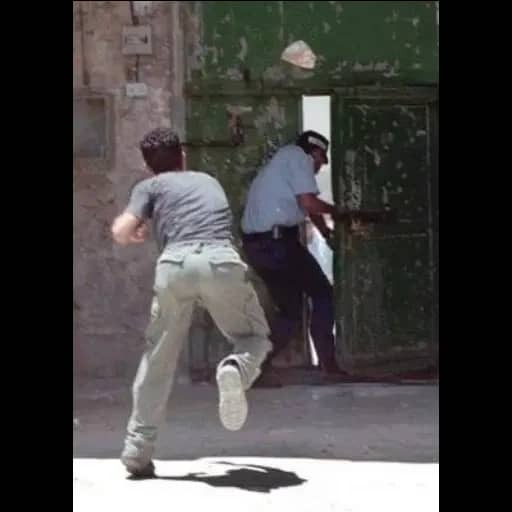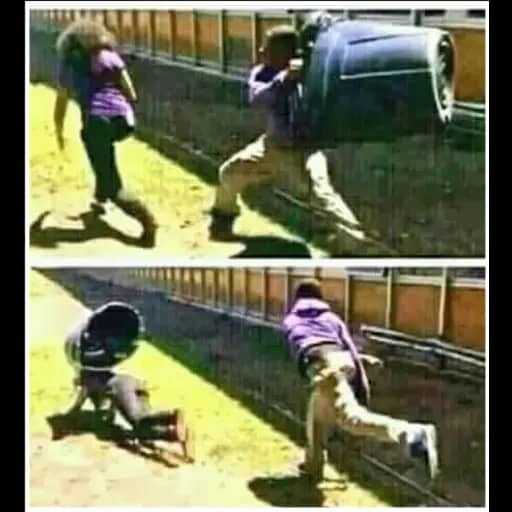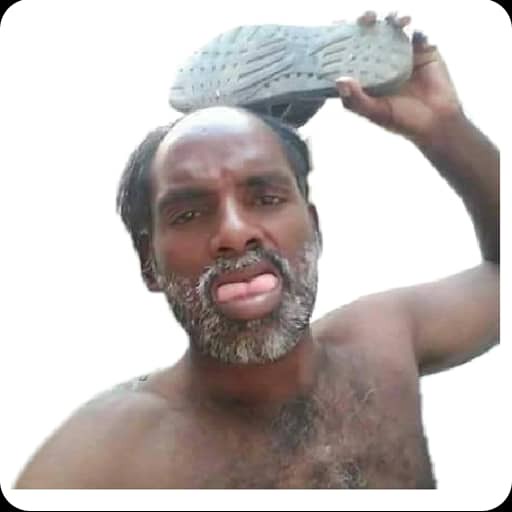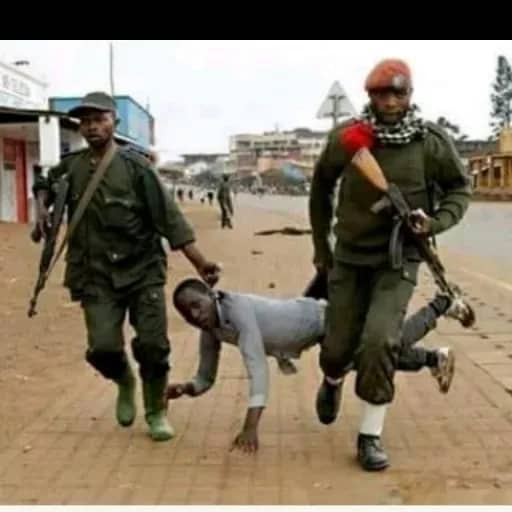 You never know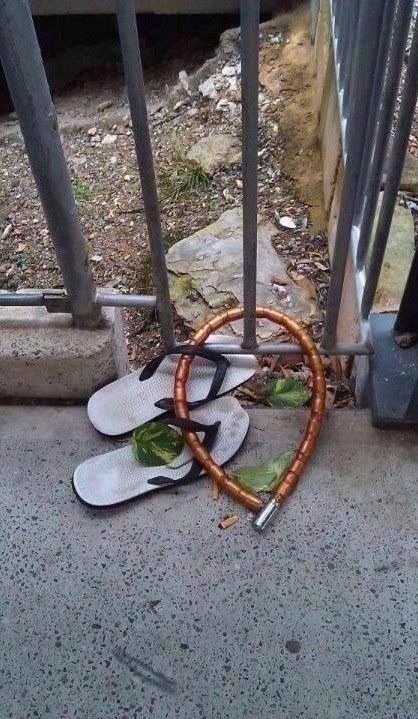 Rice and chicken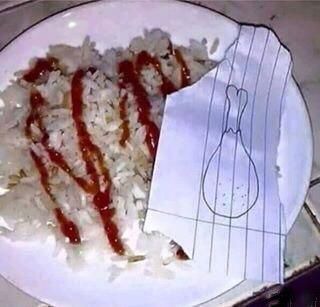 Look at your forehead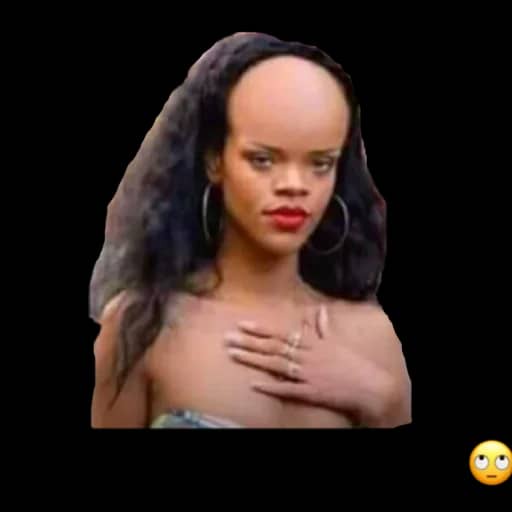 When you go to the toilet and find this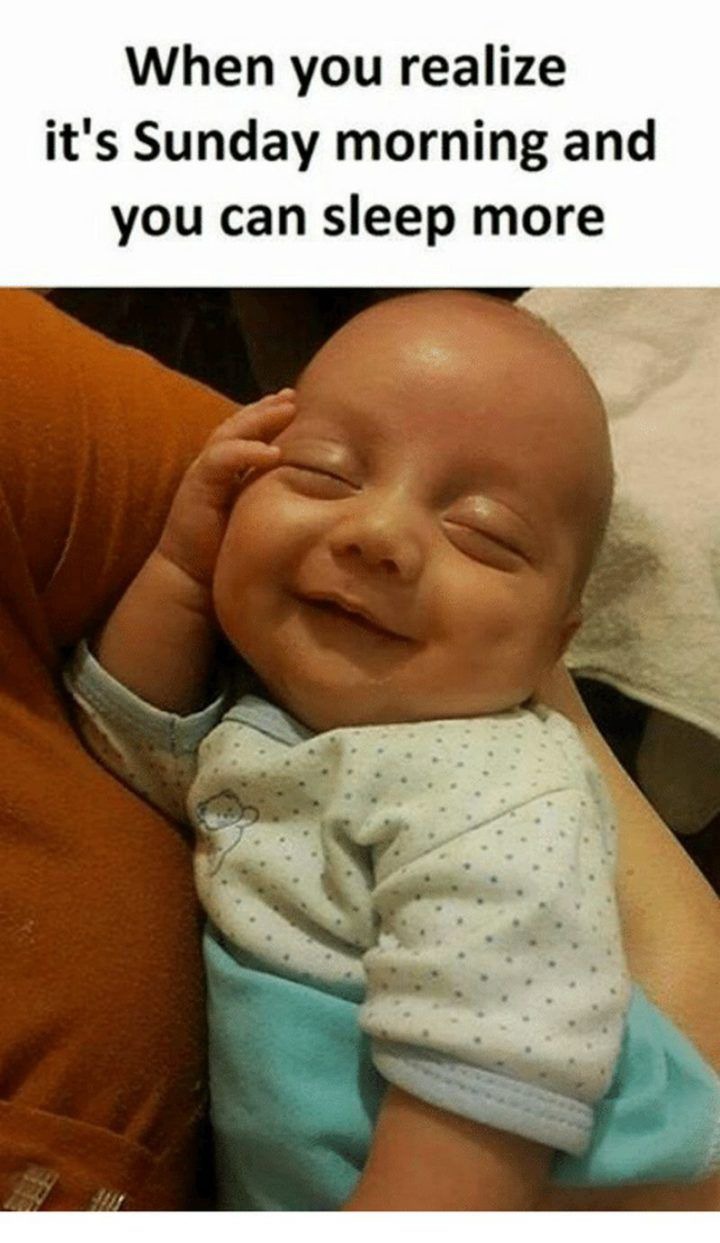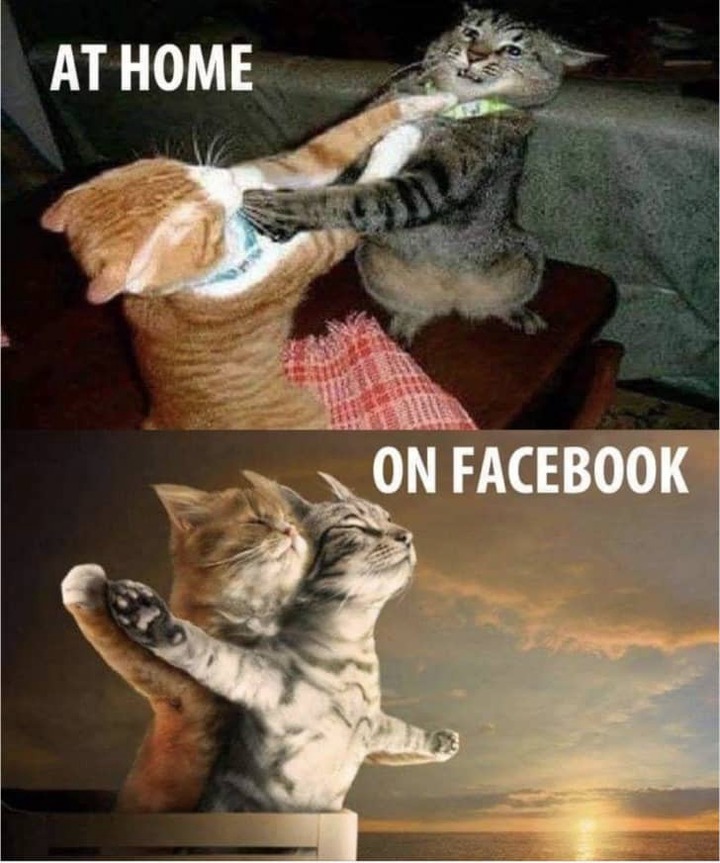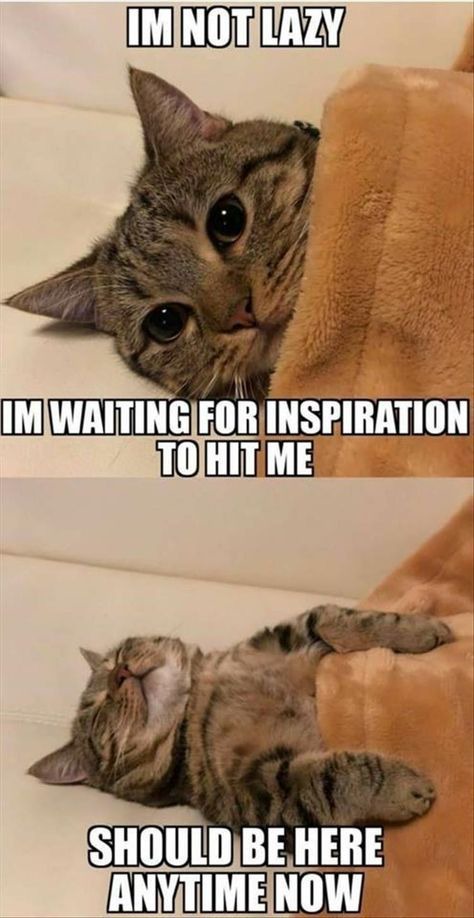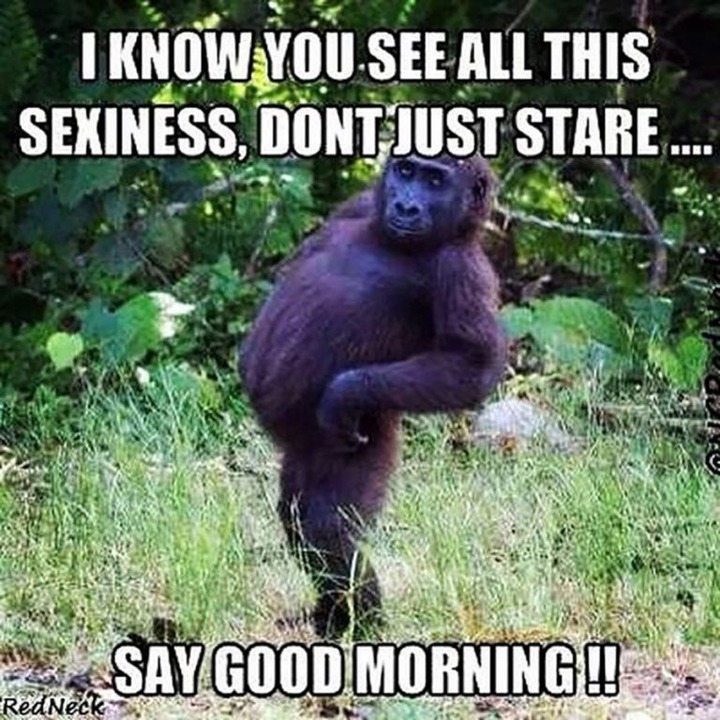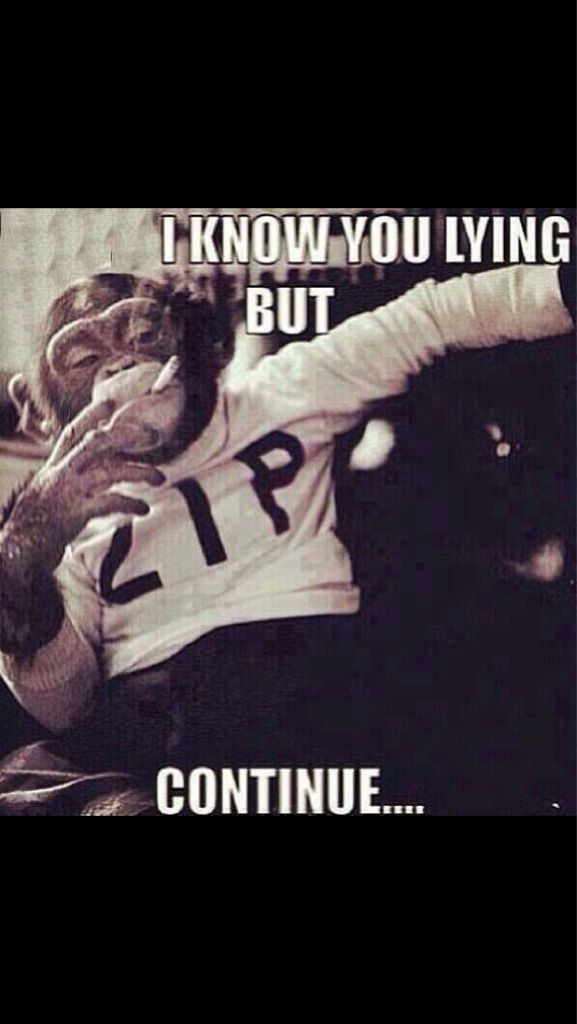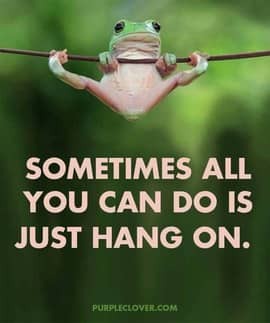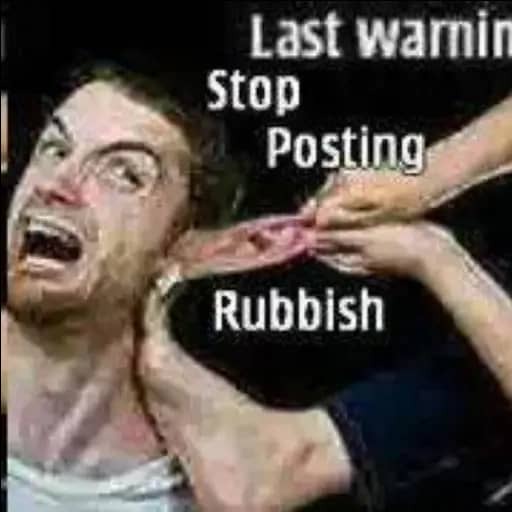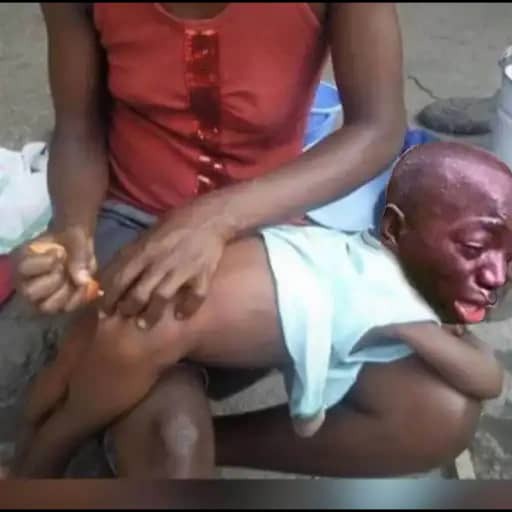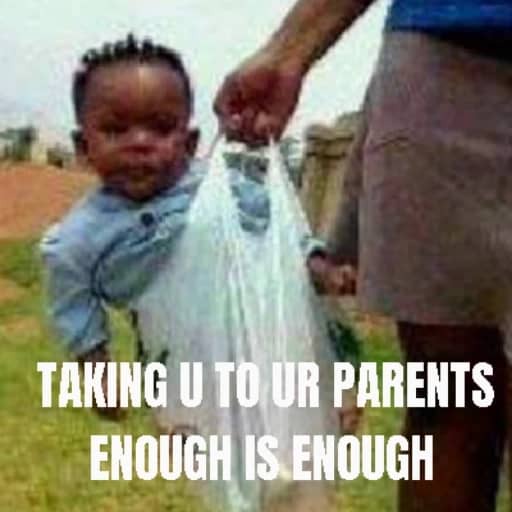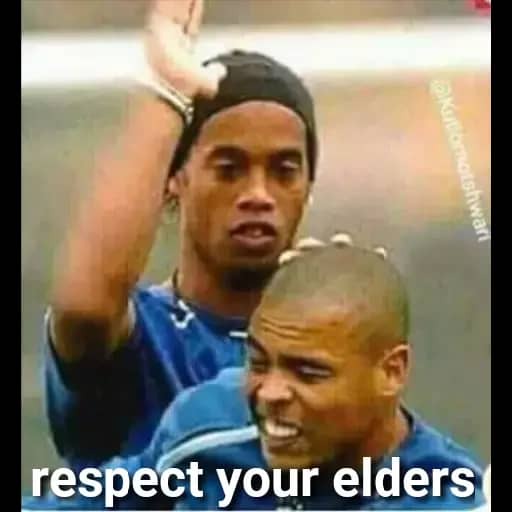 Content created and supplied by: Dapaah_Gh (via Opera News )