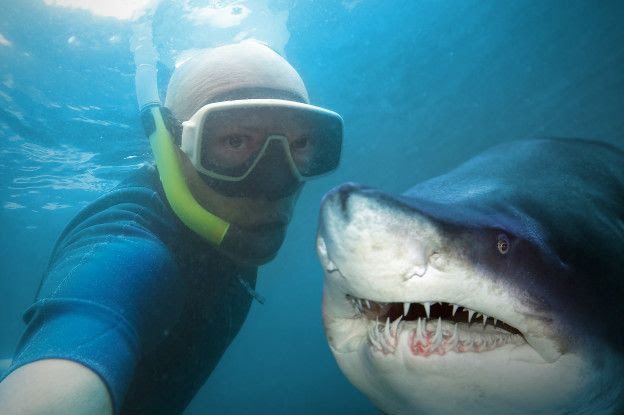 There are many ways to die, but a few years ago it would have been impossible to imagine people dying from trying to photograph themselves with a gun to their head, climbing onto the roof of a train, leaning over the edge of a monumental building, or climbing onto the railing of a bridge. Taking a selfie has gone from being an easy and massive activity thanks to the cameras of our cell phones to becoming a dangerous "even more difficult" that can have fatal consequences for users.
In the last few months, news has come in like a repeated trickle of people dying in these at least extravagant circumstances.
The digital media Mashable recorded at least 12 deaths from this activity in recent months.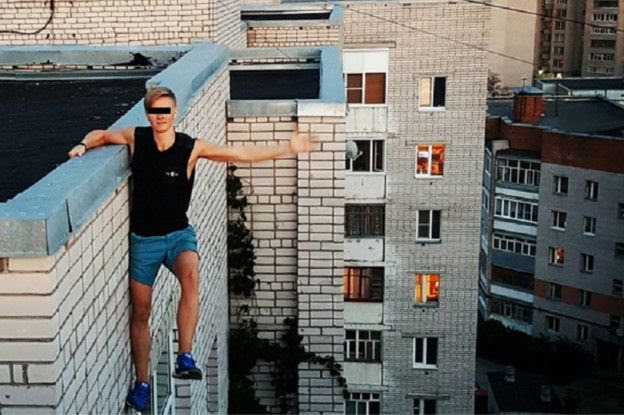 The last recorded was a few days ago: a Russian teenager named Andrey Retrovsky fell from a building when he was photographed from the top of the structure, according to the British newspaper Mirror. Precisely in Russia, the government's concern about this issue even led it to launch an information campaign in which it warns of the dangers of this type of selfies.
Not a million 'likes' on social networks are worth as much as your life and well-being, "warns the Russian Interior Ministry, a country where several deaths have been registered by this phenomenon.
In this campaign, a series of posters similar to the prohibition road signs were designed, in which pictures of people taking selfies appeared in dangerous situations such as facing a tiger, a cliff, an antenna on the roof, a gun, a bridge. CyraxPen presents you with five dangerous situations in which selfies have had fatal consequences.
1.Die shot
Incredible as it may seem, there have also been cases of people dying from taking selfies with a gun. This was the case of Deleon Alonso Smith, a 19-year-old from Texas (USA) who died in August from a shot to the throat when he was shot by a pistol with which he was photographing himself with his phone.
2. Falling off a bridge or building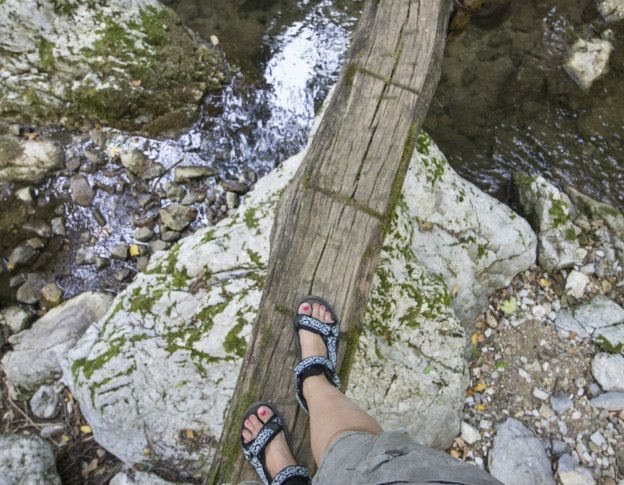 Photographing yourself from the spectacular heights of a building is one of the most dangerous situations that have become fashionable.
3. Self-portraits taken from bridges, cranes or skyscrapers abound on social networks.
In addition to the aforementioned case of the young Retrovsky, an example can be given to a 21-year-old university student, also Russian, who rushed from the fence of a bridge near the Moscow International Business Center when she was about to take a picture with her cell phone .
4. Electrocuted on the roof of a train
Another person who paid dearly for her love of selfies was Anna Ursu, an 18-year-old Romanian woman who was looking for the perfect selfie and unexpectedly met her death last May. At a train station in Iasi, Romania, the girl decided that climbing on the roof of a train would be a fun way to take pictures. When the young woman went up, her body came into contact with cables that passed 27,000 volts. Her body went up in flames and a friend who accompanied her was fired by the force of the discharge, according to the Daily Mail newspaper.
5. Gored by a bull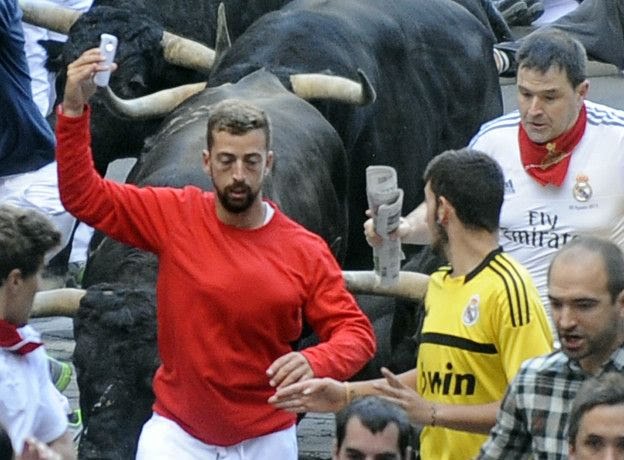 Photographing yourself in front of dangerous animals is another of the preferences of some selfie fans. It was the case of David González López, a 32-year-old Spaniard who while taking a selfie in one of the typical bullfighting celebrations that are celebrated in Spain. The man was in the street at some distance from the animal trying to fit the bull and himself into the picture frame. Suddenly the bull advanced towards him and gored him
Content created and supplied by: CyraxPen (via Opera News )