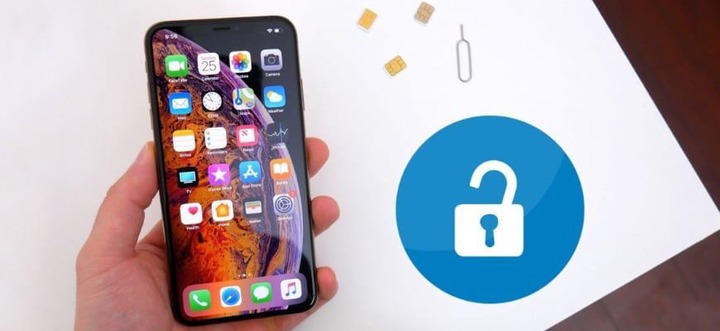 As much as smartphone is a great way to keep your life organized and on track, smartphones also have bad effects on your health.
Your phone could be wreaking havoc on your physical health in myriad ways too.
These are ways your cell phone harms your health.
1.Tech neck
The weight of your head looking down at your phone screen all day can put a lot of pressure on your neck and spine and lead to a condition called tech neck.
2.Texting thumb
Overusing phones could cause some pains in your thumb.
3. Smartphone blindness
If you lie on your side in the dark and look at your phone screen with one eye, you can go temporarily blind.
It is probably a good idea to stop bringing your phone to bed.
4.Cell phone elbow
If you use your phone to communicate verbally instead of via text, you might spared texting thumb, but you could instead suffer (cell phone elbow) AKA cubical tunnel syndrome.


5.Hearing damage
Plugging earphones to listen tunes from your phone all the day could damage your ear.
Content created and supplied by: RemaRoyce1 (via Opera News )