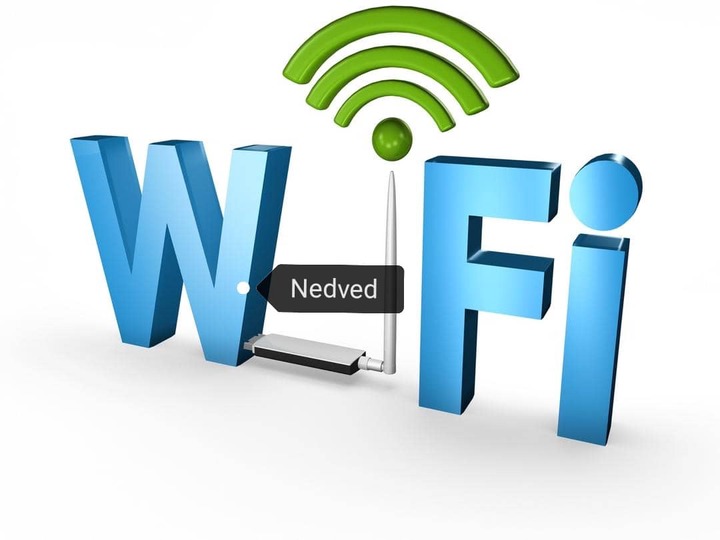 Busy Internet To Support Government One Teacher One Laptop With Free Internet
Busy Internet to support New Ghana Education Service ICT Policy, the GES ICT Policy is that each teacher to own a laptop on government of Ghana subsidy.
Government will subsidized the cost of the  laptop for teachers, government will pay 70 percent of the cost and teachers will pay 30 percent for a period of twelve(12)months.
Busy Internet is a Ghanaian Internet service provider (ISP) providing a number of services including ADSL broadband, data hosting and Internet café in Ghana.
Busy Internet in collaborations with Ghana Education Service, is providing free Wi-Fi for all senior high schools across the country, majority of the schools have been connected to the high speed fiber optic Wi-Fi internet.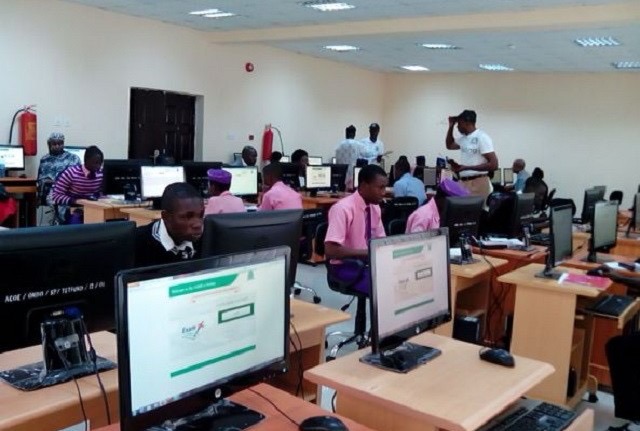 The COVID-19 pandemic exposed the shortfalls in our digital learning platform, during the lockdown some Private Schools use the internet to deliver lessons to their students. 
No public school in Ghana engaged in the E-learning(delivery of lessons on internet) Ghana Education Service in attempt to promote digital learning among students and Teachers is providing one laptop for each teacher. 
Ghana Education Service has called on Senior High Schools that are not connected to the free WiFi to immediately to report for the necessary actions to be taken. 
By Nedved
Content created and supplied by: Nedved (via Opera News )