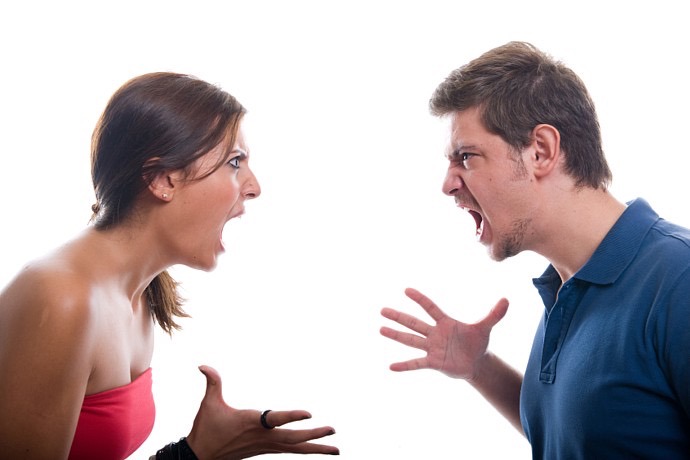 1. They hate your friends and complain that you spend too much of your time with them.
2. They send you constant text and get mad if you dont reply them.
3. They tell you how to dress and criticize your clothes.
4. They make you feel guilty if you dont spend all your free time with them.
5. They have a bad temper and you feel afraid to disagree with them.
6. They accuse you of cheating on them all the time.
7. They demand all your passwords so they can check your messages.
8. You feel afraid to break up with them because they say will hurt you or themselves
9. They force you to do things sexually that you don't want to do.
10. They are physically violent or threaten to hurt you or someone else.
If you are feeling all too familiar with any of the issues mentioned in this list. It's time to plan your own strategy. Contant your friends and speak to them about your concerns. Invite them to spend time with you and your partner to observe their behaviour.
If you decide to leave your partner, sever all contacts with them. Finally, dont try to play them at their game because you will lose.
Content created and supplied by: Machistellino (via Opera News )