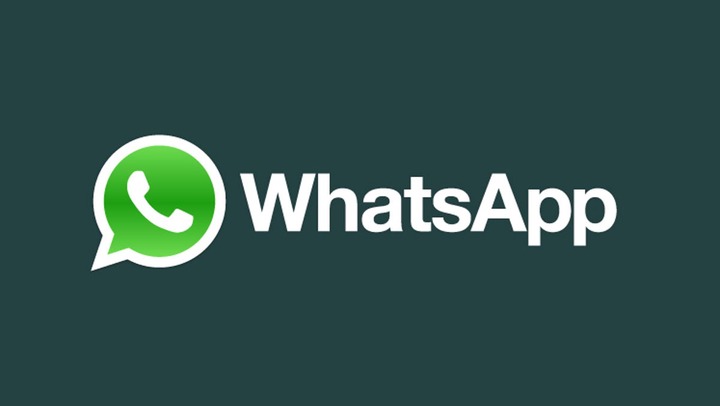 Every Whatsapp Android user should pay attention and read this article to the end. WhatsApp now has stacks of features and is extremely widely used. In this article, I will be teaching you some cool whatsapp tricks to try.
Be invisible to someone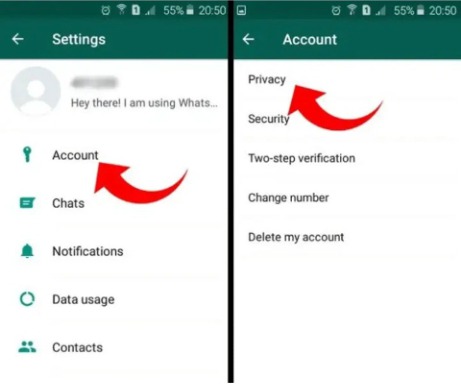 If you really don't want anybody to see you online, do the following, go to menu, from there tap on settings, select privacy privacy and change the settings of your personal data visibility.
Read Messages Without Sender knowing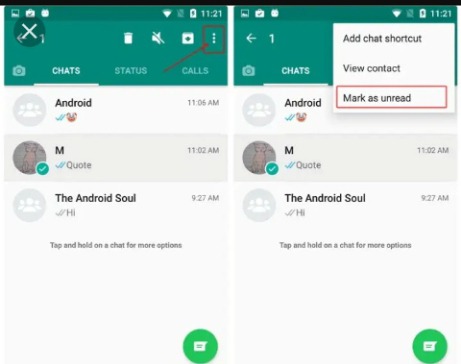 You can read whatsapp messages without the sender knowing that is, avoiding the blue ticks from appearing on the message that you have read. To do that do this, turn on flight mode on your android device, after that open whatsapp to and read the message, after reading it, close the app and also remove it from your multi window, turn off flight mode and your chat will marked as unread.
You can also mark a chat that you have read as unread by marking a chat with a dot if you read a message and were not able to reply. This will make you reply the sender later. To do that read this, swipe the chat to the right side and tap on the unread icon, press and hold the conversation that you want to mark as unread.
Save your data allowance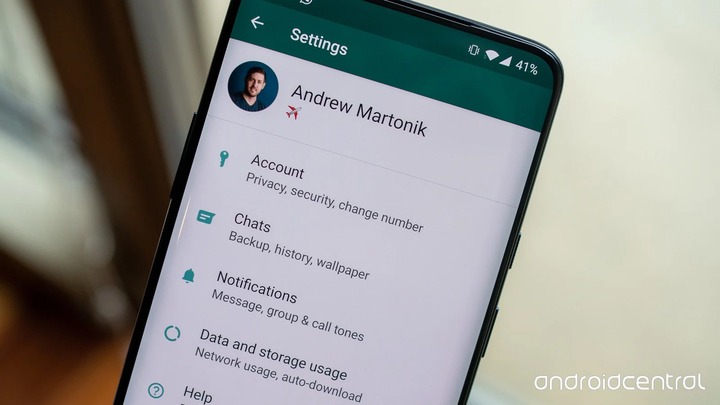 If you've got a limited data allowance, and you don't want WhatsApp munching it all away. Thankfully, you can customise when media is allowed to download, as well as ensure calls use as little data as possible.
To do this, Go-to Storage and Data > Select Media Auto-Download > and Switch to Wi-Fi only for each option to save your data.
Delete Accidentally Sent Messages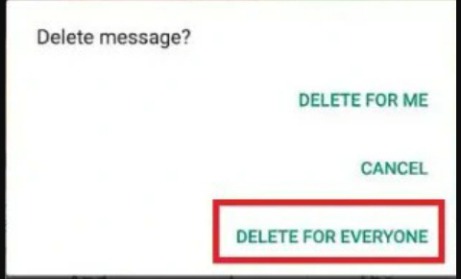 To do this, just press and hold the chat and select delete for everyone and it will delete it from your chat and also the receivers chat.
Kindly like and subscribe to this channel for more updates
Content created and supplied by: OsafoDaniel (via Opera News )