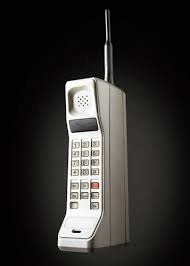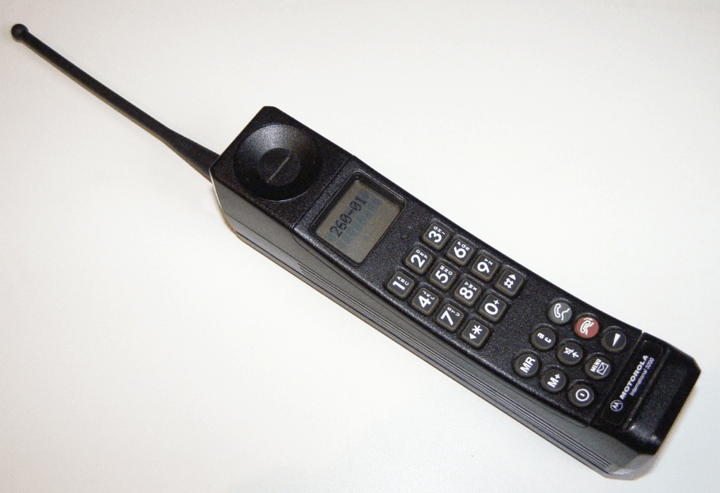 Many of us are using mobile phones without knowing where it started from. Mobile phones has provided a convenient means of communication which is helped us in our education and business. Below is a short history of the first commercial mobile phone.
Motorola DynaTAC 8000x came into existence in the year 1983 by Martin Cooper
Martin Cooper was an American engineer and a pioneer
Motorola DynaTAC 8000x has provided a pathway for other inventors to create phones such as other versions of Motorola, Nokia, blackberry, Samsung and other brands which has made communication easier.
HTC Dream was the first ever smartphone to be ship with the Android operating system. It was released in 2009.
Mobile phones has added a lot to our lives. As I said earlier we use phones in our businesses and education which has created a positive impact in such areas. Investors has also tried their possible best to provide us with such electronic devices.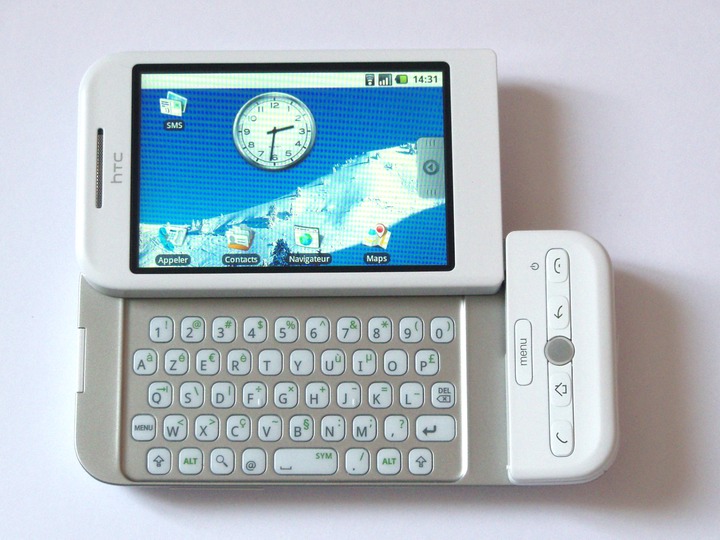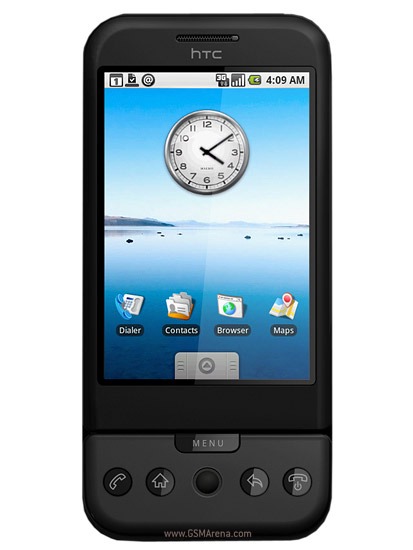 Click on the follow option for more news and insights and share to your friends
Content created and supplied by: AugustineElorm (via Opera News )