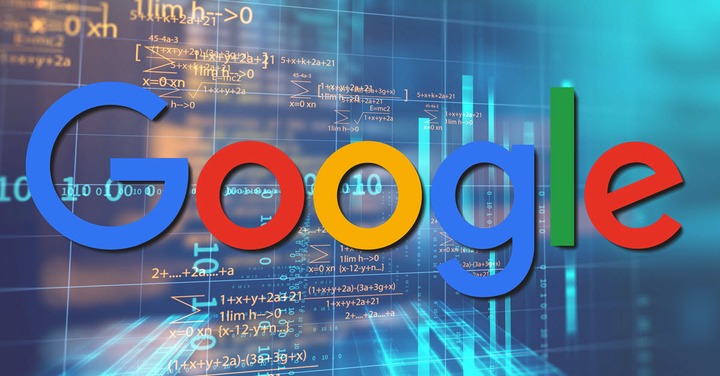 An extraordinary database of information, one that could provide you access to almost every data you require. Google has even become a word that is used instead of "search" when surfing the internet. Unfortunately, this vast database of information has made it very difficult to retrieve required data without irrelevant search results. We end up having to spend minutes or even hours trying to filter these search results, something I assure you can be avoided completely. There are certain things we should all know to be able to use Google effectively, and I'm here to share with you some tricks you could adopt in making " Googling" much easier and faster.
1. Using Quotation Marks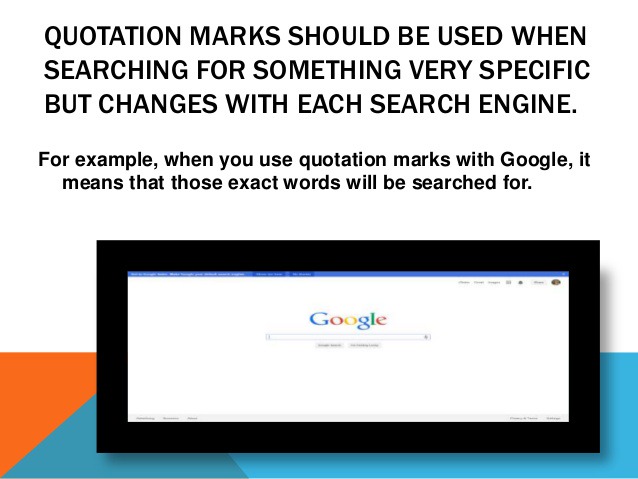 While searching google, we can make our search results very specific by enclosing the search item in inverted commas.

2.Using The File Type Search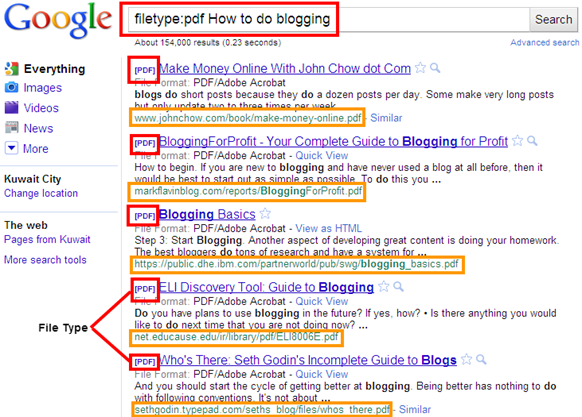 Another way to quickly access your data is by using the "file type" search. For instance, if I'm to search for a 'Pdf' file in relation to the search item "making money", I would type " filetype: pdf Making money". Other file types include; .Jpeg, .zip,.doc,.html etc.
3.Using Time Ranges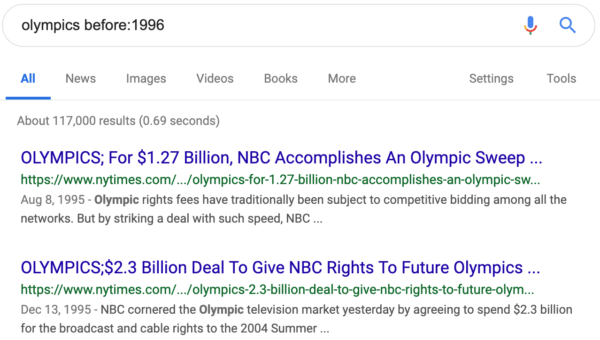 In ensuring the specificity of our search, we could employ the "Time range" search. By using 'Before' or 'After' with a colon and the year. For example, " Volkswagen before: 2000"
4.Using The "OR" Operator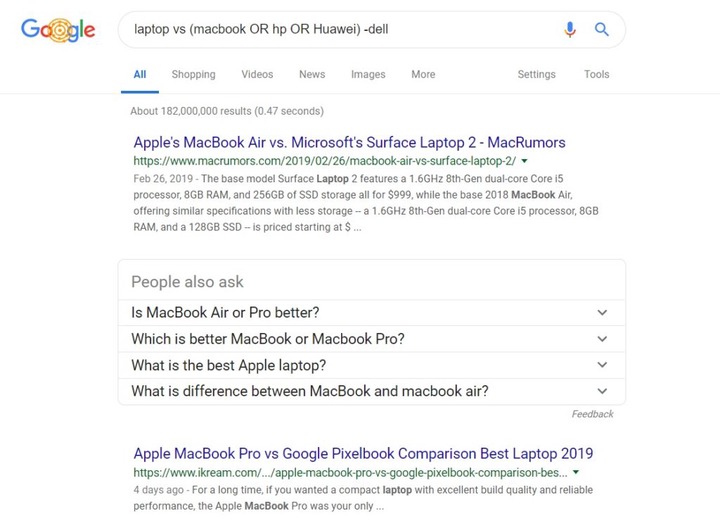 This trick helps you to find results that contain one term or the other. For example, with " Ferrari OR BMW", I'm asking Google to find results that contain either the word " Ferrari" or "BMW". The word " OR" should always be in upper case.
5.Searching A Specific Site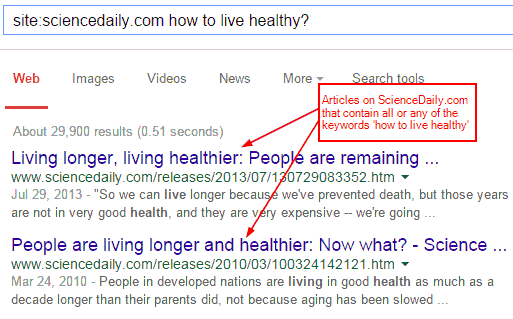 You could also limit your search to a particular website to help filter your search results. For instance, "site: researchgate.com Hepatitis B".
6.Using The Plus Sign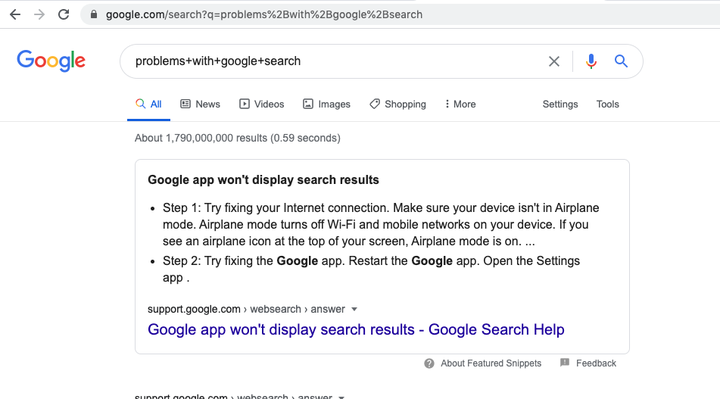 This trick helps you to find search items that could be located on a page but not necessarily, together. That means if I should type "Aeroplane+bus", Google would provide me with only search results which include "Aeroplane" and " bus" on the same page but might not be seen together.
7.Using Tilde(~)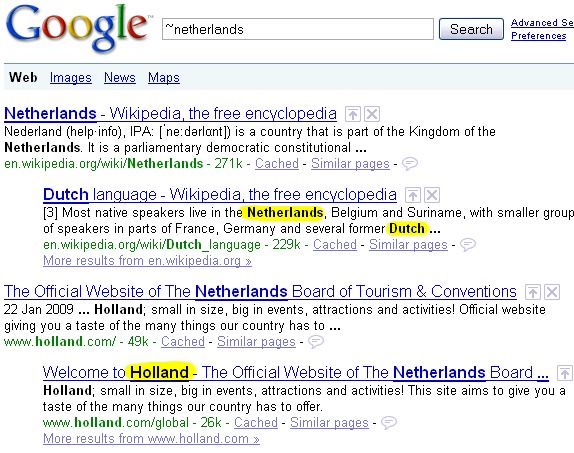 Tilde(~) helps you to search for words related to your search as well as your search item. For example, if I should type" ~Netherlands", I would be provided with search results that include "Holland" since it is synonymous to the search item. There are quite a number of these tricks, but these ones are those that could come in handy. Do well to spread the word.
Content created and supplied by: SirYorm (via Opera News )