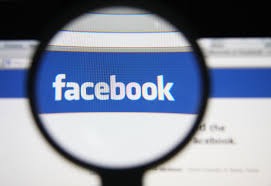 As we all know, there's no feature on Facebook that allows you to track individuals that viewed your Facebook profile. Facebook makes it clear that, it's impossible for you to see the names of people who visits your profile. Most articles we find online usually recommend we use tools and bots to monitor visits on our account which is not the right idea. Facebook also advise us not to download third party apps, that claims to let you view people who visited your profile. Most of these apps are typically spam, or malware based programs designed to hack, steal your information and attack other users.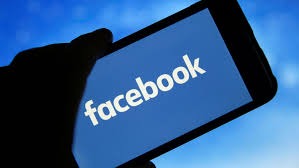 Although knowing who check up on your Facebook page isn't something you should put your heart on but you can still read up for the knowledge sake, so you can implement it when necessary.
In summary, you should be able to track who viewed your Facebook profile without stress after going through this article.
Steps
1. Launch any browser on your PC or mobile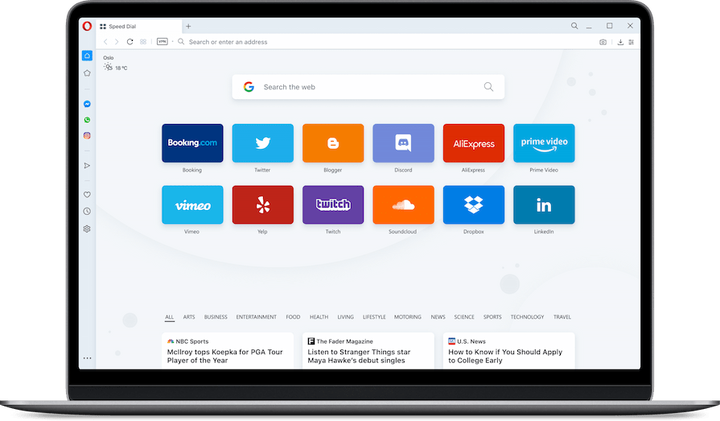 2. Visit the Facebook homepage with your account sign in (facebook.com)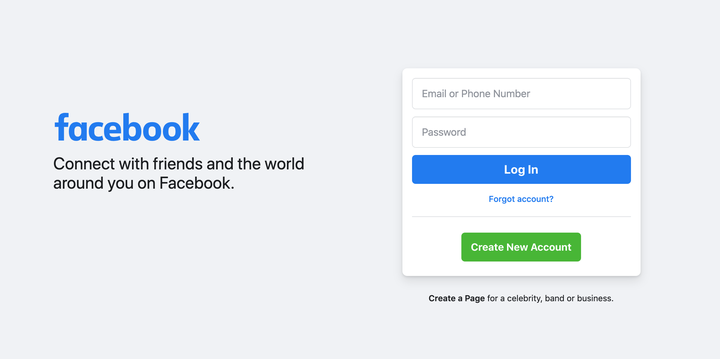 3. Now, navigate to your profile
4. Next, PC users should "Right Click" and select "Page Source" OR alternatively you can hold the "Ctrl + U" keys.
5. Meanwhile, mobile users should add "view-source:" to the link box and enter. e.g "https://web.facebook.com/iamosafodaniel" to "view-source:https://web.facebook.com/iamosafodaniel" in desktop view.
6. You'll see some codes which you might not really understand, however, to get what we want simply click "CTRL + F" on PC OR "Find in Page" on mobile.
7. Now type "activelist" in the search box and hit enter to search.
8. You'll see 15digits with colon attached to them, each of these is the account ID of all the facebook profiles that have checked on your account.
9. Next, to confirm the users, simply copy any of the 15 digits and paste it into your browser in this format; "https://web.facebook.com/1000*********" and hit enter.
10. You can proceed to repeat this for all ID on the page if you're chanced.
With these procedures above, you should be able to see who visited your facebook profile without the use of any third-party app. However, if you find any step confusing, kindly leave a comment below, and I reply as soon as possible.
Share, like and follow this channel to receive more tech updates 😊.
Article by Osafo Daniel
Content created and supplied by: OsafoDaniel (via Opera News )