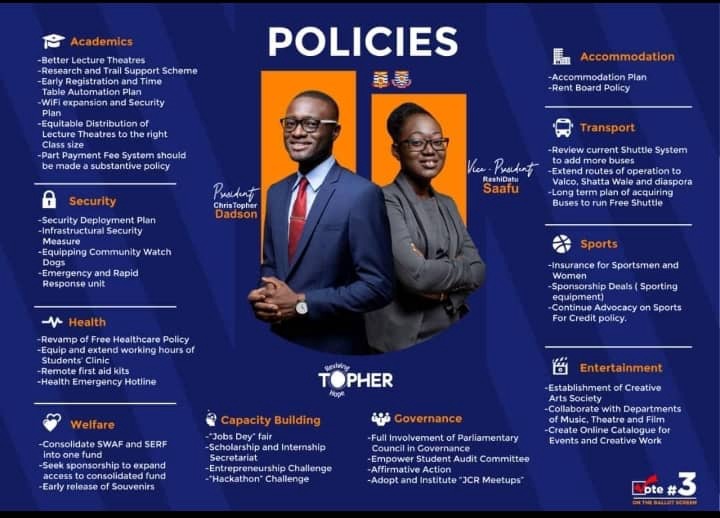 UCC choosing of leaders has finally come to an end, From the look of things, Topher is likely to be emerged as the winner. 
Students were saying that, they selected Topher because of his accurate policies he wants to amend.
He said he is going to make sure there are better lecture theaters.
Research and trail support scheme.
Early registration and timetable automation plan.
Equitable distribution of lecture theaters to the right class size.
Part payment free should be made a substantial policy.
In terms of security also, he said he is going to make a security deployment plan.
Put in place infrastructural security measures.
Equipping community watch Dogs.
Emergency and rapid response unit.
Revamp of free health care policy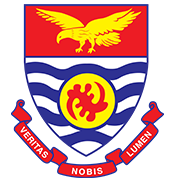 Equip and extend working hours of student clinics
Remote first aid kits
Health emergency hotline
He also added that he is going to consolidate SWAF and SERF into one fund. 
Seek sponsorship to expand access to consolidated funds.
Early release of souvenirs.
'Jobs Dey' fair 
Scholarship and internship Secretariat
Entrepreneurship challenge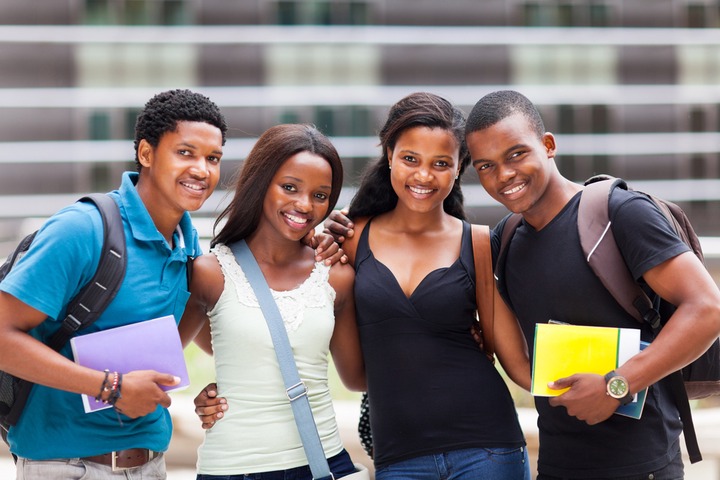 There are many, but this is just a few policies Topher has intended to implement. Topher to say is now the leader for the University of competitive choice. (UCC) from the contest, statistics shows that almost all the Halls were behind him, and they love to see him as their new SRC Boss
Hello lovely readers. Kindly click on the +Follow button in order to get access to all my newly published articles. Please remember to share with your friends out there.
Content created and supplied by: Davidographix (via Opera News )