Wow, this good guy is here to learn and beat Girls at their own game to make her chase. You're at the right place. Kindly follow me for more of such. @real-gist.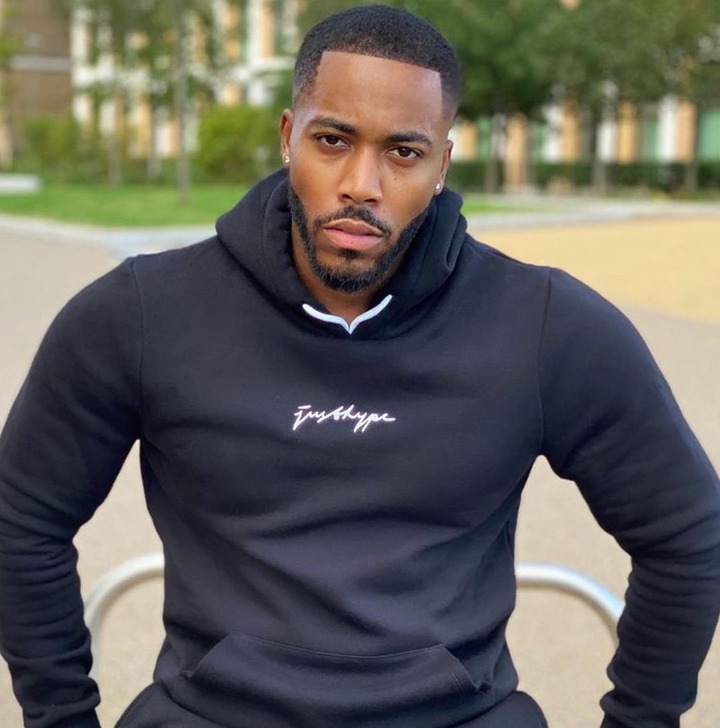 Somewhere in Africa, playing the love game demands extreme self confidence and gentleness to win the game. Most guys crave for women but don't know what to exactly do to please her.
They tend to be too nice with the intention to get her but that pushes her afar off. Don't worry, with @real-gist, your problems are solve.
3 Little Known Tricks To Get Her Chasing You
1. Show interest and disinterest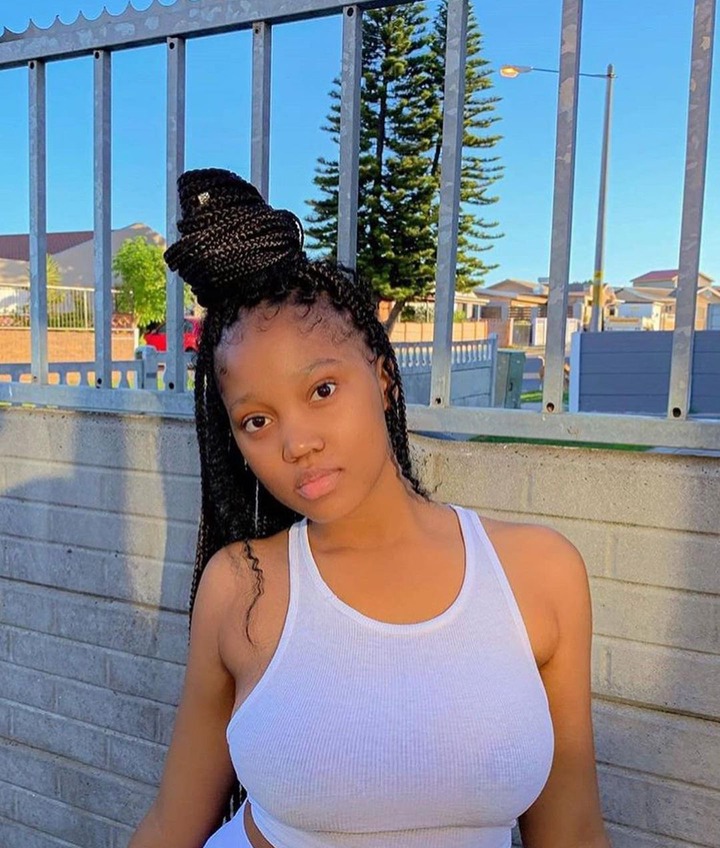 Wow, I know you're surprised. By doing this would land you more hot dates. Most ladies guys who are not predictive. They turn to be nice to her and later do otherwise. This really works out. Have you wondered why when you show too much interest in a girl, she tends to also draws herself.
2. Don't use the work "let's go on a date"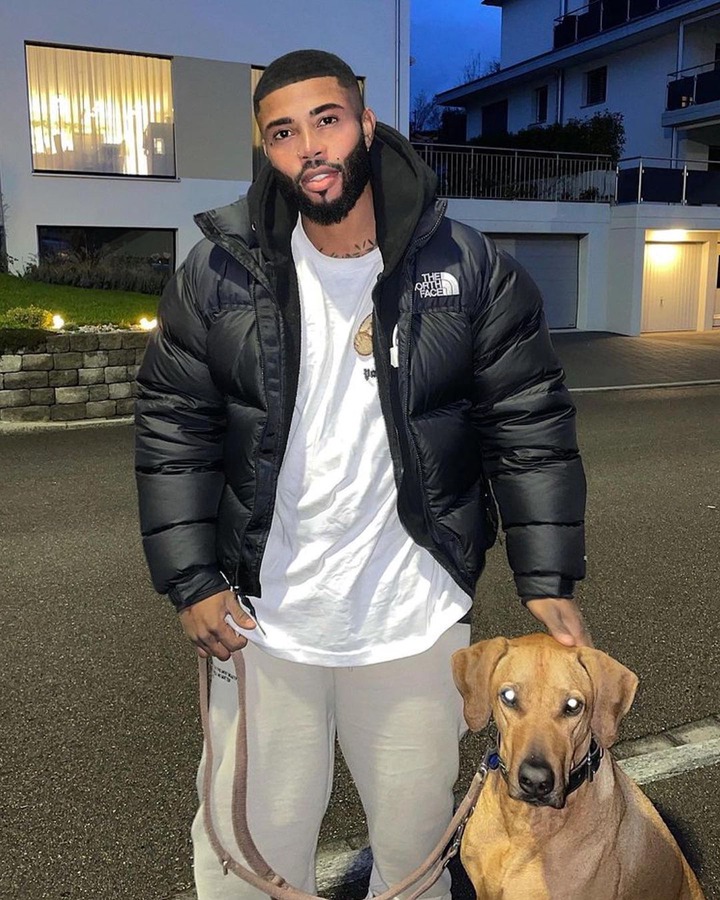 Using the word dates makes her think you already likes her and that is when she starts to show you attitude. I prefer you is the word "hang out"
3. Be nice to her

Yes! I mean be nice to her and that would land you more hot dates.
Thanks for reading this article, kindly comment on your additions.
Content created and supplied by: @real-gist (via Opera News )