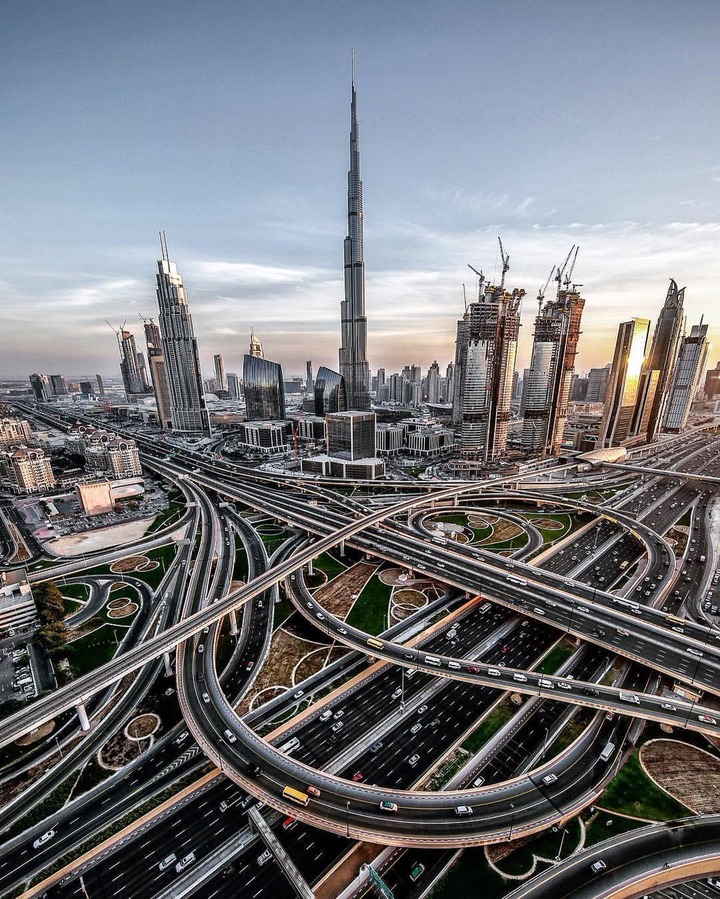 It is very exciting to see the pace and transformative potential of today's innovative technologies being applied to solve the world's most pressing problems, such as feeding a global and growing population; improving access to and quality of healthcare; and significantly reducing carbon emissions to arrest the negative effects of climate change. The next five years will see profound improvements in addressing these challenges as entrepreneurs, the investment community and the world's largest enterprise R&D organizations focus on developing and deploying solutions that will deliver tangible results.
1. AI-optimized manufacturing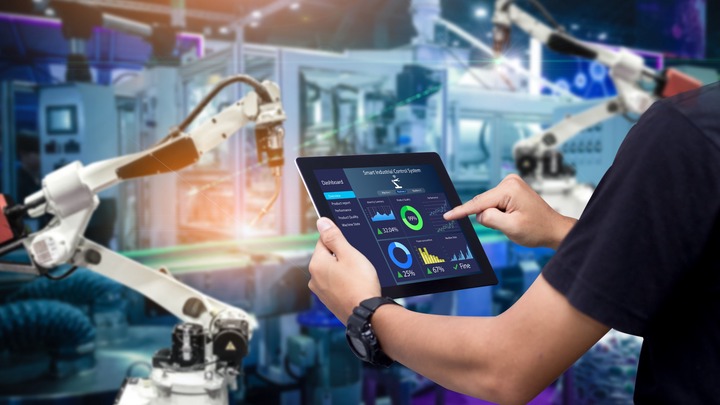 There's no doubt that the manufacturing sector is leading the way in the application of artificial intelligence technology. From significant cuts in unplanned downtime to better designed products, manufacturers are applying AI-powered analytics to data to improve efficiency, product quality and the safety of employees.
And also AI can automate the expedition of administrative duties for teachers and academic institutions. Educators spend a lot of time on grading exams, assessing homework, and providing valuable responses to their students. But technology can be used to automate the grading tasks where multiple tests are involved.
2. A new era of computing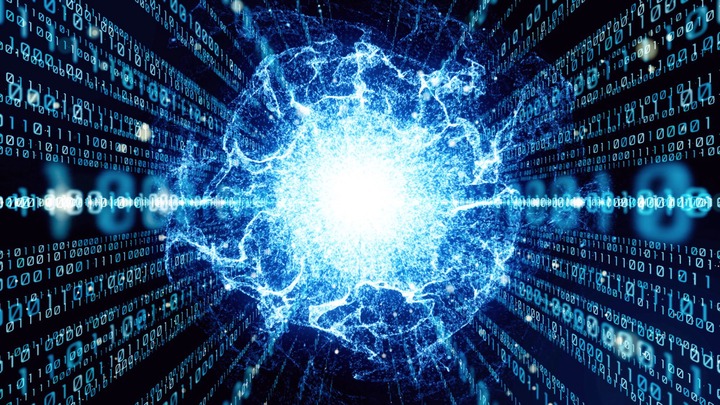 Computing capability is an essential skill for life and enables learners to participate more readily in a rapidly changing world. Using the internet and email, for example, gives them rapid access to ideas and experiences from a wide range of people, communities and cultures.
As most of the tasks in almost every industry has become automated, it will become much easier to manufacture a huge bulk of products in very less time. Through computer technology, services also became faster and easier.
Computers will benefit the business and personal world in the next 4 years to come, by being able to do the following more efficiently: buying and selling products, communicating throughout the world, enhancing our knowledge, job influences, entertainment, research, and paying bills.
3. Healthcare paradigm shift to prevention through diet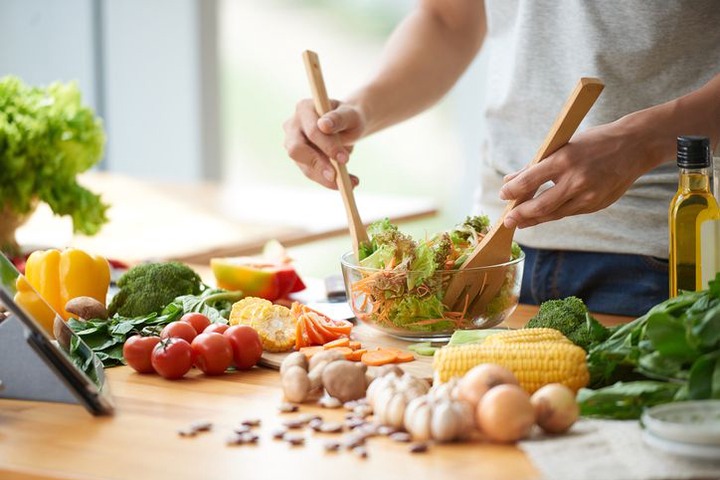 After the pandemic of 2020, consumers will be more aware of the importance of their underlying health and will increasingly demand healthier food to help support their natural defences. Armed with a much deeper understanding of nutrition, the global food industry can respond by offering a broader range of product options to support optimal health outcomes. The healthcare industry can respond by promoting earth's plant intelligence for more resilient lives and to incentivize people to take care of themselves in an effort to reduce unsustainable costs.
4. 5G will enhance the global economy and save lives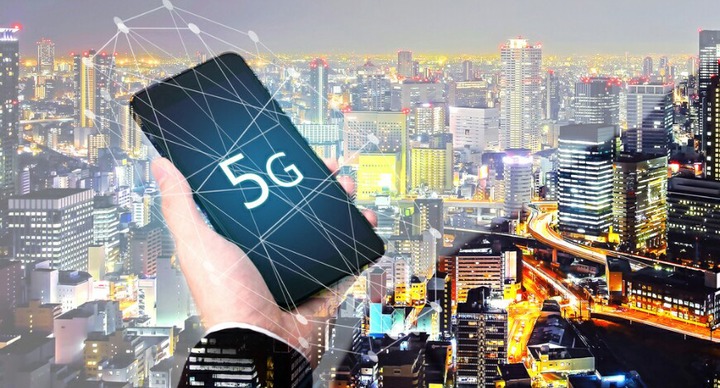 5G will build on the foundation created by 4G LTE. It's going to allow people send texts, make calls, and browse the web as always—and it will dramatically increase the speed at which data is transferred across the network. 5G will make it easier for people to download and upload Ultra HD and 3D video.
The key functional drivers of 5G will unlock a broad range of opportunities, including the optimization of service delivery, decision-making, and end-user experience. This will result in $13.2 trillion in global economic value by 2035, generating 22.3 million jobs in the 5G global value chain alone.
5G could effect our lives more dramatically than any technology shift since the internet itself, because 5G enables us to realize the potential of a fully connected world. 5G antennas also consume less power, making the protocol better for connecting small, battery-powered Internet of Things (IoT) devices.
5. New normal in managing cancer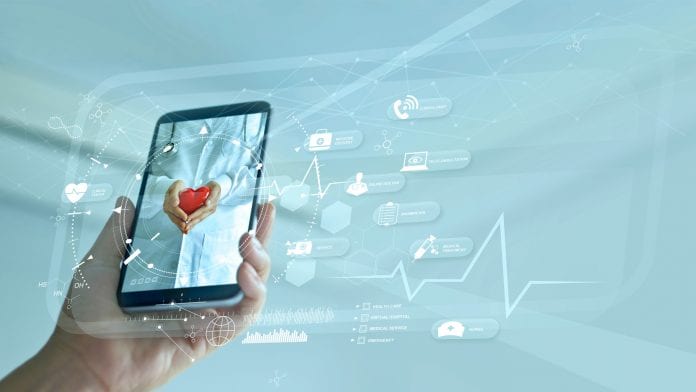 A new normal will emerge in how we can manage cancer and it will be managed like any chronic health condition —we will be able to precisely identify what we may be facing and be empowered to overcome it. We will see more early and proactive screening with improved diagnostics innovation, such as in better genome sequencing technology or in liquid biopsy, that promises higher ease of testing, higher accuracy and ideally at an affordable cost.
6. Robotic retail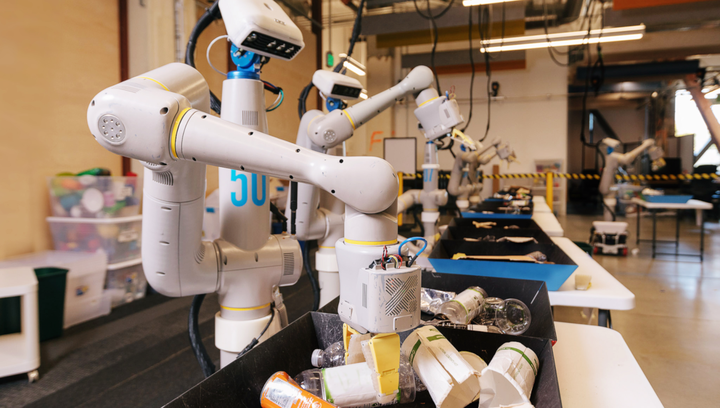 The real benefit of retail robots is the opportunity to capture more granular data about the products on the shelves and customer buying patterns, which can increase efficiency and accuracy in inventory management. ... From manufacturing to transportation and now retail, IoT creates an intelligent digital ecosystem.
Retailers also will operate at a higher order of magnitude on productivity, which will in turn result in positive and enticing returns in the online grocery business (unheard of at the moment).
7. Privacy is pervasive – and prioritized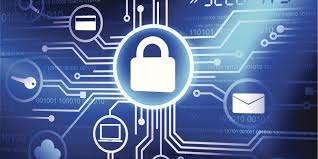 By 2025, PET as a technology category will become mainstream.
A privacy-enhancing technologies (PET) will embody fundamental data protection principles by minimizing personal data use, maximizing data security, and empowering individuals. PETs will also allow online users to protect their privacy of their personally identifiable information (PII) provided to and handled by services or applications in the next 4 years to come.
Content created and supplied by: Special-on-board (via Opera News )