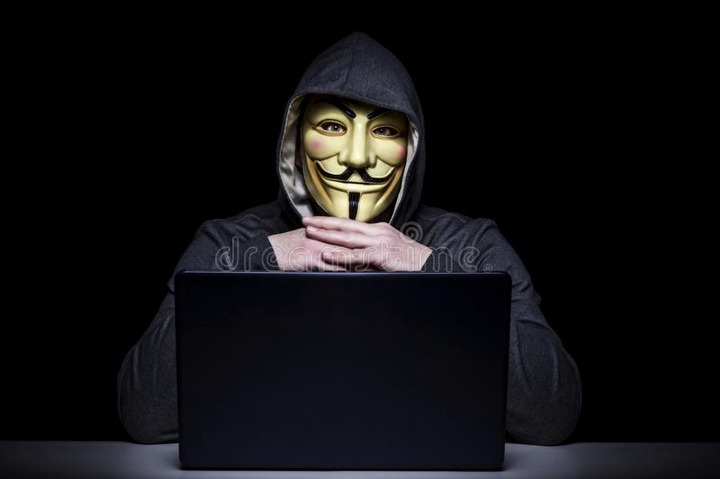 Browsing on the internet anonymously is can be frustrating if you don't understand what exactly to do. Many people want to remain anonymously on the internet for different reasons, some of those reasons could be to protect their privacy, their identity or whatsoever. In this article I have outline some procedures you can take in other to browse on the internet anonymously. Below are the procedures involve.
Procedures;
1. First get a VPN for yourself and the best VPNs i can recommend are cyber ghost and hide my ass both pc and smartphones.
2. Open the VPN and choose the country that you prefer and tunnel to whole device.
3. Wait for the VPN to connect. For smartphones you'll see a key at the top of your phone when it is connected successfully and on pc you'll get the notification of successful connection.
4. To be sure that your privacy is really protected you can check your IP address to verify if it has changed or not.
5. Now you can browse without fear of your privacy been expose for tracking.
Enjoy your browsing
Please kindly like and share
Content created and supplied by: SoundCode (via Opera News )