Please before you read this article please follow me for more news updates. Thank you.
Many people wonder how they can make money using their smart phones. Below are ways you can use your phone to make money.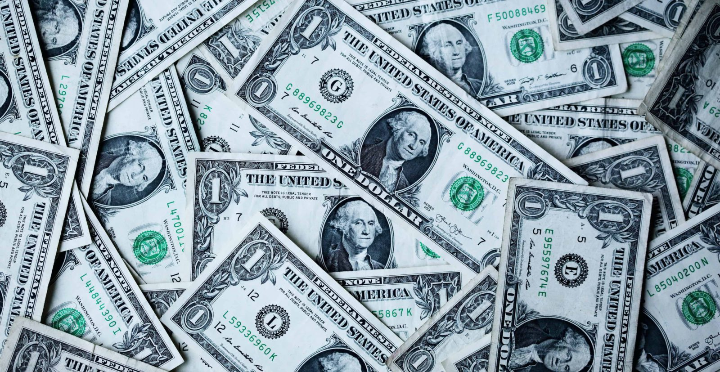 1. By creating a YouTube account.
U can earn lots of money by just creating a YouTube page. You need to make your page easily access and more fun to get more views. You will need more views because they pay per number of views you get in a month.
You van use opera news to make money. Wonder how? You just have to sing up on opera news and become a verified creator and write stories for them to earn money at the end of every month provided you write good and entertaining articles.
3. By affiliating.
You can affiliate, that is, advertising for companies on other websites. This really earns a lot of money. You can affiliate for companies like Amazon,Bet Way and so more.
I hope this article was helpful to you. Please comment your satisfactory below. Thank you.
Content created and supplied by: sylvesterasiedu1 (via Opera News )