Many of us today are found of putting password/patterns on our phone which makes it difficult for someone to access it in the case of unfortunate situations like phone loss, sickness, accident or even death. In this article i will like to share with my readers this little knowledge, perhaps it can save ourselves and the lives of others also. I will be very happy if this article can be shared with family and friends to help save a life.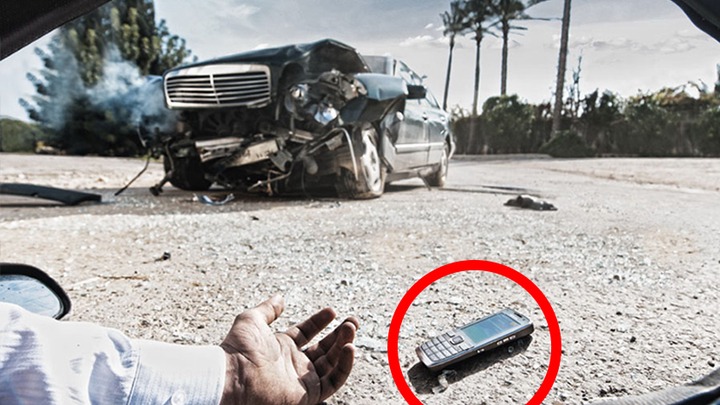 Here are two very simple and easy steps to help save a life even when the phone is locked with a pattern or password. You can follow these steps.


STEP 1
When your phone is locked, it normally shows enter password or draw pattern. Under it, you will see Emergency Call. Click on the emergency call, then you will see emergency information. Click on the emergency information (2 times) You will see a pencil icon on your extreme right, click on it to edit. It actually varies with other smart phones and you can just click on the Emergency Call and see a + sign meaning you can add a number from your contact list. By clicking on that, it will automatically take you to your contact list and you can select from there the number you want to use as your Emergency number.


STEP 2
Then enter the contacts you want to save as emergency. You can put as many contacts as possible but I advise you to save numbers of active people who know you very well (Family / friend).
Now these contacts you have saved can be called even when your phone is locked without entering your password.
NOTE: To call a number under emergency, click on 'Emergency Call' and the numbers saved there will come up. You can call these numbers without unlocking the phone and in that way you will be able to pass information in case of an unforeseen circumstance.
Thank you for reading this article and i hope it has helped you the reader.
Content created and supplied by: News_Update360 (via Opera News )