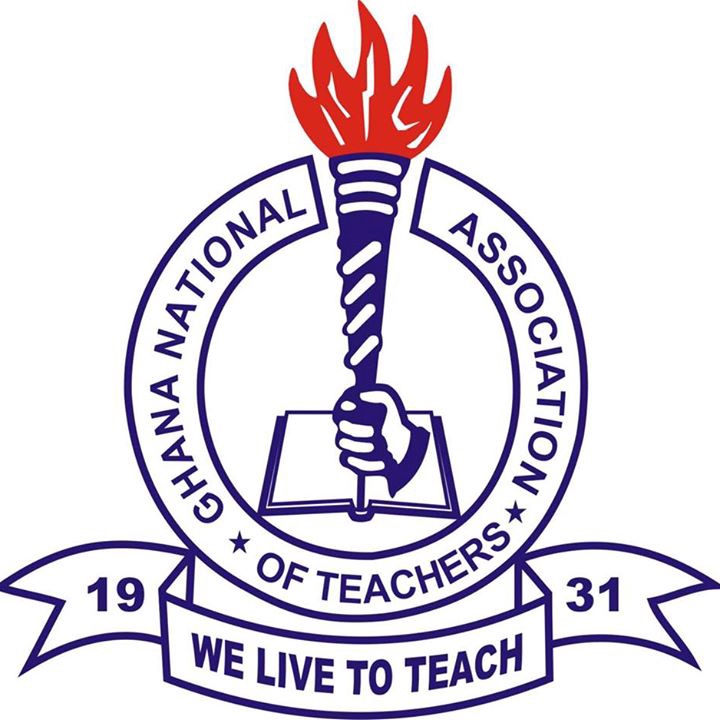 GNAT SHOULD ABSORB THE 30% LAPTOP CHARGE AGREEMENT BETWEEN MoE/GES AND THE TEACHER UNIONS FOR ITS MEMBERS.
The agreement between the employer (GES) and the Teacher Unions to secure laptops for all teaching staff at a cost sharing fee for its members to enhance teaching and learning in schools.
It is in no doubt that, this intervention is very innovative in an era of COVID -19 where digitization of teaching and learning has become necessary and a priority to stakeholders of education in the country. 
With the introduction of the New Curriculum by Ghana Education Service, it has become necessary for stakeholders to engage to provide better teaching and learning materials and to support blended education service delivery in the schools.
In view of this agreement to secure laptops for teachers at a cost sharing, It will be the pleasure of every GNAT member to request that GNAT as an association take up the payment of the 30% cost of the laptop agreement from the Association's account.
This is grounded on the Article 3(b), 3(d) of GNAT Constitution which seek to promote the interest of members and to secure for them attractive conditions of service that may retain them in the Teaching Profession; To provide internal economic and other appropriate and relevant welfare services to members.
Since the outbreak of COVID-19 and the steps outlined by stakeholders to manage the disease, teachers and for that matter GNAT-members have only received a bottle of sanitizer and two pieces of reusable nose mask for the period of one year. 
In my view as a concern GNAT member, the provision of the constitution of GNAT on welfare services provided to its members, I advocate that GNAT uses part of our dues to defray or absorb the 30% cost sharing of the laptop agreement between MoE/GES and the Teacher Unions. 
I strongly believe that when GNAT as a union is able to absorb the 30% for its members, members are going to be proud and forever grateful for being part of the Great Union like GNAT. Subsequently, it will serve as a foundation to enhance the membership drive of GNAT in general.
Please, this advoacy should be part of our Conference Resolution for all GNAT Members from the Local level to National.
If you are a concern GNAT Member, please share this advoacy on all social media platforms till it gets the necessary attention.
#LetYourVoiceBeHeard
#ShareToAchieveResult
Thank you.
T.P Jonathan
Concern GNAT Member
Awutu Local
Content created and supplied by: SamuelAhiagah (via Opera News )