There has been challenges on social media but the new challenge is turning heads of netizens as it display explicit content. The #BugsBunnyChallenge is the new trend now and it also teases female sexuality, just like the old challenges, the #bussitchallenge and #silhouettechallenge.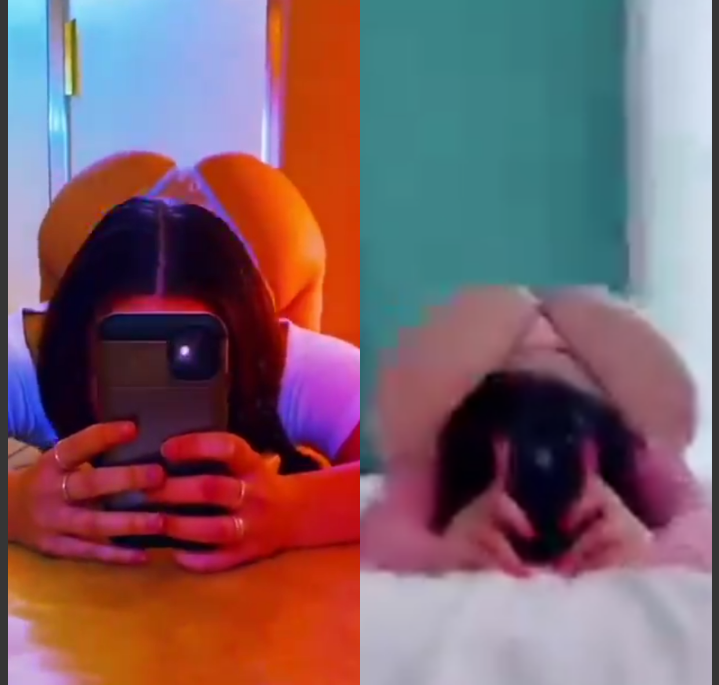 It seem TikTok is being the inspiration for all these challenges because all these challenges including the new one BugsBunnyChallenge originated from Tiktok. The content in the videos or challenges shows the participants laying flat on their tummy, with almost all their faces hidden behind the camera or phone, the video is taken either through a mirror or the selfie camera.
The concept of the challenge is forming a "bug bunny". To create the Bug Bunny, you lay on your stomach in front of a mirror, while using your phone's rear camera to record, then raise your feet up in the air wearing a pair of socks(that forms the bunny's ears), then lift up your backside. This will form the shape of the "bug bunny."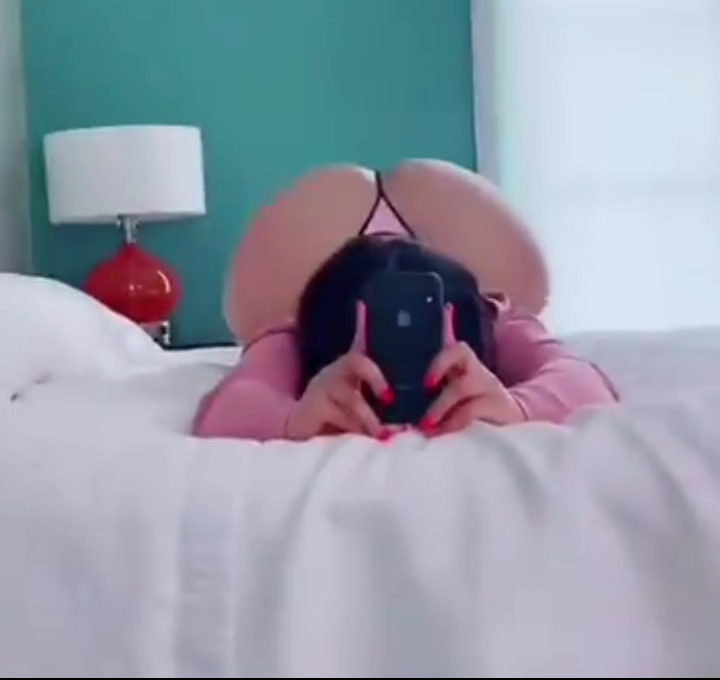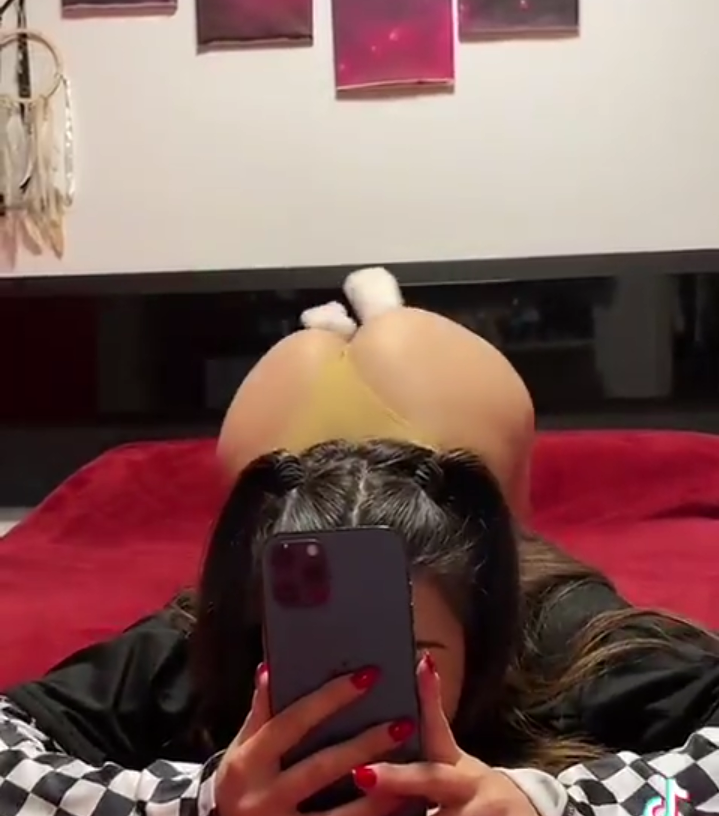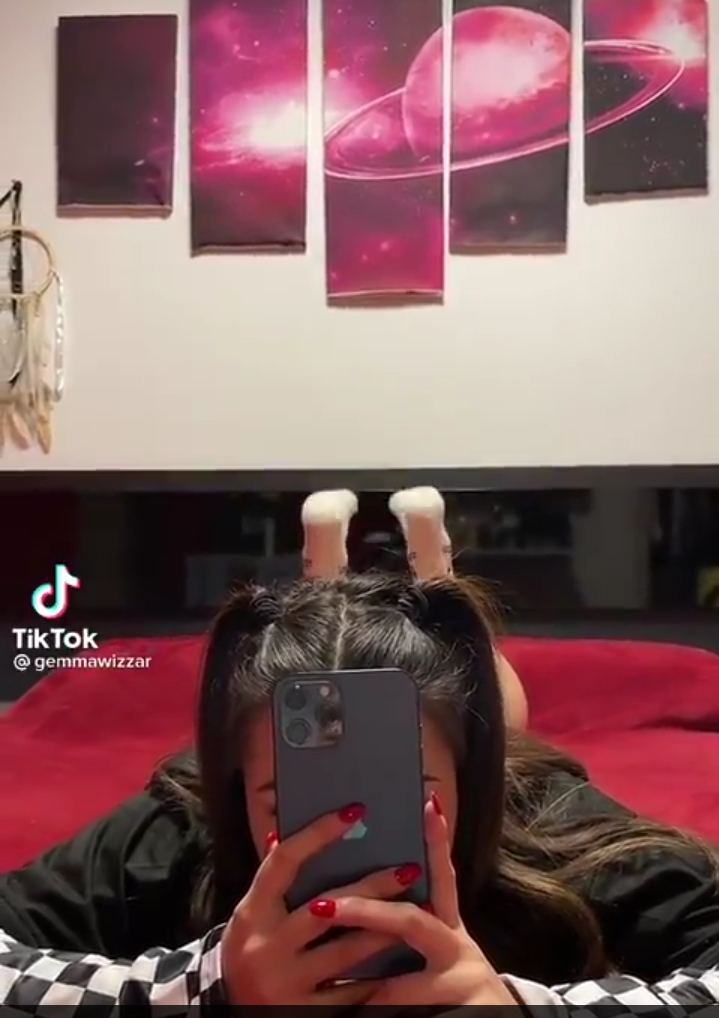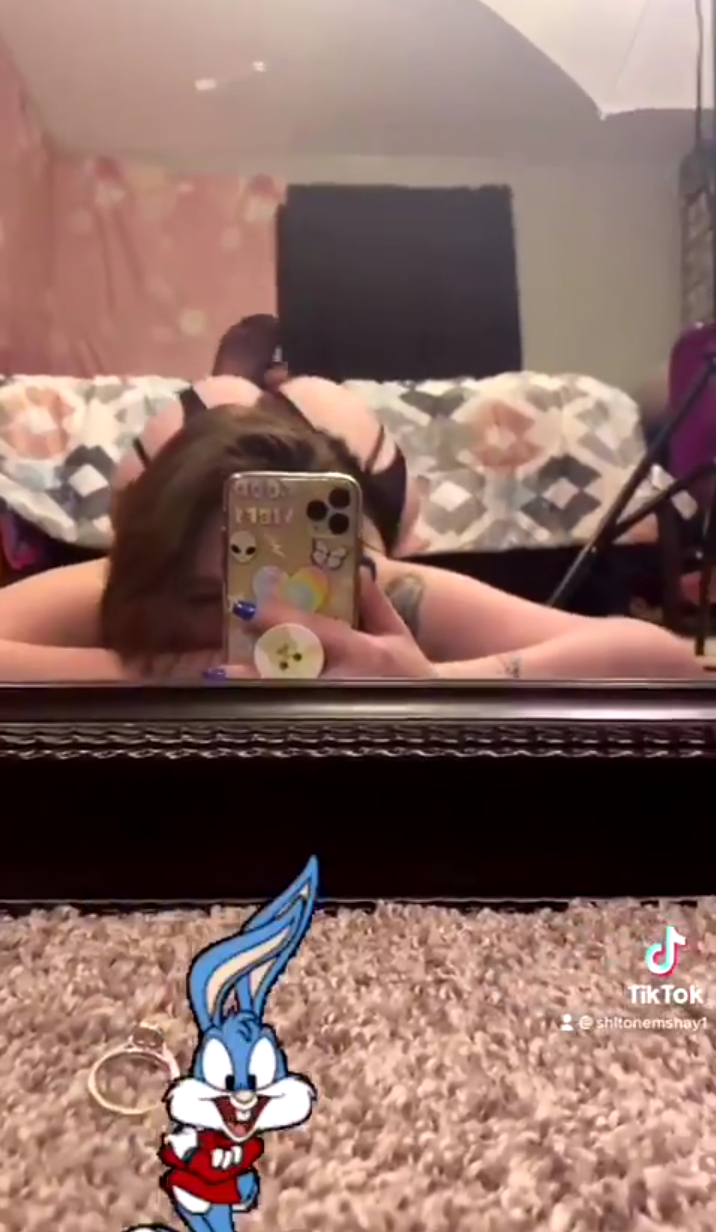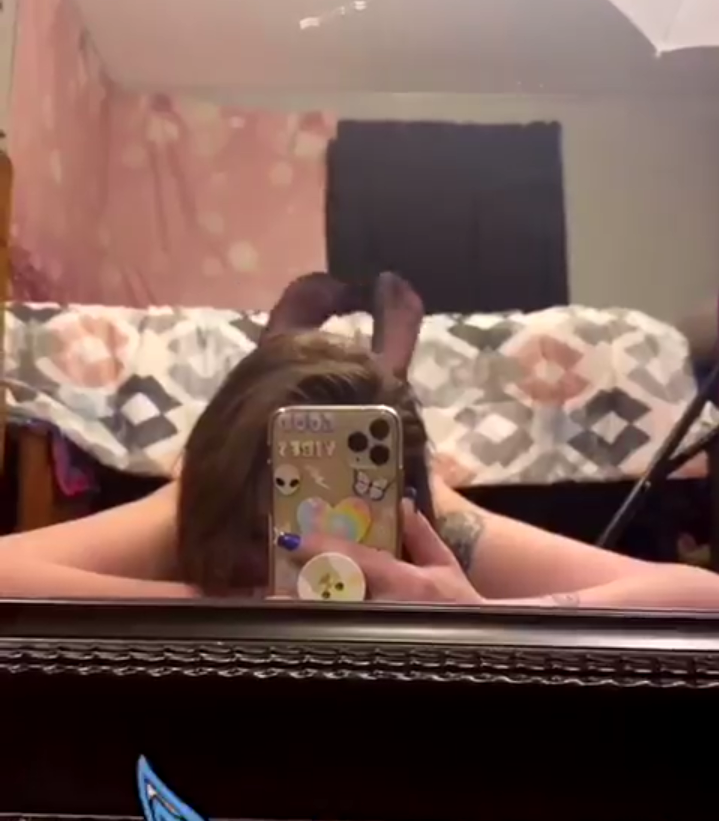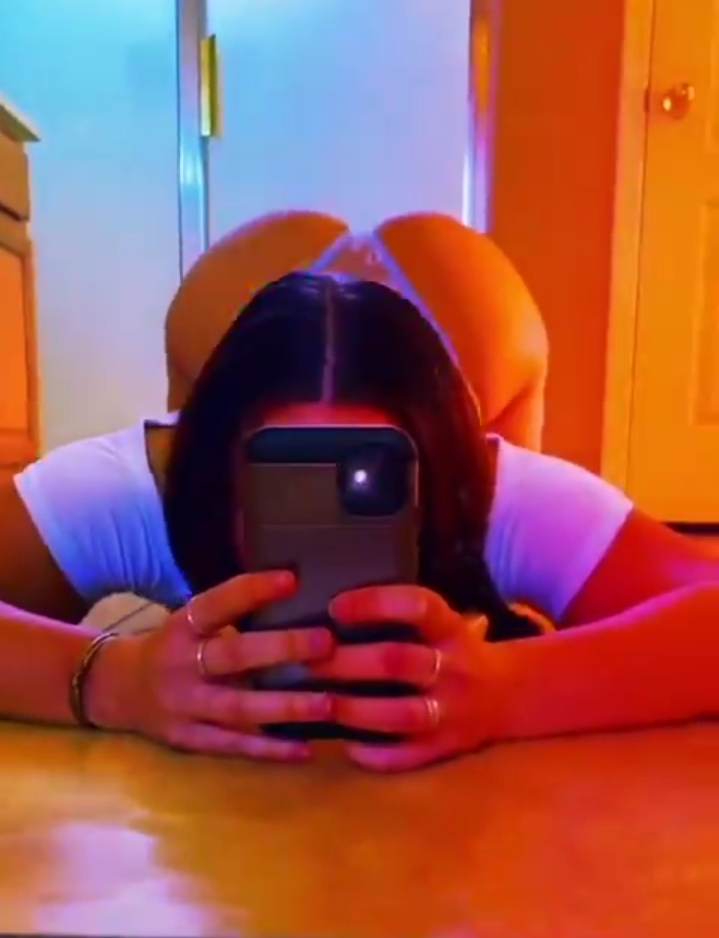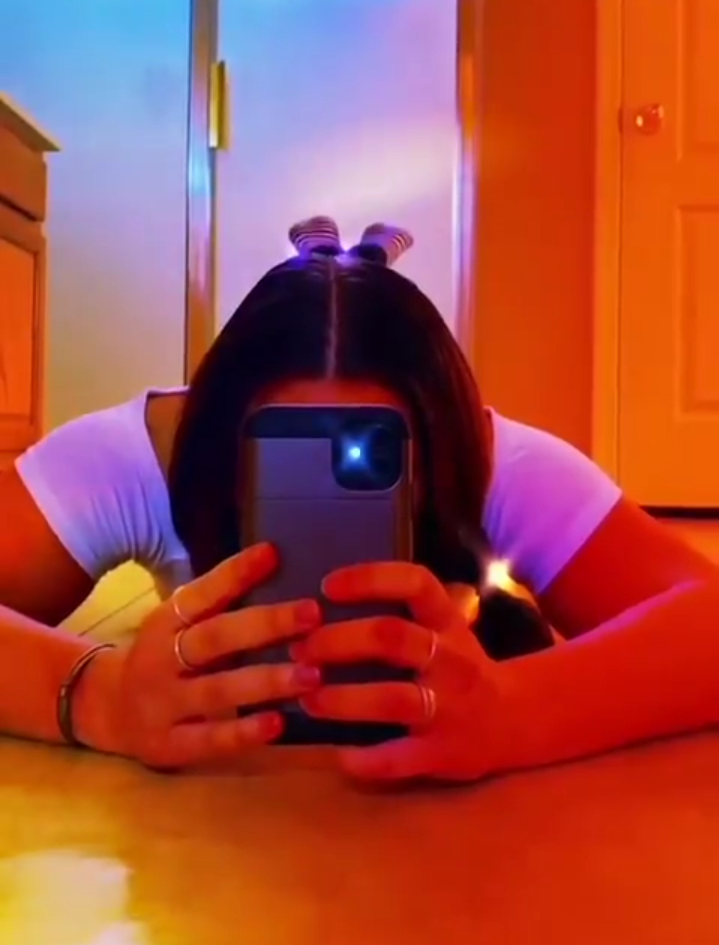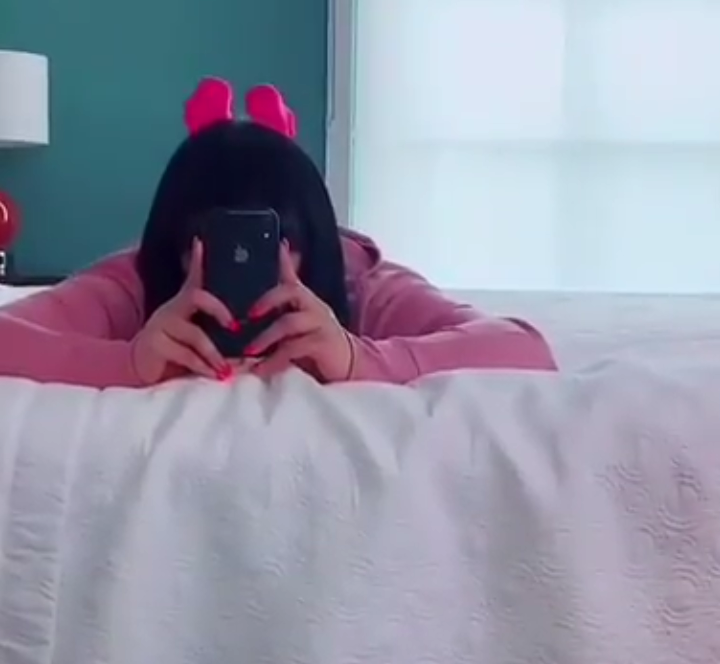 The challenge has been turning heads of netizens on social media since the trend began. If you are not careful, you will waste all your data watching the challenge just like the previous ones. Sometimes I just wonder, is this another technique to lure people into worldly activities. God save us all.
Content created and supplied by: KwesiFaithful (via Opera News )