Welcome back guys, it's brand new day ,am going to show you two apps best for 2d and 3d modeling and sketching.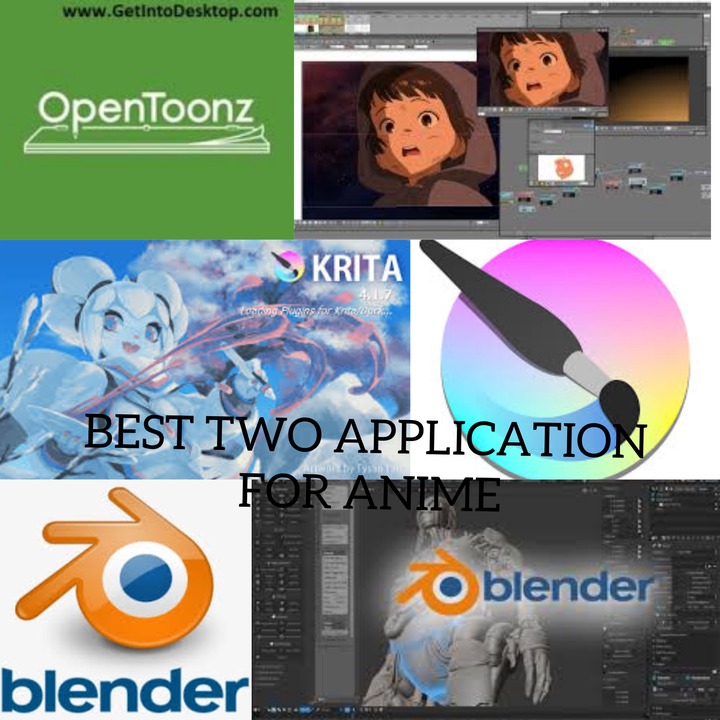 First of all, blender .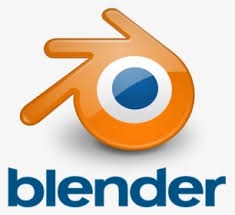 Blender is a 3d and 2d software for animation, graphics designing,cgi and more ,this app contains add-ons and good for architecture,it's good for sculpting, modeling,frame works, special effects,CGI,RIgging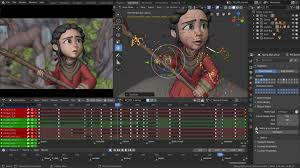 Blender is a freeware software and this means it is free no money is required.it an awesome tool and available worldwide and even in Ghana.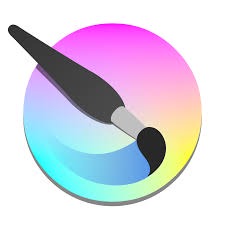 Krita is 2d and it is more than photoshop ,it has the ability to do powerful 2d cartoon and painting,it has the ability of also creating 2d Sprite for you games.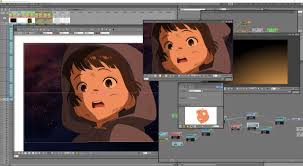 this Two apps mainly are used in big studios in making anime and it is wonder.
Hint:next article is about app and programs and news.
It is fun to use and this software is freeware software and this means it is free and worldwide and in Ghana.
Comment,like,follow for more.
Content created and supplied by: Maxwellosae (via Opera News )