Welcome back to the wallpaper editions. The last episode had beautiful eye-catching phone captured pictures of nature which you'd love to use as wallpapers or screensavers.
If you haven't seen them yet, click on the link to see; https://www.operanewsapp.com/gh/en/share/detail?news_id=2c869138bf8b2bdd662131b185a26f66&news_entry_id=s7396a794210219en_gh&open_type=tanscoded&request_id=news_bce496bf-1588-4640-9a2f-8df078be754d&from=news
Again, as mentioned in the previous post, "A wallpaper or background according to Wikipedia is a digital image used as a decorative background of a graphical user interface on the screen of a computer, smartphone or other electronic device. 
Wallpapers tell a lot about you; your personality, mood, state of mind, emotions you carry and memories you hold dear."
Today, we look at very awesome black and white wallpaper worthy pictures.
Looking for beautiful and vintage black and white pictures for your wallpapers or screensavers? Here are 10 captivating pictures that will pass.
Here are pictures that will make you smile on any day, pictures that will make your screens look beautiful, attractive and lively.
Take a look and select any of your choice and beautify your device screens;
1.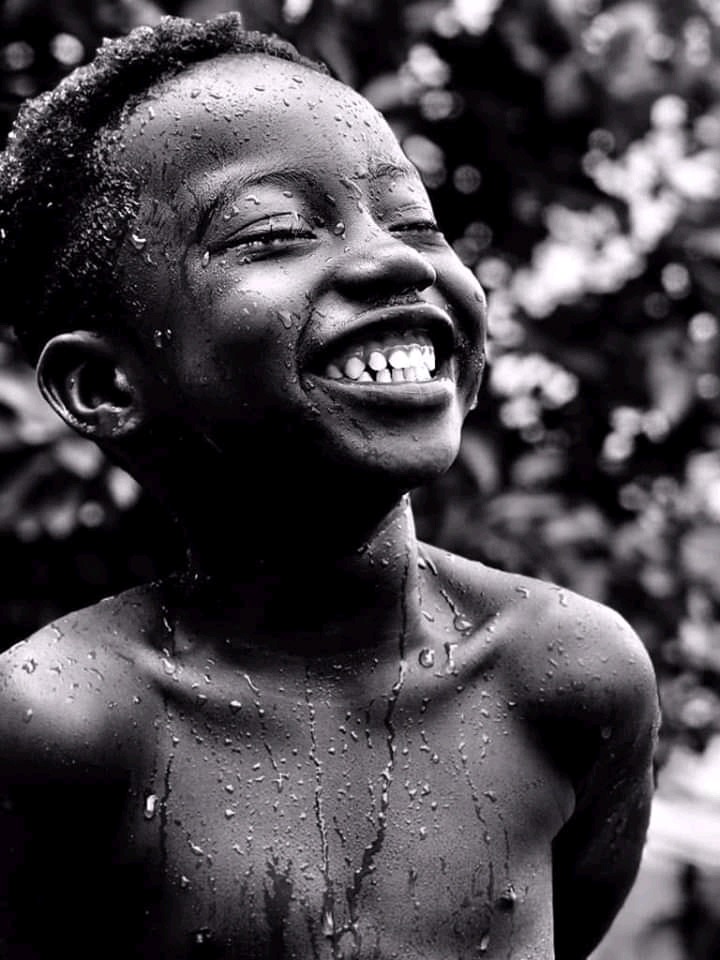 2.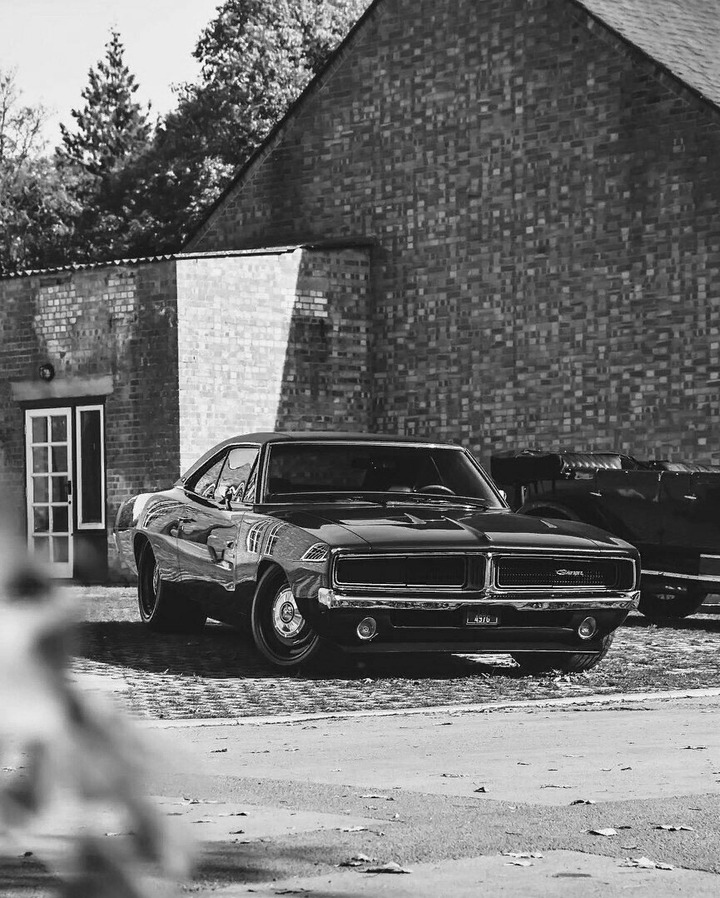 3.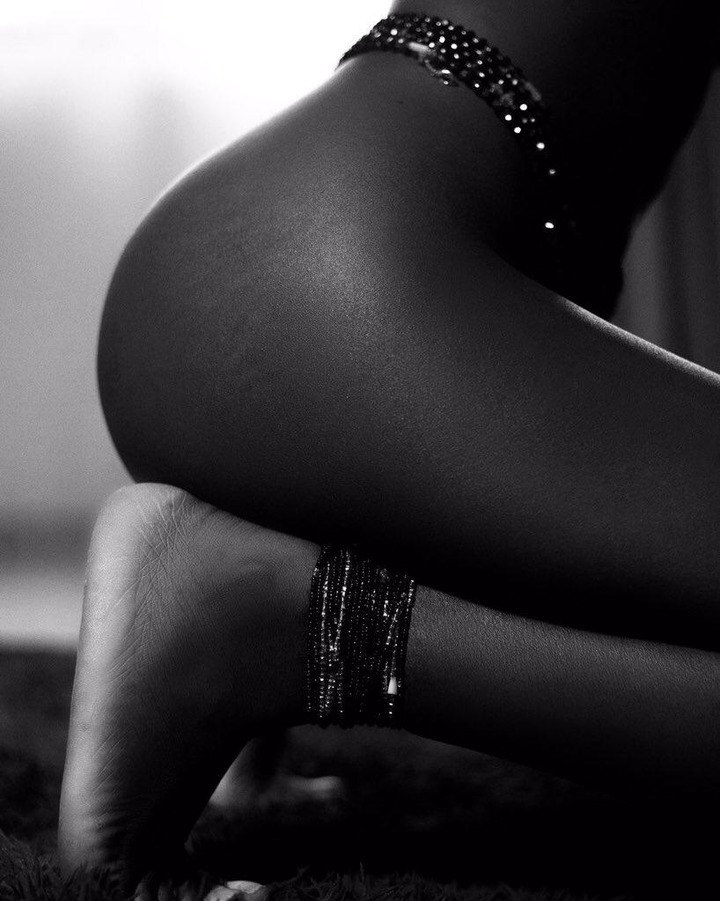 4.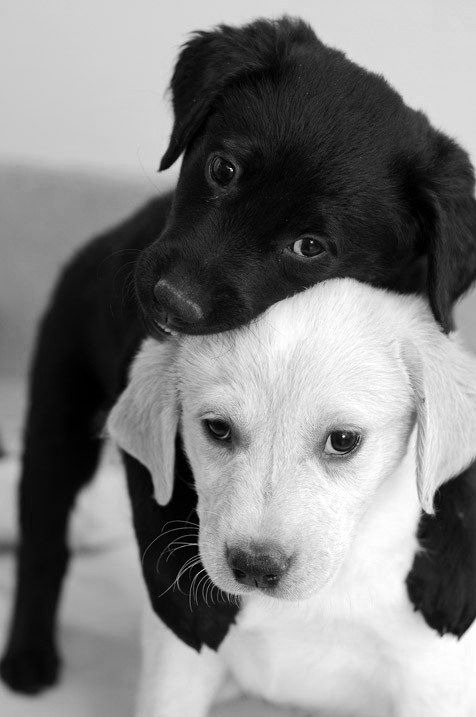 5.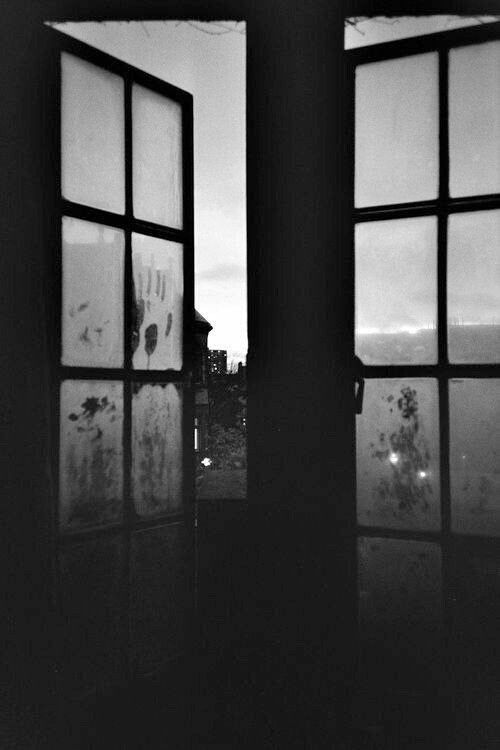 6.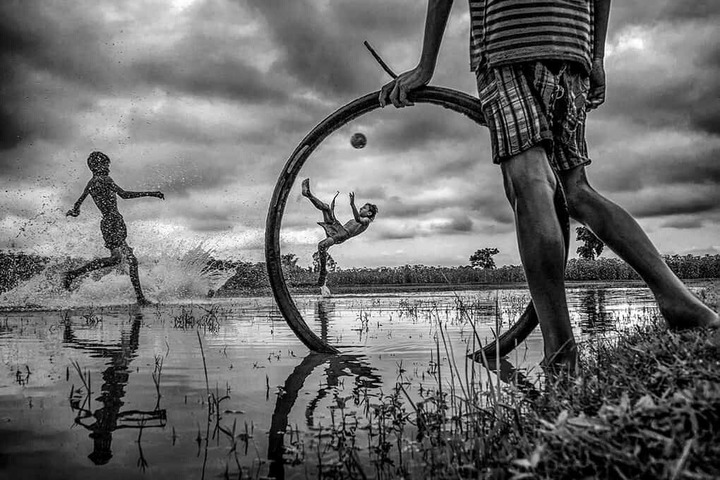 7.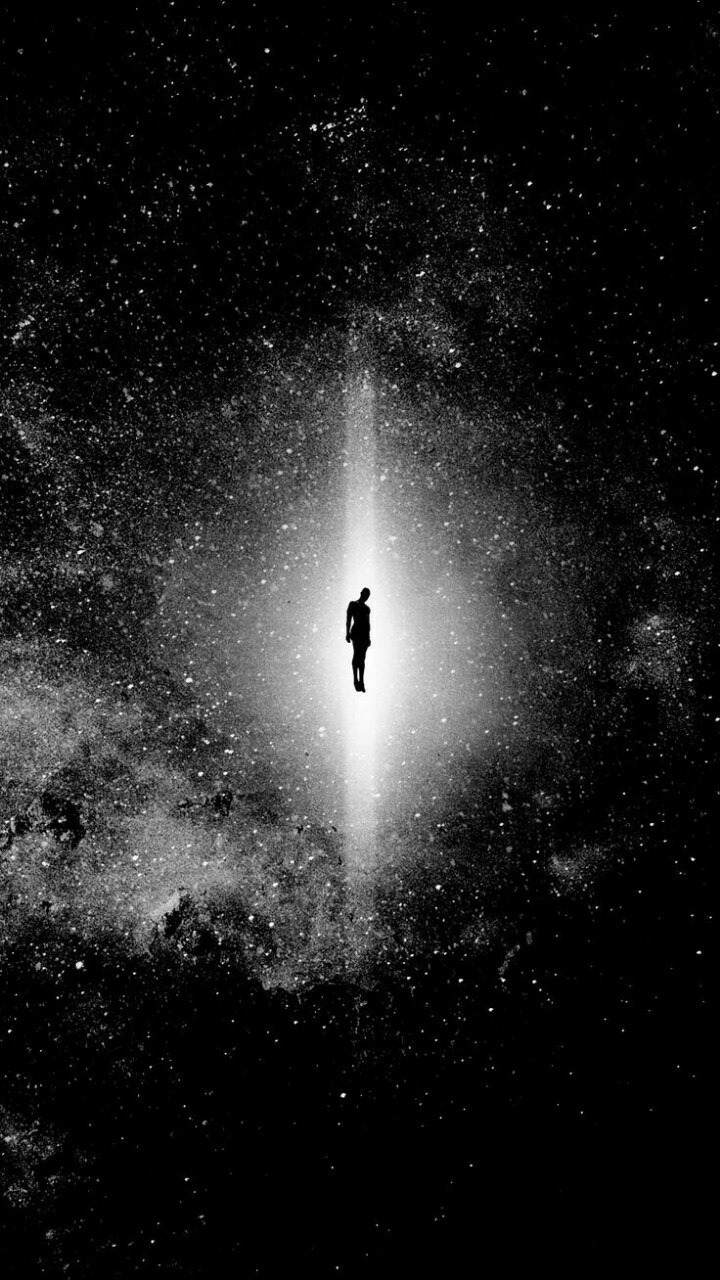 8.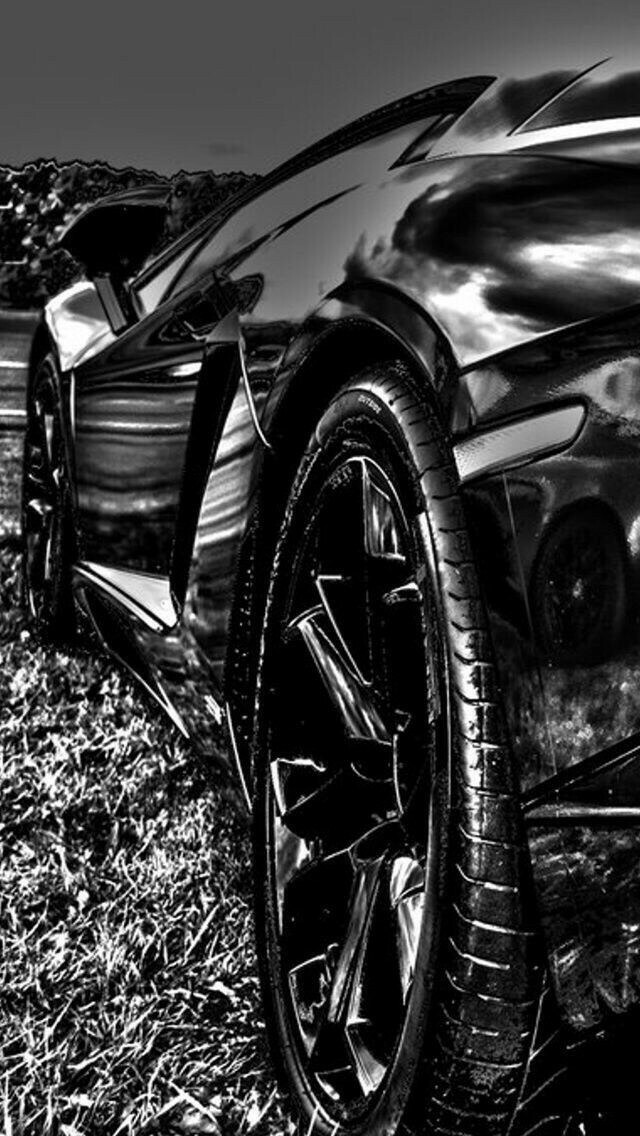 9.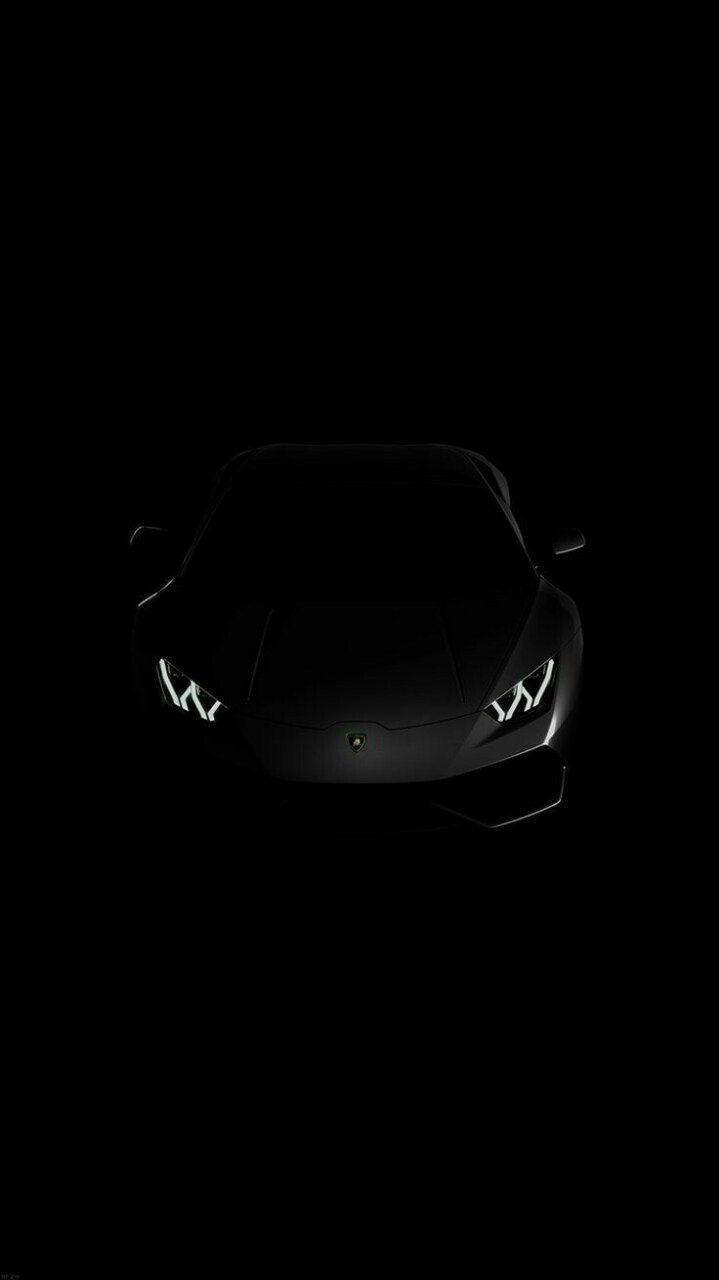 10.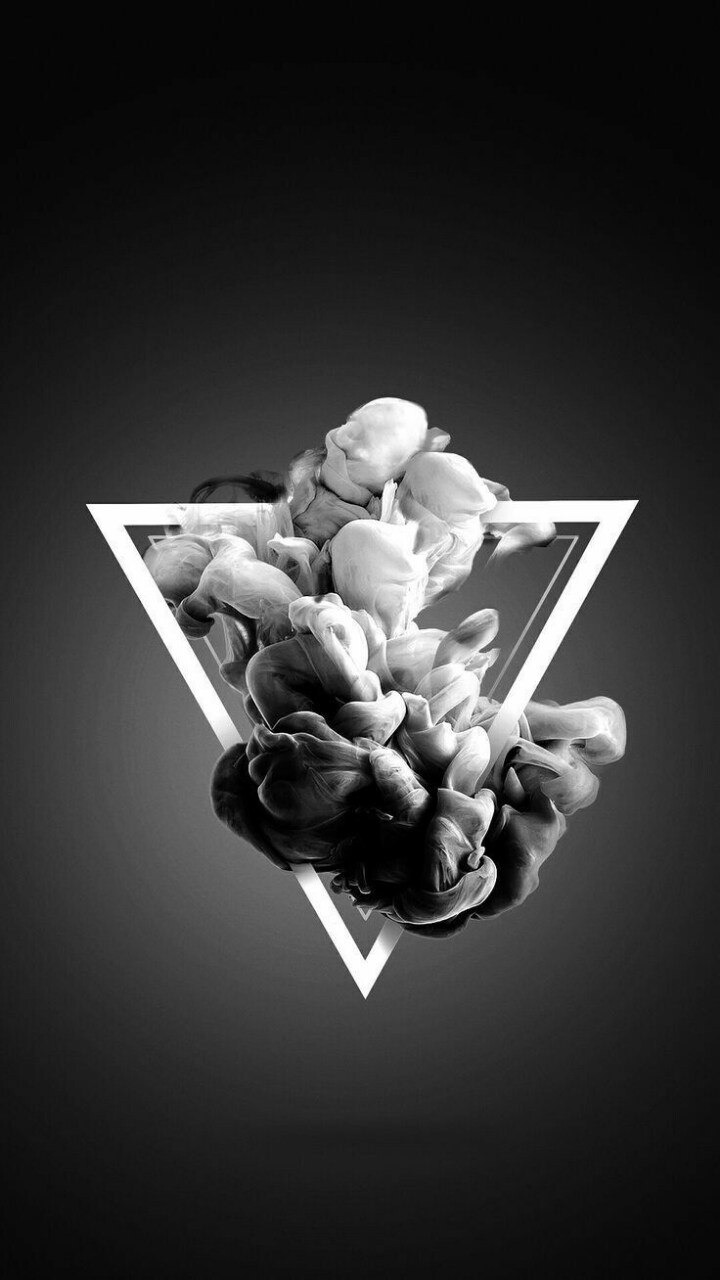 ...to be continued.
Let me know in the comment box what you think about these wallpapers and if you want me to post more of them. Kindly leave your comments.
Like, share, comment and follow.
Content created and supplied by: dr_ceeda (via Opera News )