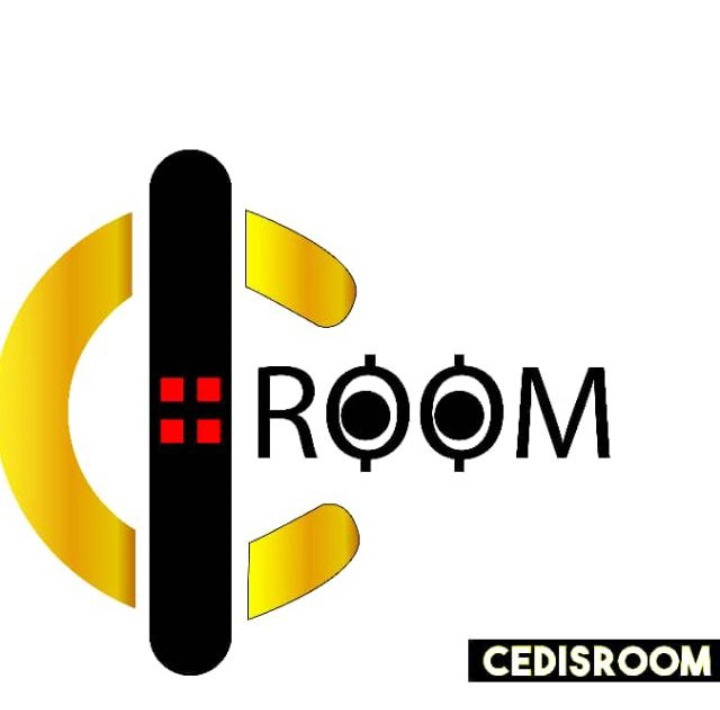 Cedisroom a platform claiming to offer opportunity for students and unemployed persons, has drained a young guy of his ghc30 in the name of account activation.
They asked the guy who's name withheld, to send ghc30 before he will be allowed to make money on they system. After the payment, Cedisroom send a long text to the set guy on whatsapp saying if he is not able to get two mandatory referrals, he will never be paid.
They said they work you do for the payment on their website is only reading, sharing and commenting on news. When it was revealed to the guy about the mandatory referral, he said he wasn't good at referrals and therefore requested for reversal.
But to his disappointed, he was denied his money back. Not even half the amount. Meanwhile, the money was just send to an individual who said he will send the code for his account activation.
The code or voucher vender by name, Emmanuel, started speaking without any form of respect when their site was tacked as fraudulent because they placed hiding limitations on the site and say it has no limitations on earnings.
All the guy said about them was something worth true. They Cedisroom man per that whatsapp long text said that, the guy will only earn ghc50 or less and withdrawal is only possible after he has done two mandatory referral.
Each of your referral pays ghc30. So the two per each withdrawal means ghc60 and they pay you ghc50. Which means, you are paid by your referral not from the tasks they claim you do and earn.
See their website about page post below.
"CedisRoom Income Program is a system designed to enrich the members and users of CedisRoom Website. An online program driven by a goal of solving the financial problems among the youths, students, middle class and whoever that wish to take advantage of earning opportunity and making money online legitimately in Ghana as it creates the channel for participant to earn residual income on weekly basis.
CedisRoom has 2 means of generating income for our members. CedisRoom Ad Revenue Sharing - With News Cedisroom Ad Revenue Sharing , participant earns residual income bonus by reading news, commentting on articles, daily login in to their CedisRoom account, and even sharing assigned sponsored post on social media. We share our ads revenue with you monthly when you make CedisRoom community your news and information household."
Content created and supplied by: Mr.Blazing (via Opera News )