Swefi Yambadiagro indigens calls for portable drinking water and repairs of faulty electricity transformer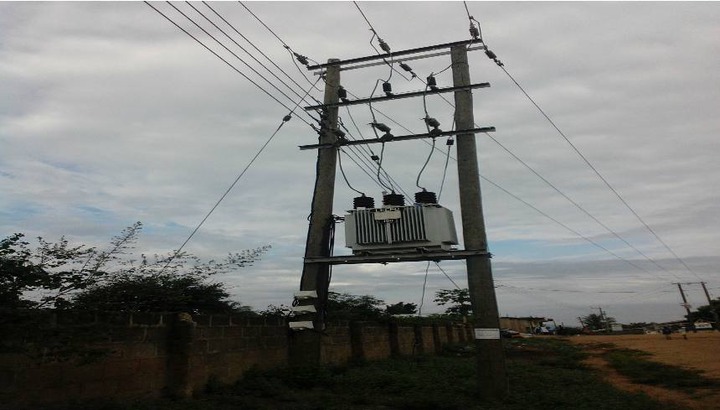 Swefi Yambadiagro a small community within the Bia West District in the Western North Region are begging to authorities to come to their aid in terms of portable drinking water and a faulty electricity transformer.
According to some indigens for so many years they have depended on ground surface water as their main source of water for domestic activities and this have brought many setbacks, with many sick indigens being diagnosed with typhoid.
In addition to the water issues the community is also pleading to authorities to fix their faulty electricity transformer that has been in existence for many years which in turn affect the supply of electricity within the community.
As a result people of Swefi Yambadiagro are calling on Hon. John Koah the DCE for Bia West to come to their aid.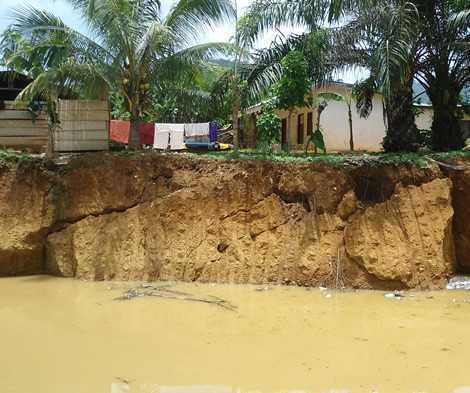 do not forget to follow, like and share
Content created and supplied by: Soleyfootball (via Opera News )