Most Expensive Phones in the World.
1.Goldstriker iPhone 3GS Supreme – $3.2 Million.
iPhone 3gs supreme goldstriker advanced- with a price tag of $3.14 million. The iPhone 3GS Supreme, is designed by Stuart Hughes, is the current most expensive cell phone on Earth.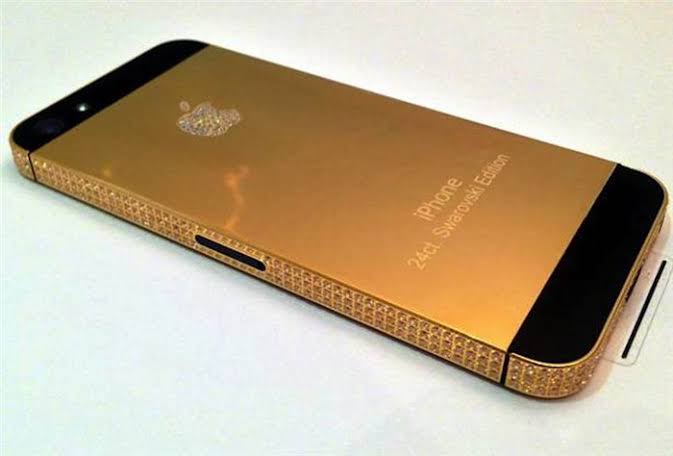 2.iPhone 3G Kings Button – $2.5 Million.
The new Apple iPhone 3G 'King's Button' is made of solid 18 carat yellow gold, rose gold and white gold," The Daily Mail reports.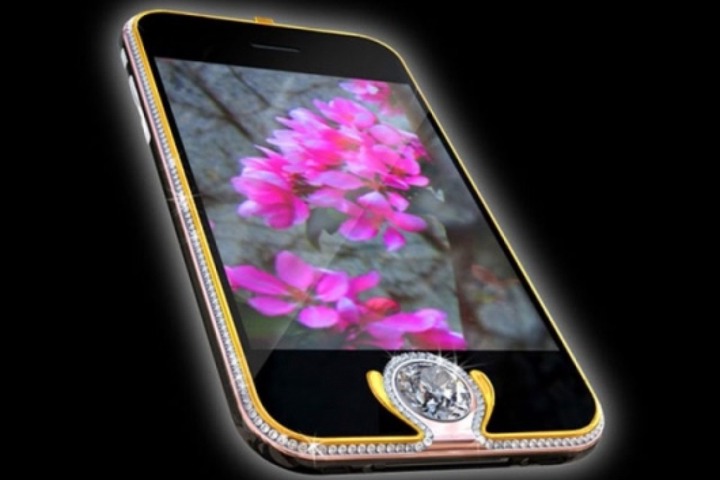 3.Diamond Crypto Smartphone – $1.3 Million.
Once the most expensive phone in the world, the Diamond Crypto Smartphone is designed by Peter Aloisson and created by JSC Ancort. The device is made up of solid platinum while its logo is made of rose gold.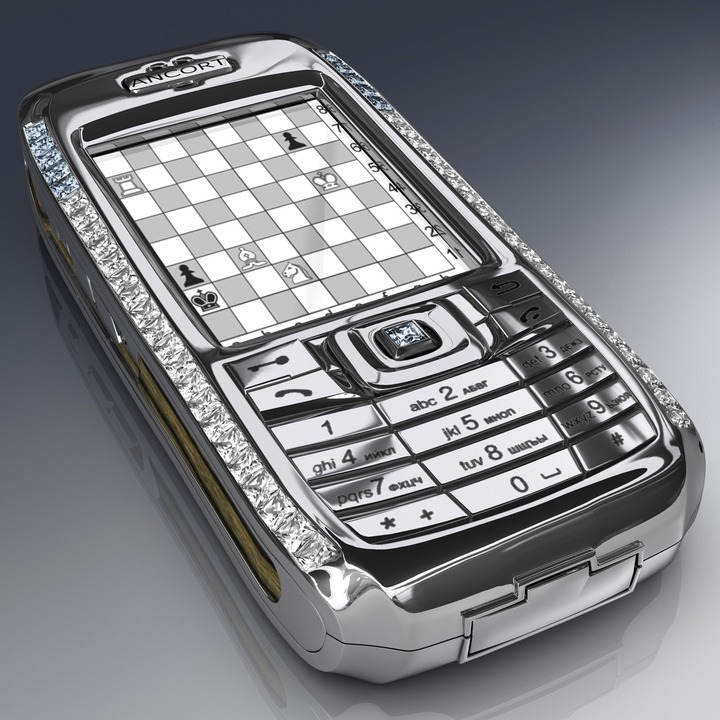 4.Goldvish Le Million – $1 Million.
Announced in 2006, the Le Million's diamond studded body with solid gold makes it a unique piece and is catalogued in 'Guinness Book of World Record' as the most expensive and exclusive mobile phone that is sold at one million Euros.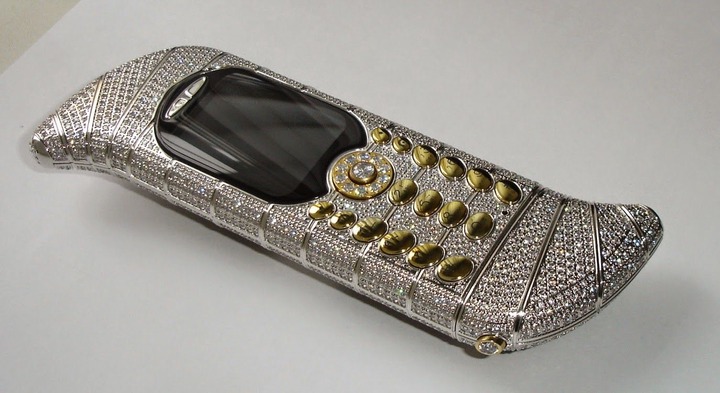 5.Gresso Luxor Las Vegas Jackpot – $1 Million.
Gresso is known for its incredibly expensive handsets but today the company reached a whole new level by announcing the Luxor Las Vegas Jackpot. And it is a jackpot alright: the phone is priced at 1 000 000 US dollars and only three units of it will be produced (each with a number engraved on its back).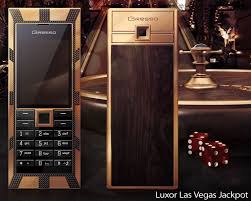 6.Goldvish Revolution – $488,150.
Goldvish Revolution phone itself is nothing special aside from having a ridiculous amount of diamonds and gold on it.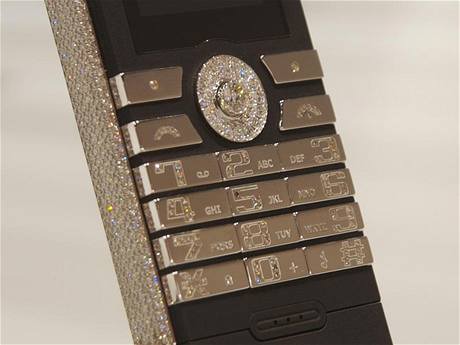 7.Vertu Signature Cobra – $310,000
Luxury phone maker Vertu has launched a new premium phone. Dubbed Vertu Signature Cobra, the limited edition feature phone has an exorbitant price tag of $360,000 (about Rs 2.3 crore). The primary highlight of the phone is its design, which includes a snake figure wrapped around the edges.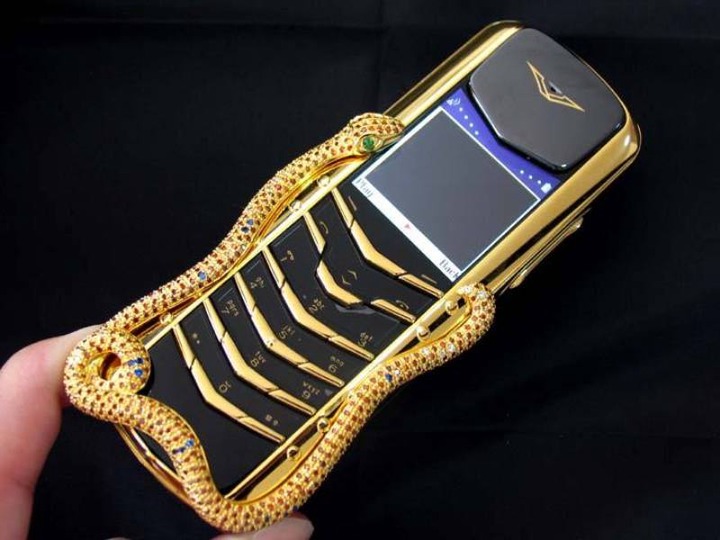 If you liked this article please like,comment,share and follow my account for more educative,informative and historical articles.
Thank you
Content created and supplied by: skreof (via Opera News )