There are several kinds of job people engage themselves in order to earn a living. Some people will choose the hard way whiles others will go the soft way. At the end of it all, the outcome of your work will determine your living.
De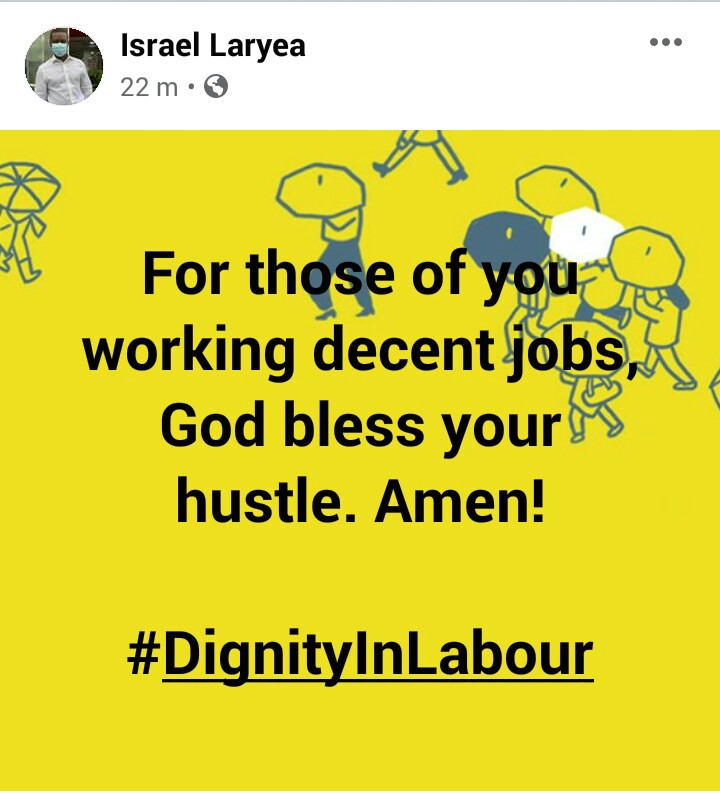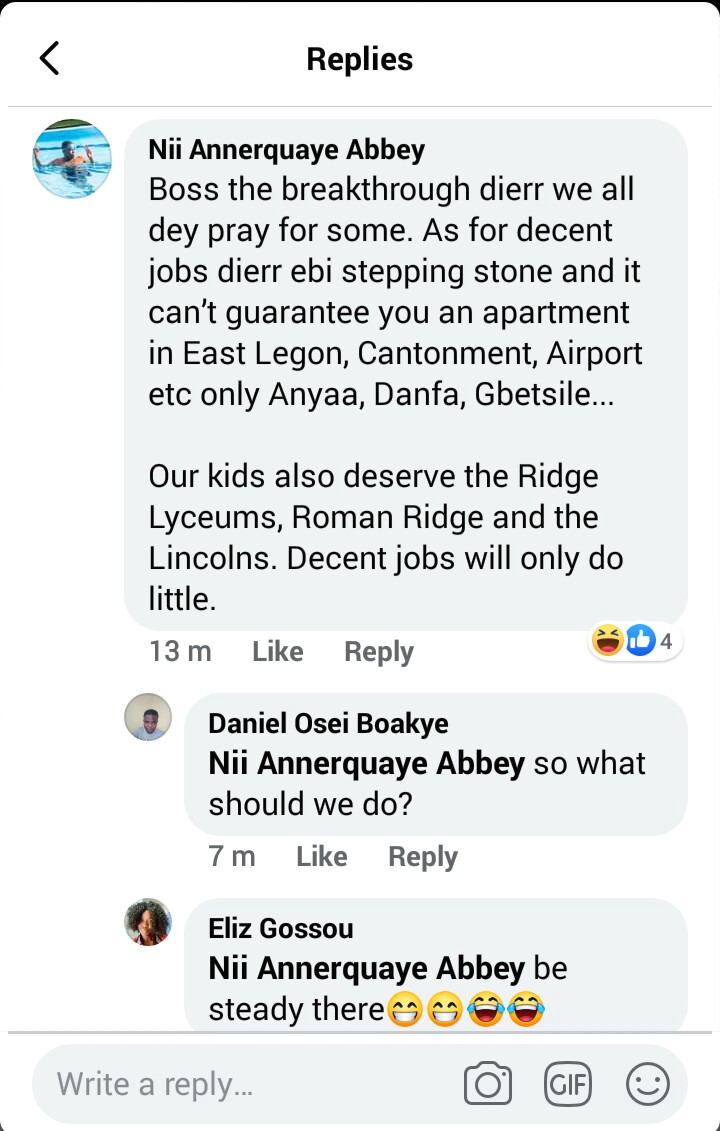 cent job can partially be defined by all jobs that are legitimate under the rules and laws of the land. 
Nonetheless, slavery, war and other social vices were once legitimate ventures to do in the country.  
The law is not always right and cannot be a perfect synonym for justice. That's why we keep amending the constitution. 
In any case, what rewards do people who engage in legal works receive?
Some are being paid less than the minimum wage whiles others decide what to get at the end of the day. 
On February 11, 2021 the Multi Media journalist, Israel Laryea, shared a post on his Facebook page.
He wrote that 
"For those of you working decent jobs, God bless your hustle. Amen!"
On the other hand, a Facebook follower, Nii Annerquaye Abbey, replied him by stating that 
"As for decent job dierr ebi stepping stone and it can't guarantee you an apartment in East Legon, Cantonment, Airport, etc. Only Anyaa, Danfa, Gbetsile. 
Decent job will only do little".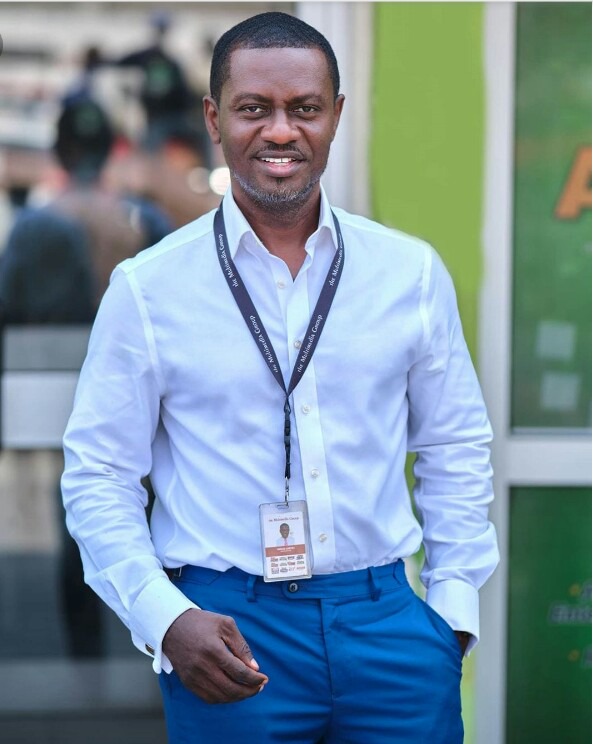 Content created and supplied by: GH_LocalNews (via Opera News )